Updated Apr 16, 2018 -

World
Symantec opens machine learning cyber threat tools to customer use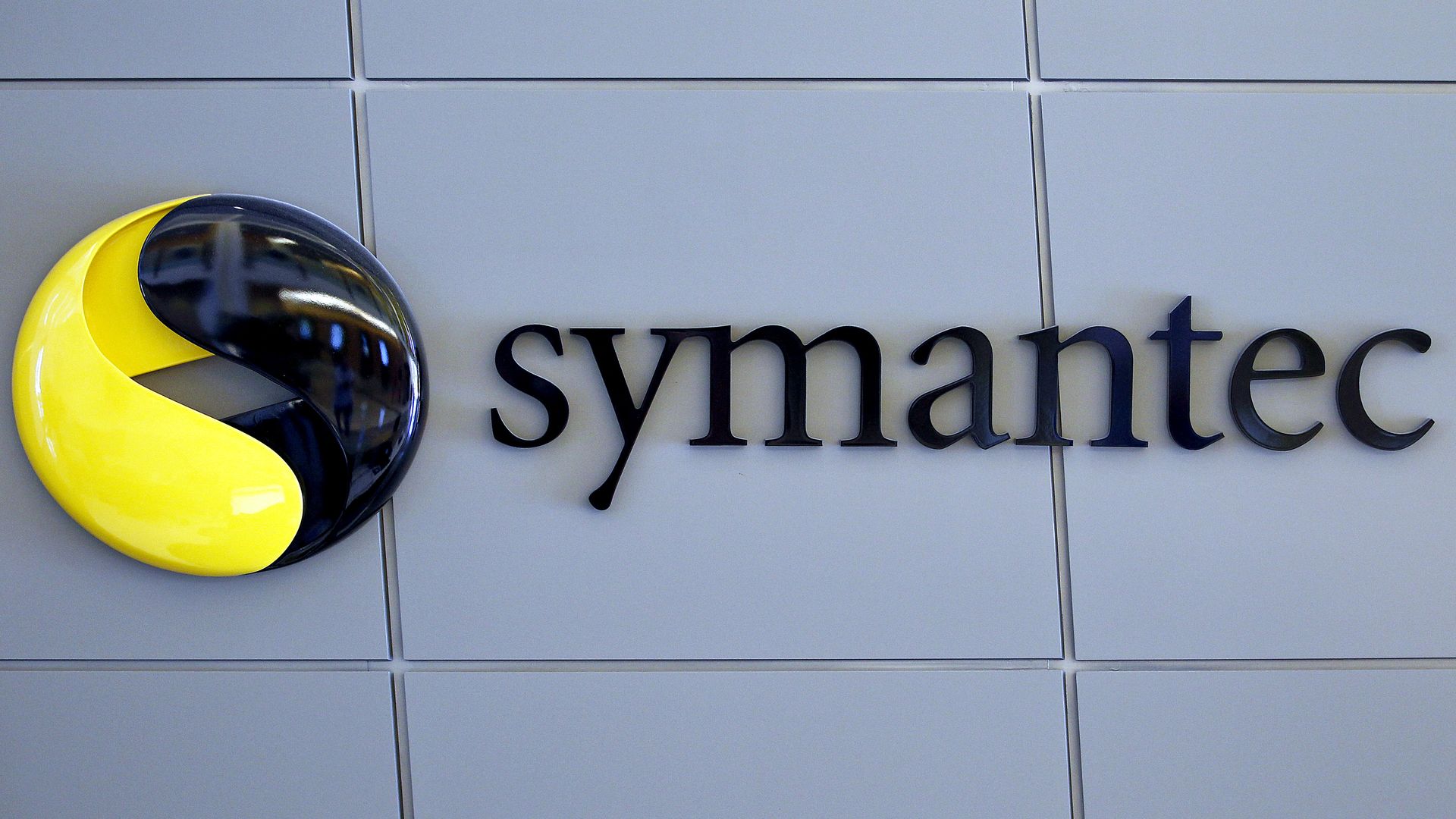 Symantec announced Sunday that it's opening up for its customers the use of advanced machine learning tools that helped the antivirus firm do pioneering research on state-sponsored cyber threats.
Why it matters: The tool being offered to the public has ties to some heavy-duty research. Alejandro Borgia, Symantec's vice president of product management, said the newly-public "Targeted Attack Analytics" software was key in the firm's work connecting the Wannacry ransomware to the same attackers that hacked Sony — which the U.S. government confirmed had been North Korean operations. Borgia also also credited the TAA software with Symantec's influential work on the "Dragonfly" energy sector espionage campaign.
The details: TAA will analyze telemetric data from Symantec clients and report red flags to clients automatically. Until now, TAA had only been used as a tool to assist Symantec employees — not as an automated detection system. "We've been able to identify around 10 attackers a week before they've done any damage," said Borgia.
TAA is designed to search for what the industry sometimes calls advanced persistent threats — targeted attacks from well-funded actors. "By design, they're the hardest attackers to discover," said Borgia.
It analyzes everything from how network users traverse a network to scripted commands that are run.
Borgia said the software was trained to mimic Symantec's internal research team. They knew it was effective, he said, when it began to identify threats that the researchers themselves have never seen before.
Go deeper