Sir Martin Sorrell steps down as WPP CEO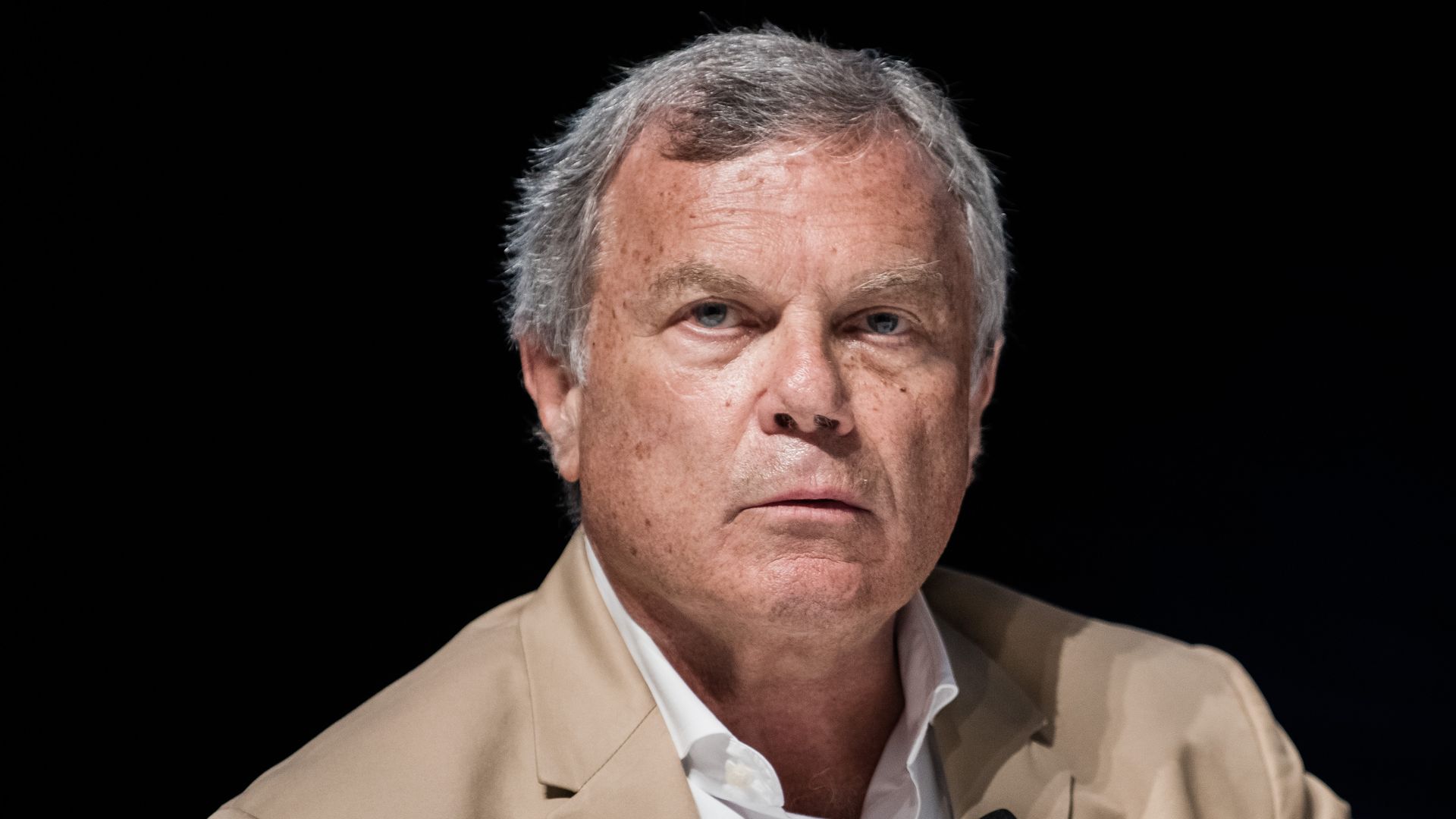 Sir Martin Sorrell has resigned as CEO of WPP, one of the largest advertising and public relations companies in the world, the company said on Saturday.
Why it matters: Sorrell is considered one of the most influential people in media, advertising and marketing. But he recently faced a board investigation into his behavior (with no material conclusions) and has faced headwinds trying to navigate his company through a grim advertising marketplace.
Sorrell's resignation came just weeks after the company's board announced it was investigating him for misuse of company assets and allegations of improper personal behavior. WPP says the investigation into allegations of misconduct against Sorrell has concluded and that the allegation did not involve "amounts that are material."
WPP Chairman Roberto Quarta will become executive chairman of the company until it finds a new CEO, according to a WPP statement. Mark Read, CEP of Wunderman and WPP Digital, and Andrew Scott, WPP Corporate Development Director and CEO Europe, have been appointed as joint COOs of WPP. Sorell will help with the transition.
"Obviously I am sad to leave WPP after 33 years ... However, I believe it is in the best interests of the business if I step down now. I leave the Company in very good hands, as the Board knows."
— Sir Martin Sorrell in a statement
Sorell had been the chief executive at WPP for over 30 years. He led what was once a small British manufacturer in the 1980s through many high-stakes acquisitions, including the takeovers of J. Walter Thompson in 1987, Ogilvy Group in 1989 and Young & Rubicam in 2000.
Those acquisitions led WPP to become one of the largest advertising companies in the world by revenue.
Sorrell has also been one of the leading voices in the industry in putting pressure on Google and Facebook to take responsibility for the content on their platforms.
Go deeper