Pentagon announces 2,000% increase in Russia trolls since Friday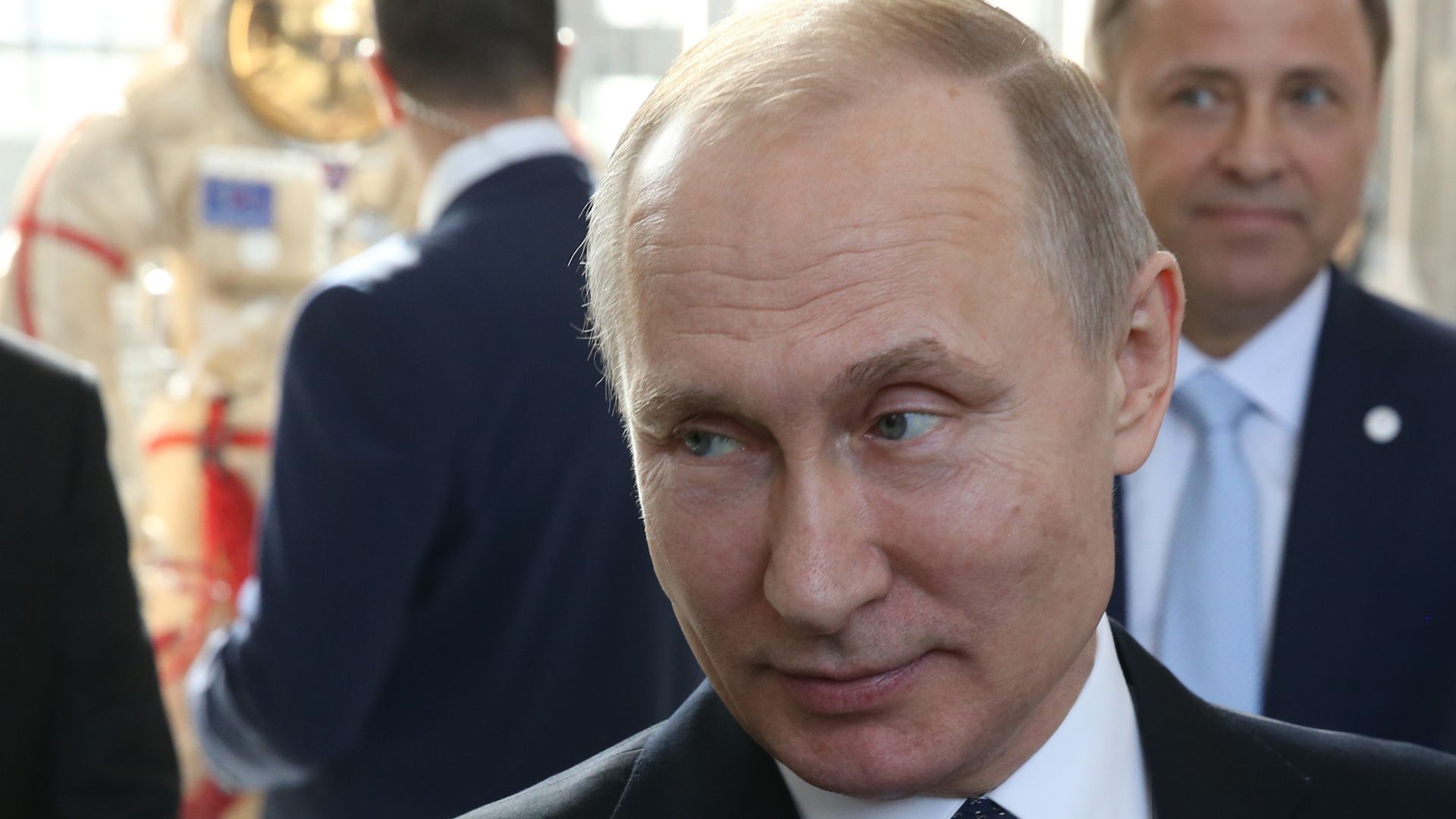 Pentagon spokeswoman Dana White said in Saturday's Pentagon briefing that there has been a "2,000% increase in Russian trolls in the last 24 hours," following the coordinated strike against Syria on Friday night.
The bottom line: The problem of Russian actors generating division and conflict among Americans isn't going away. As Axios' Sara Fischer and David McCabe reported last year, they aim to sow confusion and capitalize on political divisions. Senator Ben Sasse said in a statement on Saturday that this illustrates what "the wars of the future will look like...The fog of war will not be limited to our situation rooms and battlefields."
Go deeper