Russia says Putin, Macron agree to avoid military escalation in Syria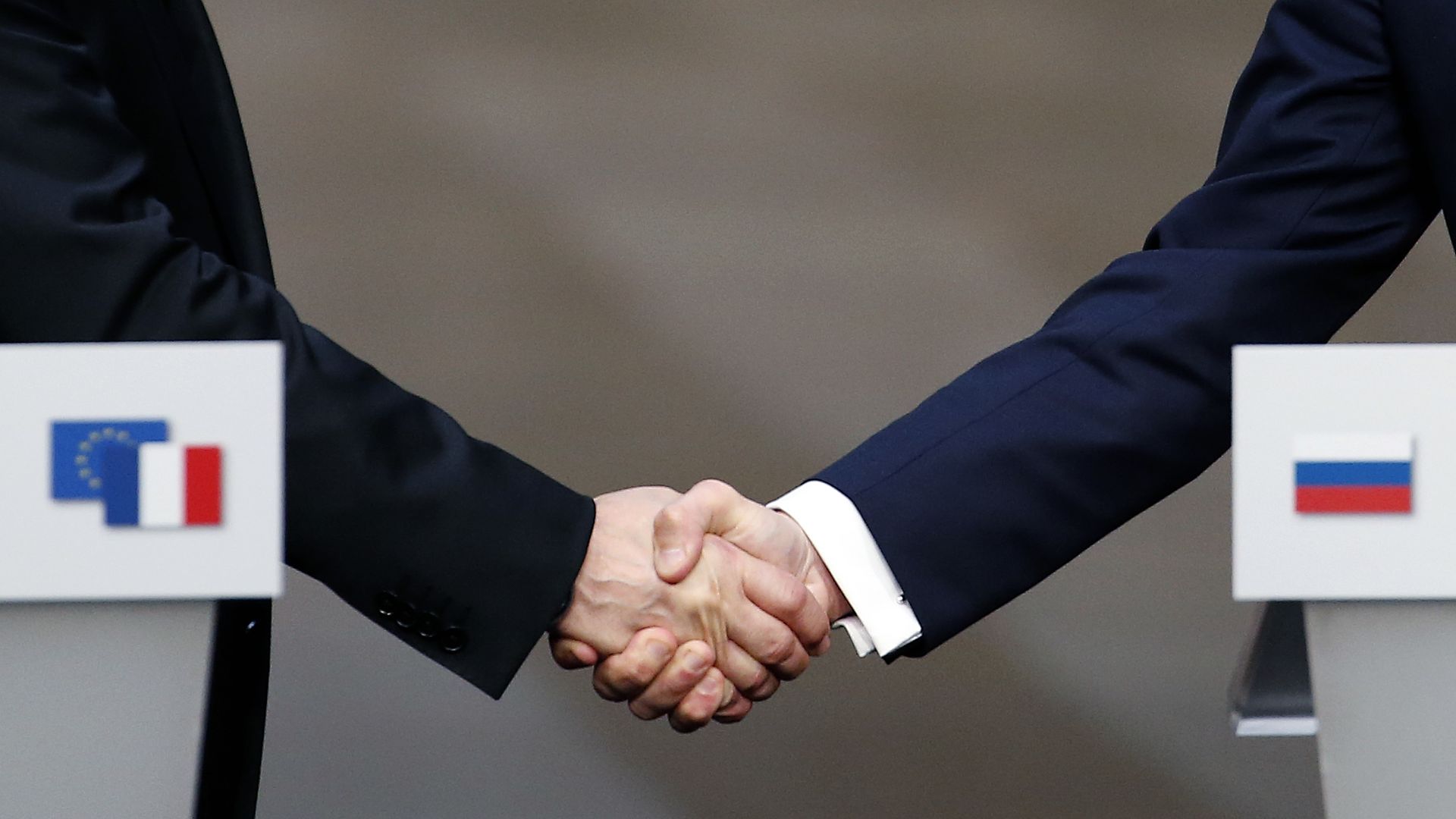 Russia claims Presidents Vladimir Putin and Emmanuel Macron agreed on a phone call to stay in "close contact" and coordinate their actions to avoid military escalation in Syria, per the AP. The French readout did not mention coordination.
What it means: Trump is also coordinating next steps with the French, along with the British. If Russia is being kept in the loop, that reduces the likelihood of escalation. But if strikes only target the Assad regime and not Russia and Iran, "it will not harm Assad's backers and therefore is unlikely to weaken [Assad's] resolve," according to Jenny Cafarella of the Institute for the Study of War.
Go deeper