Trump pardons Cheney aide Scooter Libby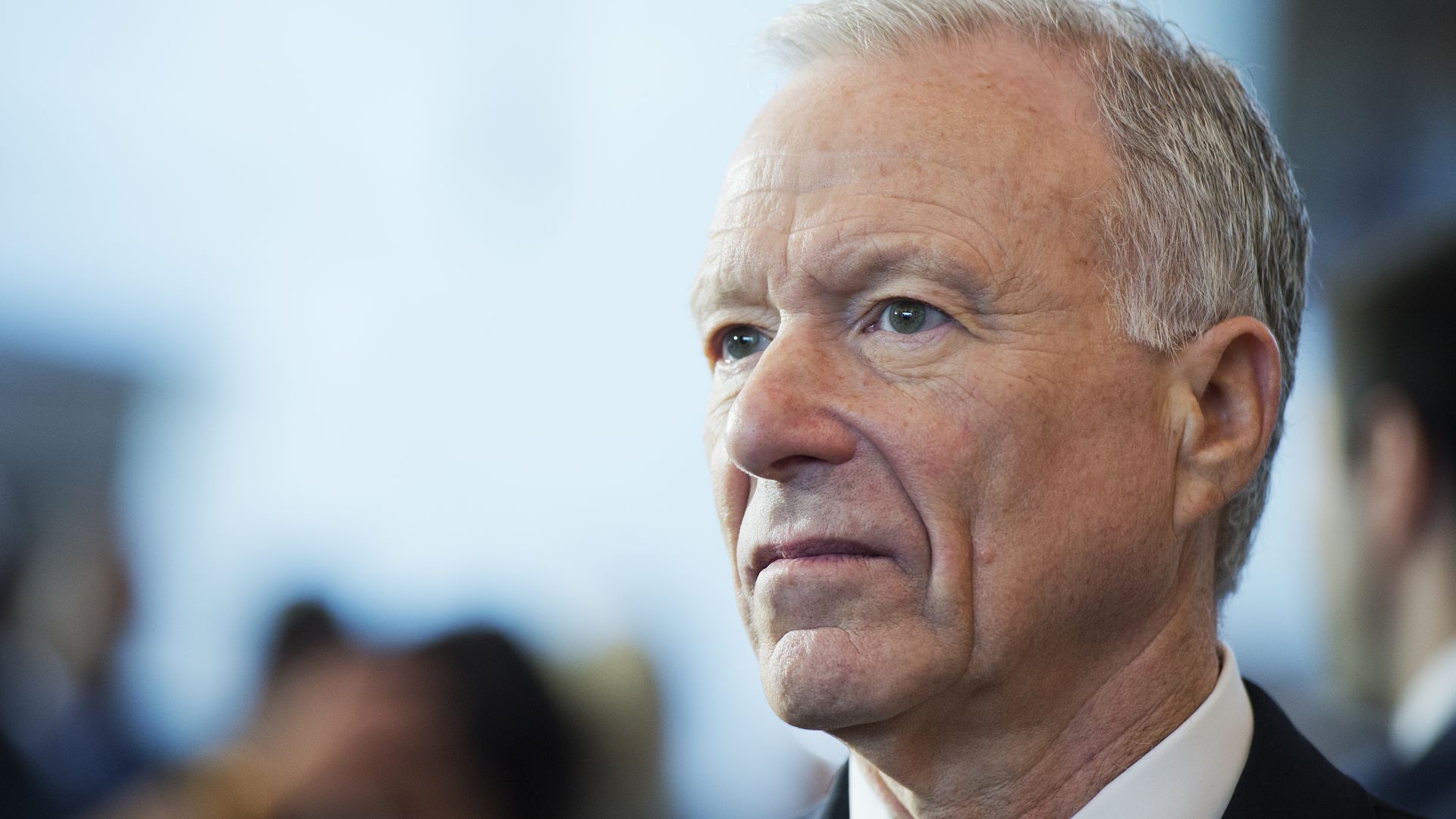 President Trump has fully pardoned I. "Scooter" Lewis Libby, former Chief of Staff to Vice President Dick Cheney, who was convicted of lying to the FBI and obstruction of justice in 2007.
The White House issued a statement on the pardoning saying "the president believes Mr. Libby is fully worthy of this pardon... Hopefully, this full pardon will help rectify a very sad portion of his life."
The big picture: Pardoning Libby may raise concerns about Trump pardoning his political allies. He is Trump's third presidential pardon, after Arizona sheriff Joe Arpaio and Navy sailor Kristian Saucier. Trump also granted Sholom Rubashkin, an Iowa kosher meatpacking executive, clemency last December.
Go deeper