Russian court bans Telegram messaging app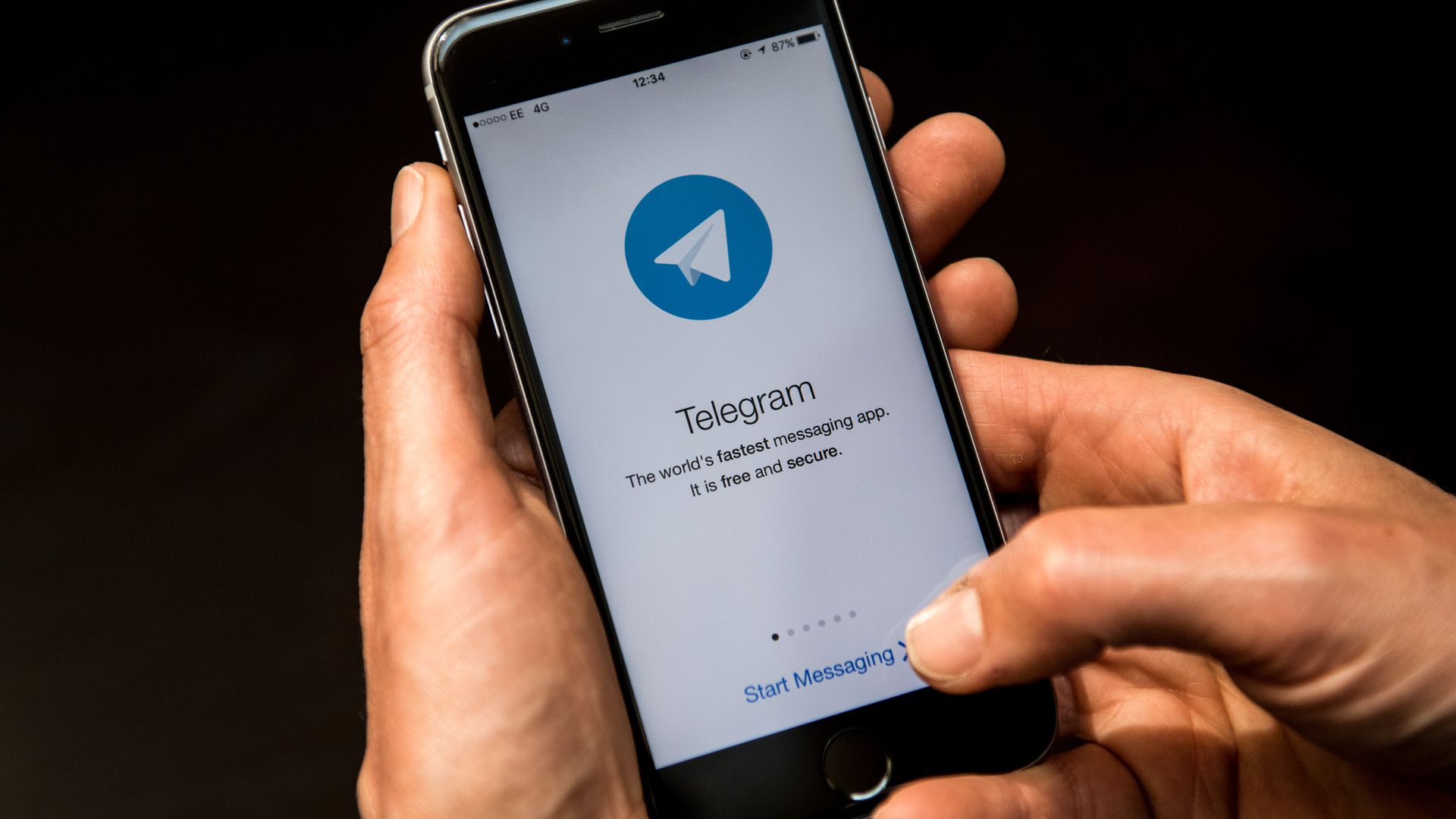 A Russian court has issued a ban on the encrypted messaging app, Telegram, per the request of Roskomnadzor, the country's communications watchdog, though it can still appeal the decision, according to the Financial Times.
What it means: The court-issued ban means that Roskomnadzor can order internet service providers to block access to Telegram for Russian customers, though it will still be accessible via a virtual private network, or VPN, as the FT notes.
Why it matters: The company recently lost a bid to keep the Russian government from demanding it share its encryption keys, which would give it access to its users' data. The ruling didn't bode well for Telegram, which recently raised $1.7 billion via a private initial coin offering pre-sale.
Go deeper