Uber looks to ramp up rider safety with criminal background checks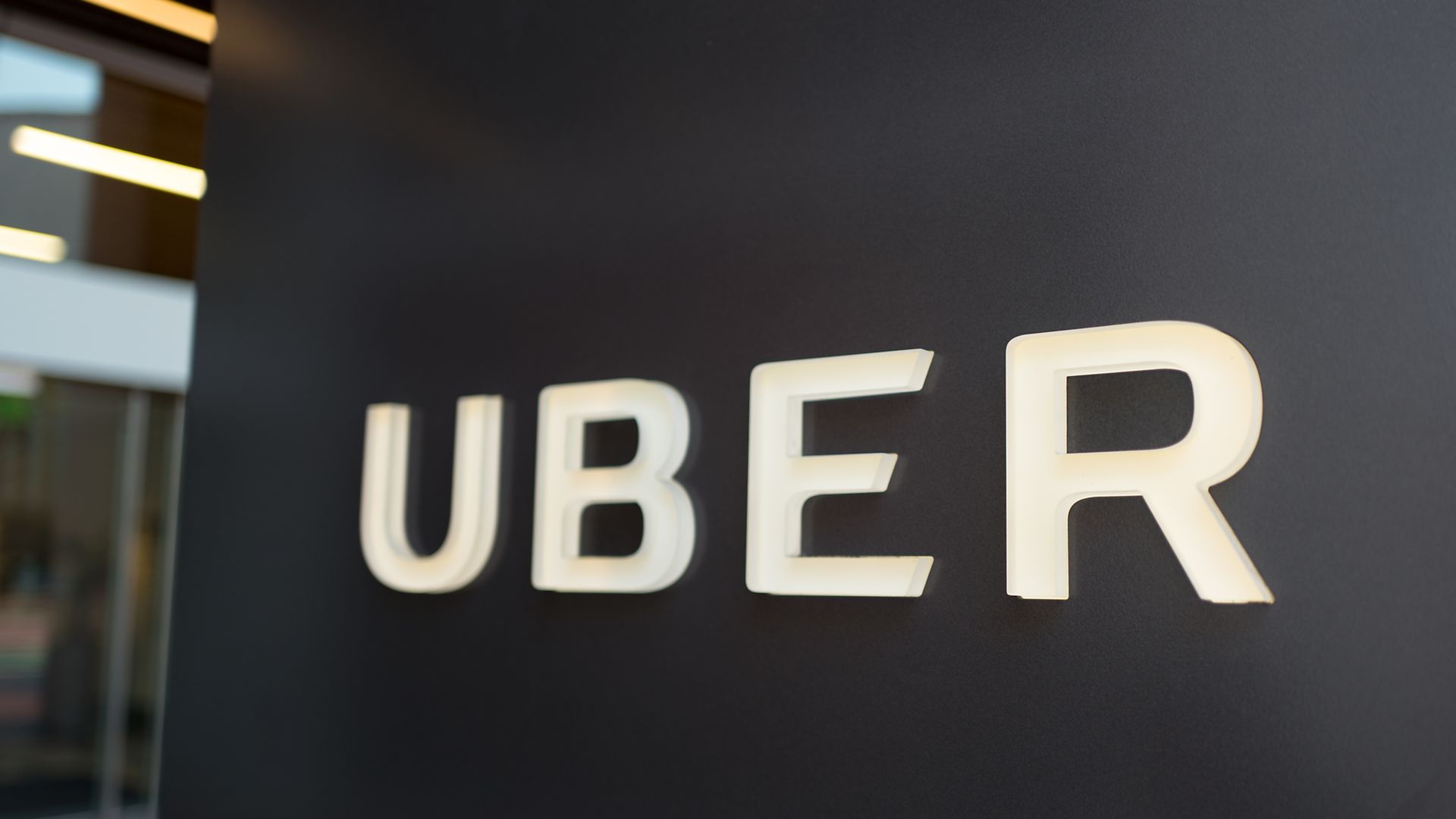 Uber will start performing annual background checks on its drivers and will also hire a criminal arrest monitoring company to increase rider safety, the AP reports. .
The big picture: The company, which allowed drivers with convictions and major traffic violations to continue driving in the past, has had several issues with riders saying they feel unsafe due to their driver's behavior. The company has also received a series of reports claiming driver abuse and sexual assault. Uber is looking to change that with annual criminal background checks and app updates that make it easier for riders to share their location with friends and family.
Go deeper