Mike Pompeo confirms interview by Mueller investigation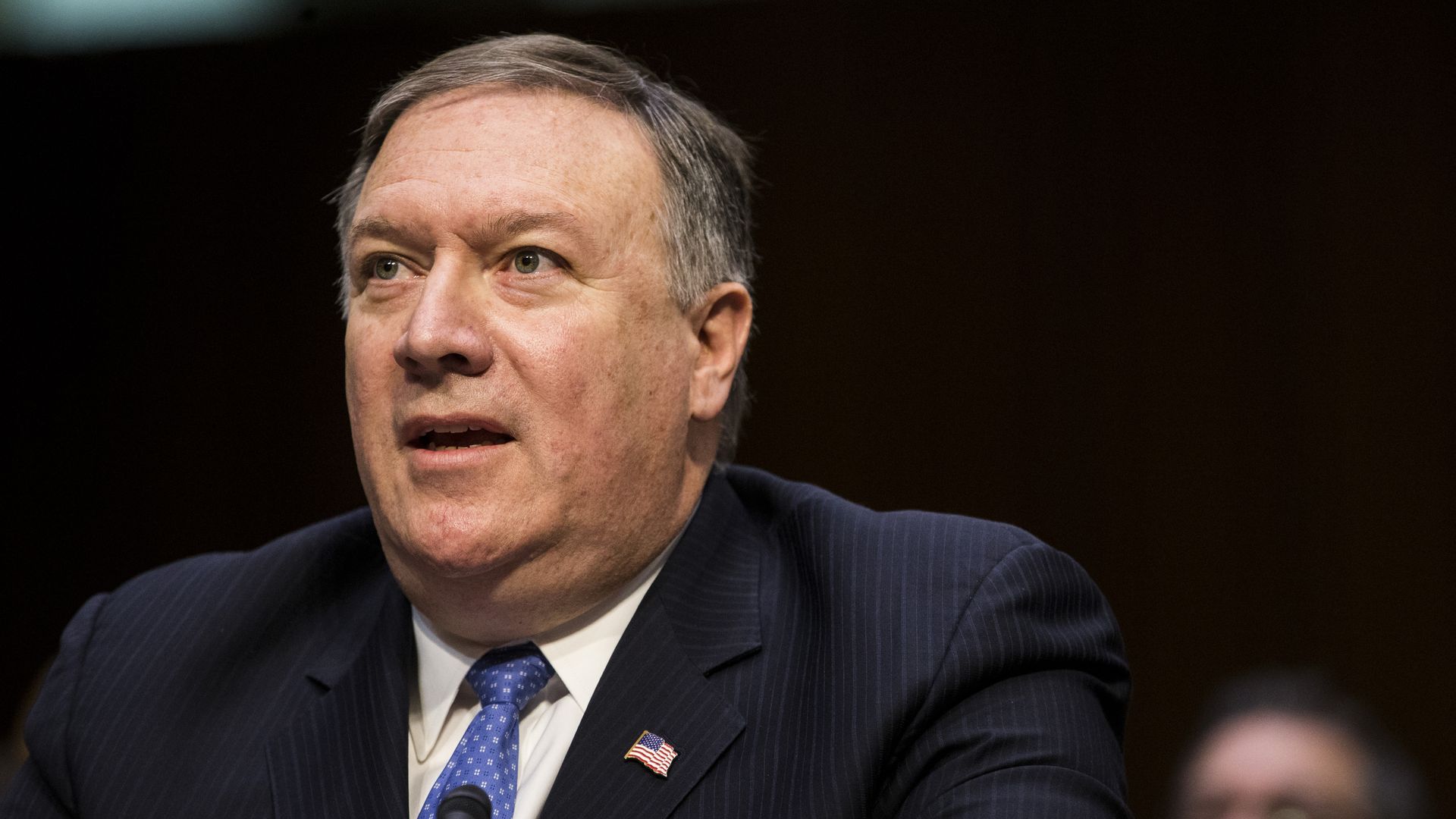 During his Secretary of State confirmation hearing Thursday morning, CIA Director Pompeo told senators that he has been interviewed by Special Counsel Bob Mueller, although he would not reveal the contents of those conversations. NBC News first reported on the interview back in January.
The backdrop: Pompeo reportedly took part in a White House a meeting last March during which President Trump asked whether he could intervene in the FBI's Russia investigation, per The Washington Post. During his hearing, Pompeo denied the suggestion that Trump asked him to do anything "improper" regarding the investigation.
Go deeper