ESPN launches new streaming app, vows not to abandon TV roots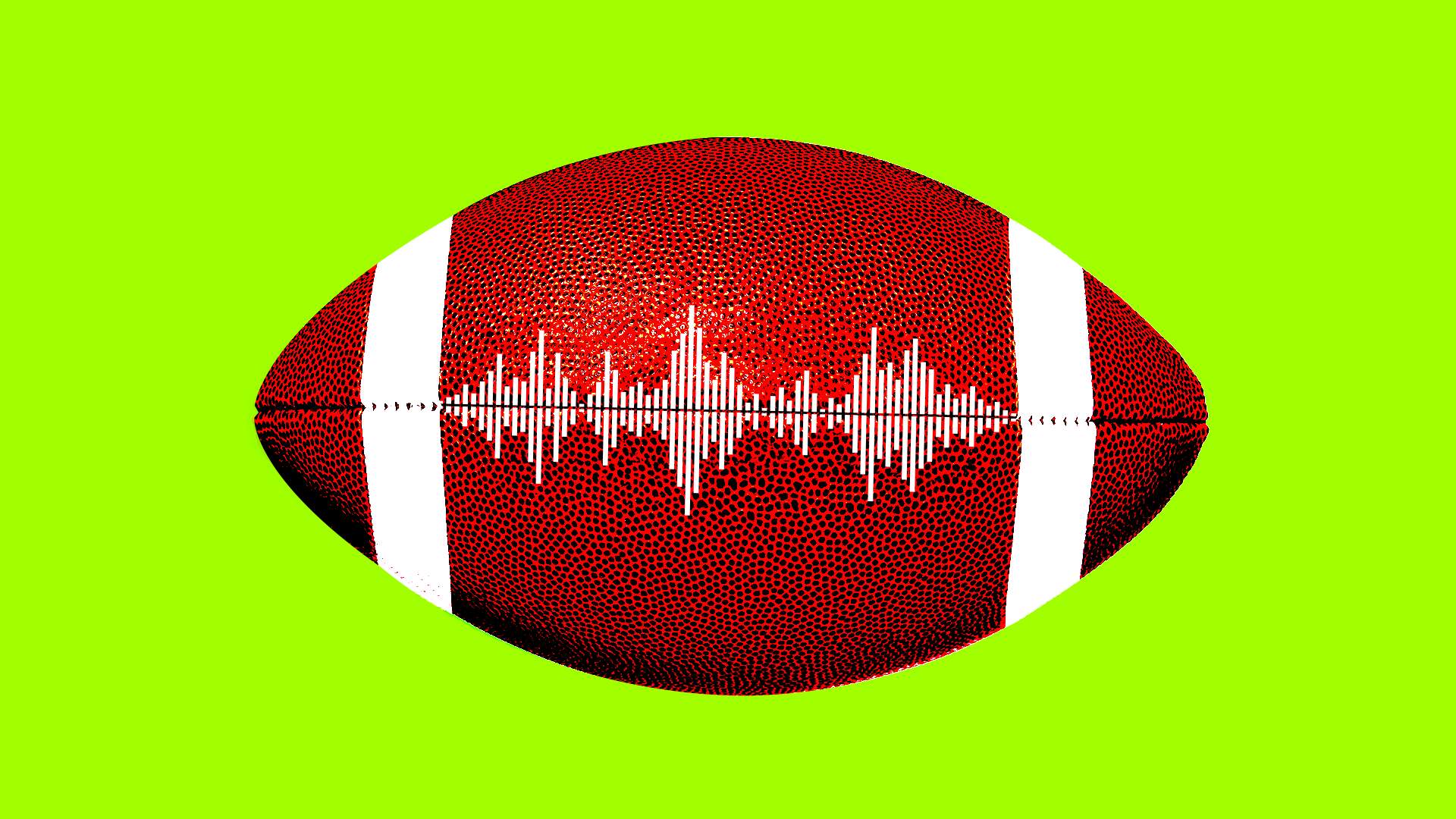 ESPN will officially launch new direct-to-consumer streaming service within the ESPN app Thursday called ESPN+, paving the way for the company's digital transformation.
Why it matters: The move is the company's biggest step yet to offer something directly, rather than via pay TV operators. And while the new service is meant to be the rebirth of ESPN for the digital age, ESPN president Jimmy Pitaro is adamant that the new service is meant to be an extension of the brand, not a replacement to its waning linear television business.
"We've been very clear that the service is meant to be complimentary and additive to what you're getting on linear TV ... We not only embrace the linear channel but we are still investing in it."
— ESPN President Jimmy Pitaro
ESPN+ is an attractive experience designed for serious sports fans, niche sports fans and specific team fans. Its interface, functionality, and personalization features are compatible with that of Netflix, giving sports lovers an easy way to watch and discover an array of sports content.
It will feature three experiences: 1) News, scores, highlights and audio; 2) Authenticated video access to ESPN programming with a cable subscription login; and 3) Exclusive live sports and content, including ESPN's popular 30 for 30 series.
The app will have a limited ad experience, with no pesky display ads or pre-roll ads. "All viewers will see are ads during live commercial breaks as well as select content partnerships," says BAMTech CEO Michael Paull. (BAMTech is considered the most sophisticated sports streaming company. Disney acquired a majority of BAMTech last year.)
It will cost $4.99 and will include most ESPN content with the big exception of the majority of live sports being shown on TV. For that, users will still need a pay TV subscription. Users can buy ESPN+ through the ESPN app.
"This app the most personal version of ESPN yet," says ESPN Chief Technology Officer Aaron LaBerge. The app will balance "what's important to you with ESPN's editorial voice."
The bigger picture: Top company executives made it clear in a briefing with reporters at the company's headquarters in Bristol, CT last week that this is a major investment and company-wide priority, perhaps signaling that ESPN has the fortitude to survive today's cord-cutting economy.
ESPN has lost roughly 12 million cable subscribers over the past six years. Disney, ESPN's parent company, has seen cable network revenues dip over the past few years as content rights and production becomes expensive — a trend across the entire TV industry.
Executives see ESPN+ as a foray into streaming for Disney. "ESPN+ is the main voyage into the direct to consumer business for Walt Disney Company," said Paull.
But, but, but, ESPN's linear channel is included in most skinny bundle packages, which have seen enormous subscriber growth.
Looming over ESPN, and its parent company Disney's, plans are a potential merger with 21st Century Fox, which would give ESPN access to significantly more local sports rights. "If and when the deal closes, the app would be set up to handle [the integration]," Pitaro says.
What's next? ESPN says its in active talks with all of the major cable and satellite video providers to carry ESPN+ and to make it a part of their offerings. They're also in talks with digital streaming companies, like YouTube TV, Sling TV, SONY Playstation Vue, etc. It's currently available on all Amazon hardware products, Apple hardware products, and Google hardware products.
Go deeper