Updated Apr 11, 2018 -

World
U.S.–NATO action in Syria needed to contain Assad, counter Russia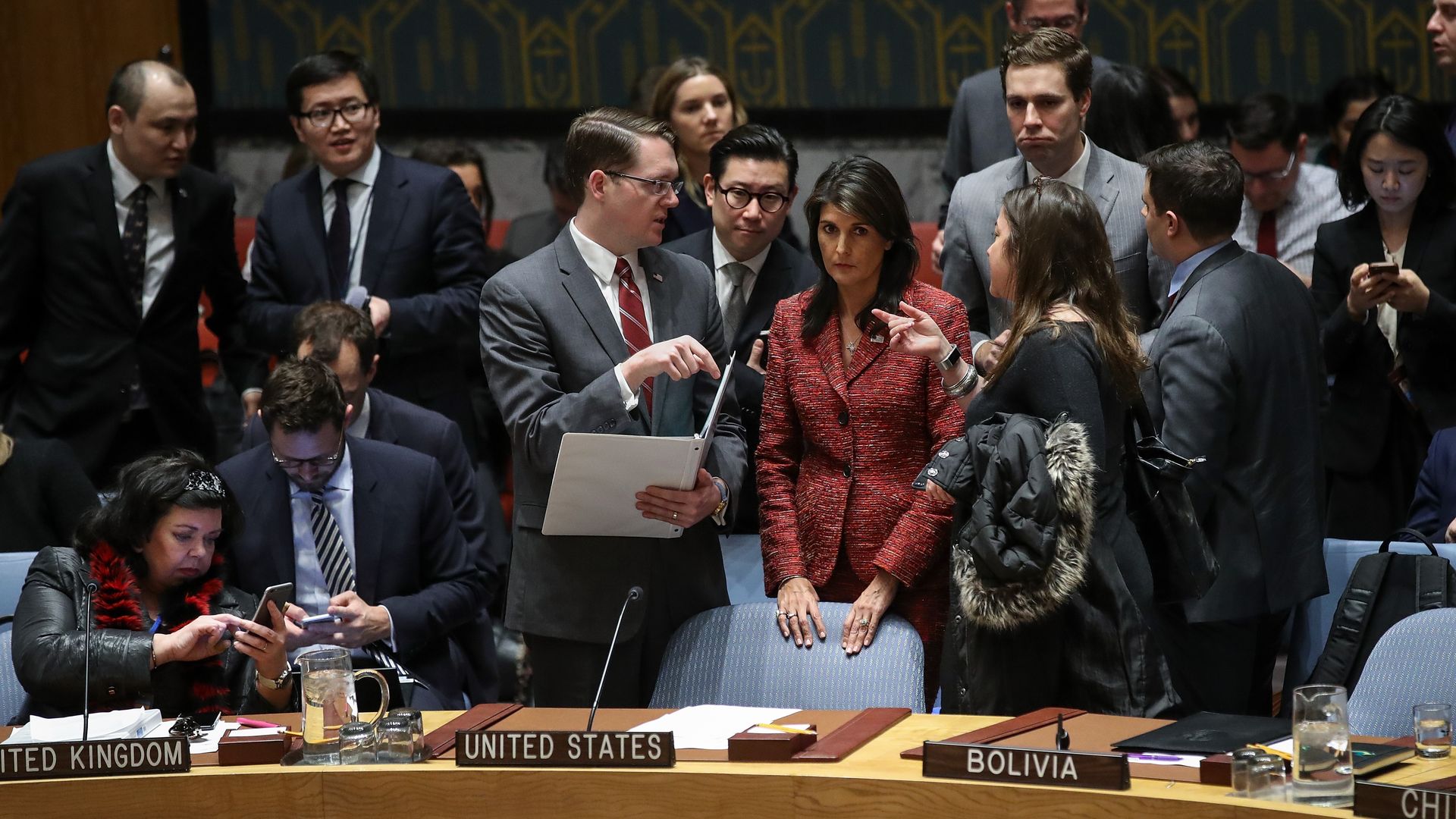 Although Assad has all but won the civil war in Syria, he has yet to win the peace: As last weekend's chemical attacks illustrate, the country remains a humanitarian disaster.
In deciding how to retaliate, the U.S. must recognize that a symbolic response will be hollow if not accompanied by a more robust strategy. Even at this late stage, there is still an obligation for the international community to intervene purposefully.
The bottom line: Assad must be contained. Russia has given indispensable support to his regime against a largely unsupported opposition and extremist militias with limited armament. But a joint U.S.–NATO intervention would change the equation, and having Putin on his side won't help him if the action is swift and thorough.
It is possible to strip Assad of his deadliest weapon by far, his air force. The biggest obstacle is Putin's S-400 anti-air system, which can be neutralized with electronic jamming and cruise missiles.
However, the best option, perhaps in conjunction with a strategic strike, is to deploy more U.S. troops in Syria, east of the Euphrates river. The troop presence would largely be a deterrent to further advances, and would hinge on an acceptable political transition in which the secular opposition has an equal stake.
That deployment should be accompanied by a policy statement from President Trump promising that any expansion of the Assad regime will be confronted with force. The U.S. objective would not be to force regime change but to foster an arrangement acceptable to all Syrian parties.
The big picture: If Assad's control is contained, he will have a weaker hand at any negotiation table, and the U.S. will have secured a credible voice in shaping post-war Syria.
Nabeel Khoury is a nonresident senior fellow at the Atlantic Council's Rafik Hariri Center for the Middle East.
Go deeper