Cruise nabs team behind autonomous delivery robot startup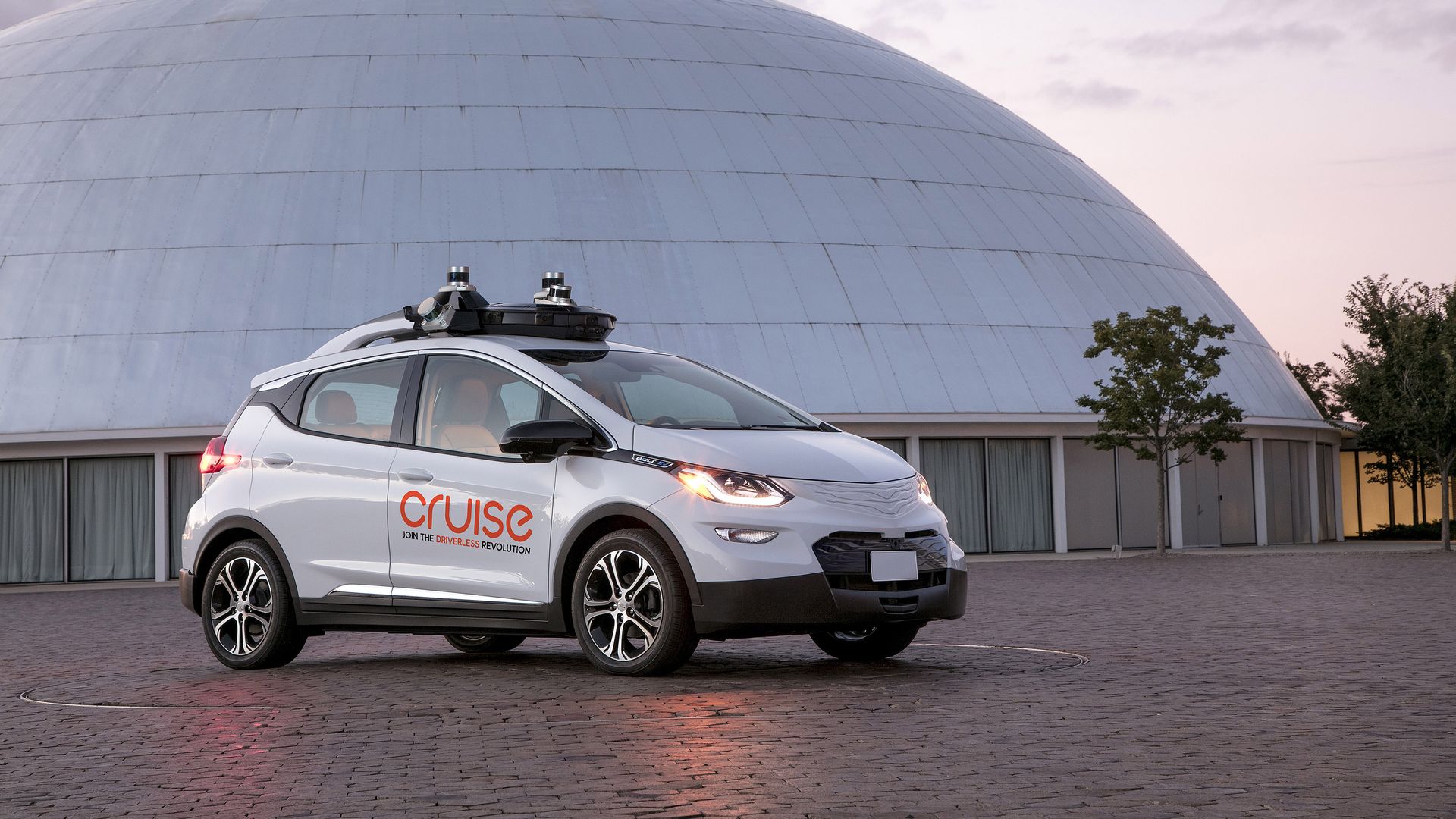 Cruise, General Motors' self-driving car unit, has acquired the seven-person team behind Zippy.ai, a one-year-old startup working on autonomous robots for delivery and last-mile logistics, CEO Kyle Vogt said in a blog post.
But: This doesn't mean Cruise is moving to work on self-driving vehicles for deliveries, a spokesperson tells Axios. The company is currently testing cars with plans to deploy a commercial ride-hailing service next year. No terms of the deal were disclosed, though Zippy.ai raised $3.6 million last year according to an SEC filing. Cruise didn't purchase any assets.
Go deeper