Top EU court allows France to bring criminal charges against Uber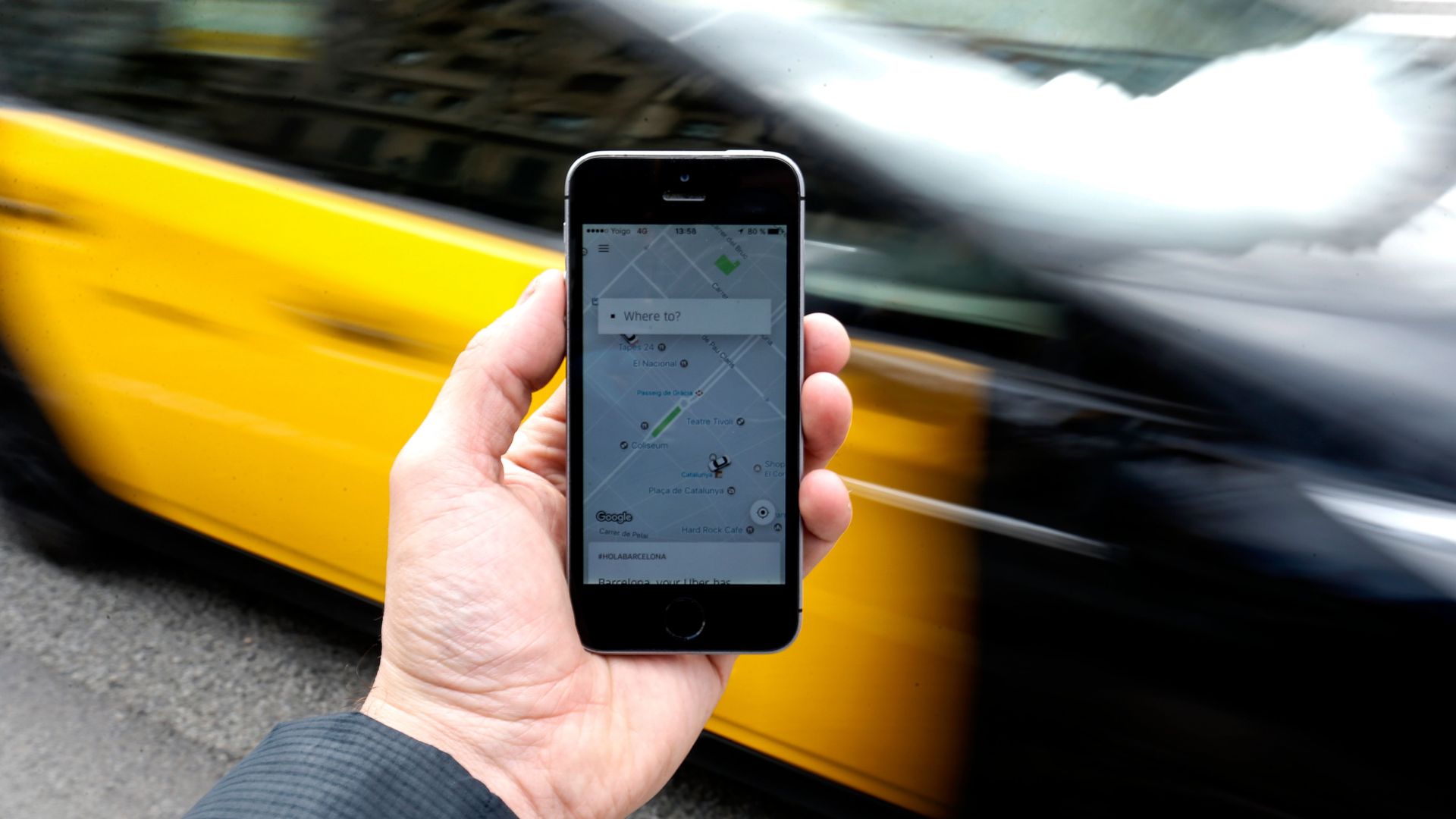 The top European Union court ruled on Tuesday that France will be able to bring criminal charges against local Uber managers for operating illegally, according to Reuters.
How it happened: Although Uber tried to argue that France should have notified the EU of new laws rendering its UberPop service illegal, a recent ruling classified the company as a transportation service rather than a digital one. The latter category is protected by EU law from certain restrictions by individual countries, and requires them to notify the commission of any new regulations.
Go deeper