The increasingly complicated race to solve media measurement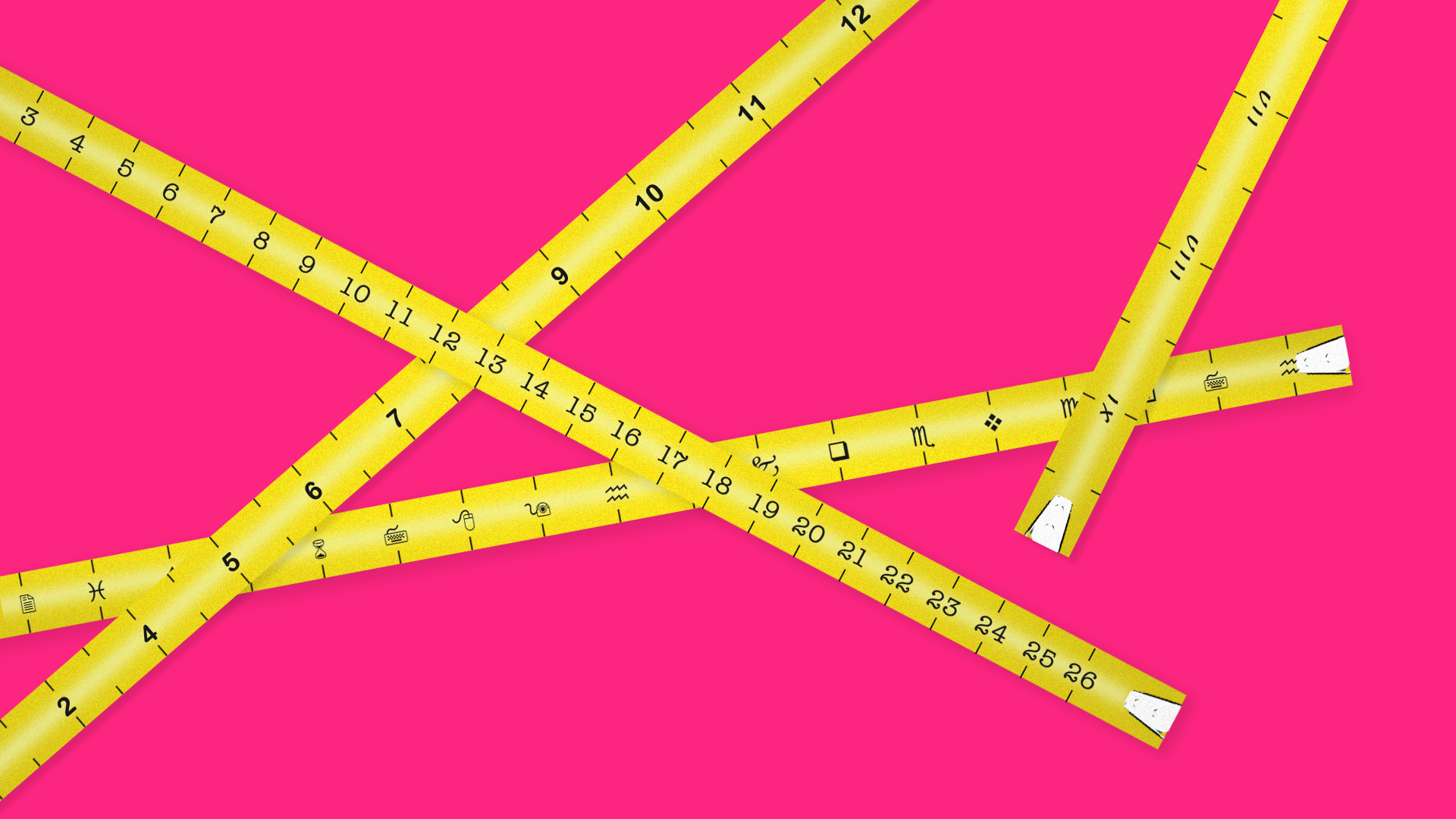 Two major networks, NBCUniversal and ESPN, are rolling out their own advertising standards in an effort to harmonize how they measure digital, live, on-demand and TV audiences.
Why it matters: All of these bodies are trying to get their standards adopted across the entire industry, but so far, none of them are, which makes video ad buying across the video universe difficult and confusing for ad buyers. 
NBCUniversal is rolling out a new advertising metric called CFlight, which will measure all advertising impressions across all of NBCU — whether those ads were consumed live, on-demand, on linear TV or digital platforms. ESPN has similarly rolled out its own standards to measure video viewership across platforms. ESPN says will count linear and streaming audiences as the same.
To make matters more complicated, the industry group that traditionally creates and enforces uniform measurement standards for all media companies, The Media Rating Council (MRC), has proposed its own uniform standard for video consumption for all networks.
Some networks think the MRC is moving too slow, which is why they are moving quickly on their own. But MRC disagrees with their metrics approach.
"We believe the choice of using a complete view to monetize is a custom choice for the campaign seller and/or buyer, and we are enabling metrics to measure that, but we do not intend to make a complete view the counting standard for a cross-platform ad impression."
—
George Ivie, President MRC
The irony is some of the measurement companies that the networks have bumped heads with in the past for their TV ratings technology, are now praising some new efforts, because they will be a part of the way some of them measure video impressions by their own, new standards.
"We support NBCU's efforts to evolve measurement, and Nielsen's TV and digital ad currency play a critical role," a spokesperson from Nielsen tells Axios. 
Similar measurement headaches are happening with viewability standards — or whether an ad loads to the point of completion.
GroupM, a leading digital advertising agency, eventually rolled out their own standard in 2015, which essentially became adopted by the industry.
The MRC's own standard became more widely adopted months later.
Some brands, like HP, Nestle, and IBM are also beginning to roll out their own thresholds for viewability, further complicating the process for marketers. 
The view from advertisers:
"

The buy-side is pretty positive about the work NBCUniversal is doing to account for audiences across all their video viewing platforms in one place...

Traditionally, TV advertising sales packages have been difficult to manage because they don't account for audiences being fragmented across platforms. For advertisers, having the opportunity to see potential audiences from all the platforms in one place can make a big impact on making more efficient and targeted media buying decisions."
— David Hahn, Chief Strategy Officer, IAS
Go deeper