DHS global cyberattack sim to include social media for first time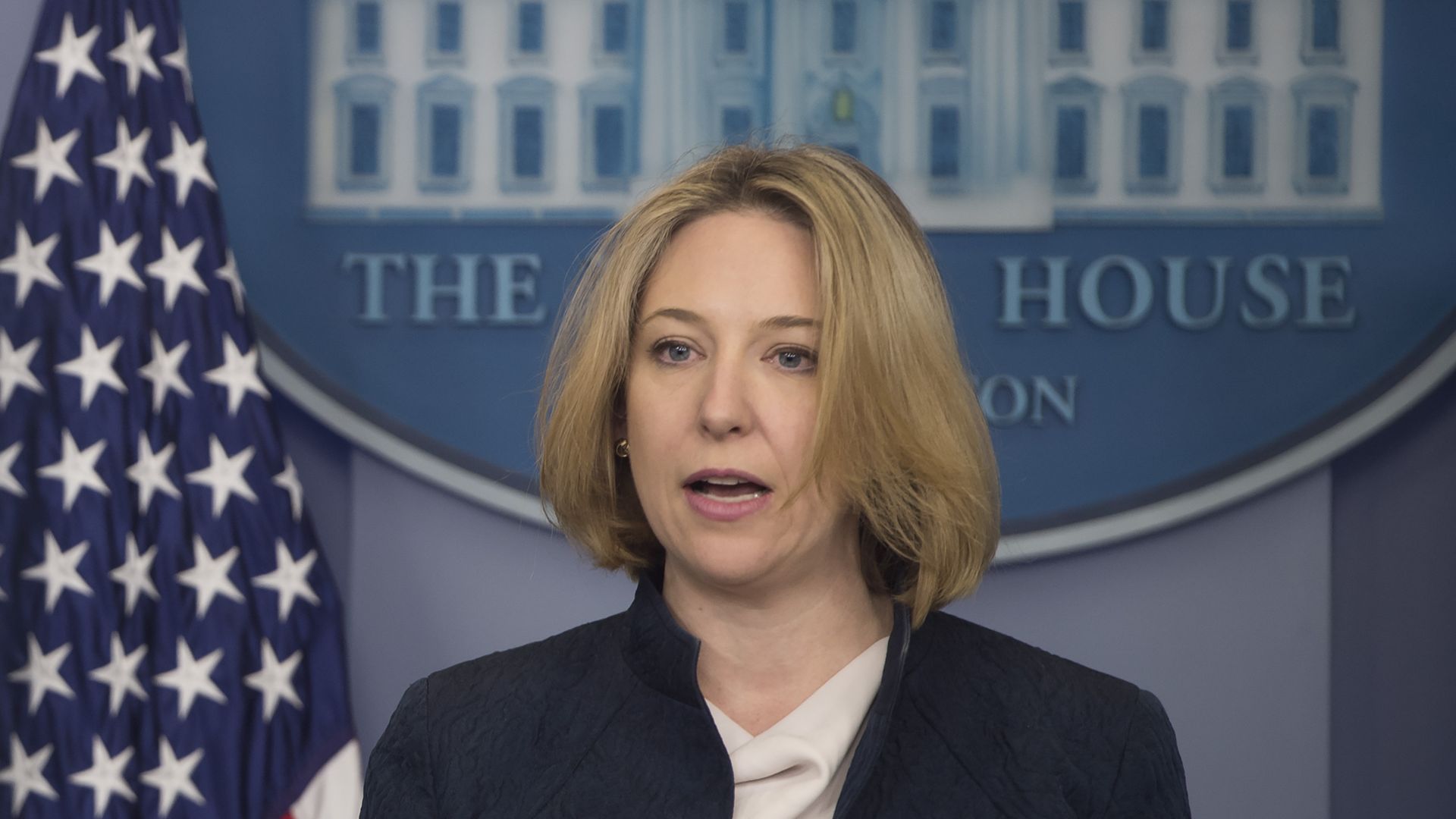 For the first time, the Department of Homeland Security is including a social media simulator in its annual exercise that simulates how the United States and the international community respond to a global cyber attack, Jeanette Manfra, the head of cybersecurity at DHS, told Axios at the exercise's kickoff at U.S. Secret Service's headquarters this morning.
How it works: The social media simulator is intended to replicate how people respond to news of a cyber attack, including simulations of tweets and news articles online, Manfra said. She would not discuss whether the exercise simulates the way bots have been increasingly impacting the way news spreads on Twitter.
The exercise: It's been happening biannually since 2006 in an effort to understand how actors respond when critical infrastructure is attacked. This year the exercise includes DHS, law enforcement, and participants from the manufacturing, IT, and communications sectors, Manfra said during a press briefing.
This year, there are more than 1,000 participants "playing" worldwide, including the International Watch and Warning Network, which is made up of 15 countries that have agreed to share cyber threat information in the case of an international cyber crisis.
Manfra told Axios that the states participating in the exercise include Colorado, Delaware, Iowa, Montana, Texas, Washington, and Virginia. In the larger briefing, Manfra did not tell reporters whether voting systems were involved in the simulation this year, and instead pointed to the individual states involved.
Go deeper