Zuckerberg apologizes to Myanmar civil rights groups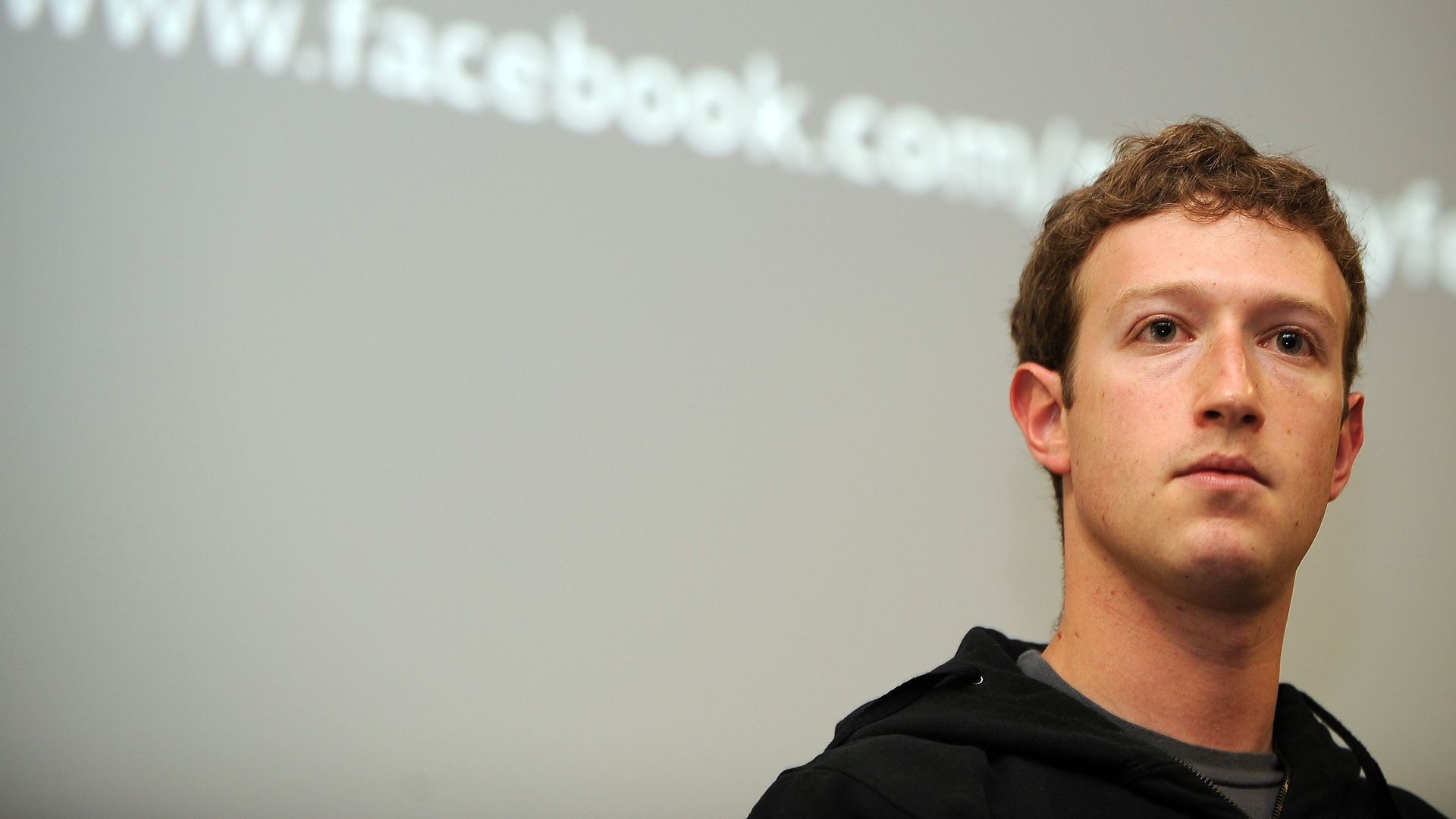 Facebook CEO Mark Zuckerberg has apologized to civil rights groups in Myanmar for failing to prevent hate speech from spreading on its platform, and for wrongly stating that Facebook had detected and stopped the messages inciting ethnic violence in the country, according to an email obtained by The New York Times.
The details: Zuckerberg said he misspoke, and outlined steps to help curb violence in the country. However, his response only came after activists from Myanmar criticized Facebook for not doing enough, and human rights experts at the U.N. issued a report stating the platform played a significant role in spreading hate speech in the country.
Go deeper