U.S. and North Korea holding direct talks to prepare for summit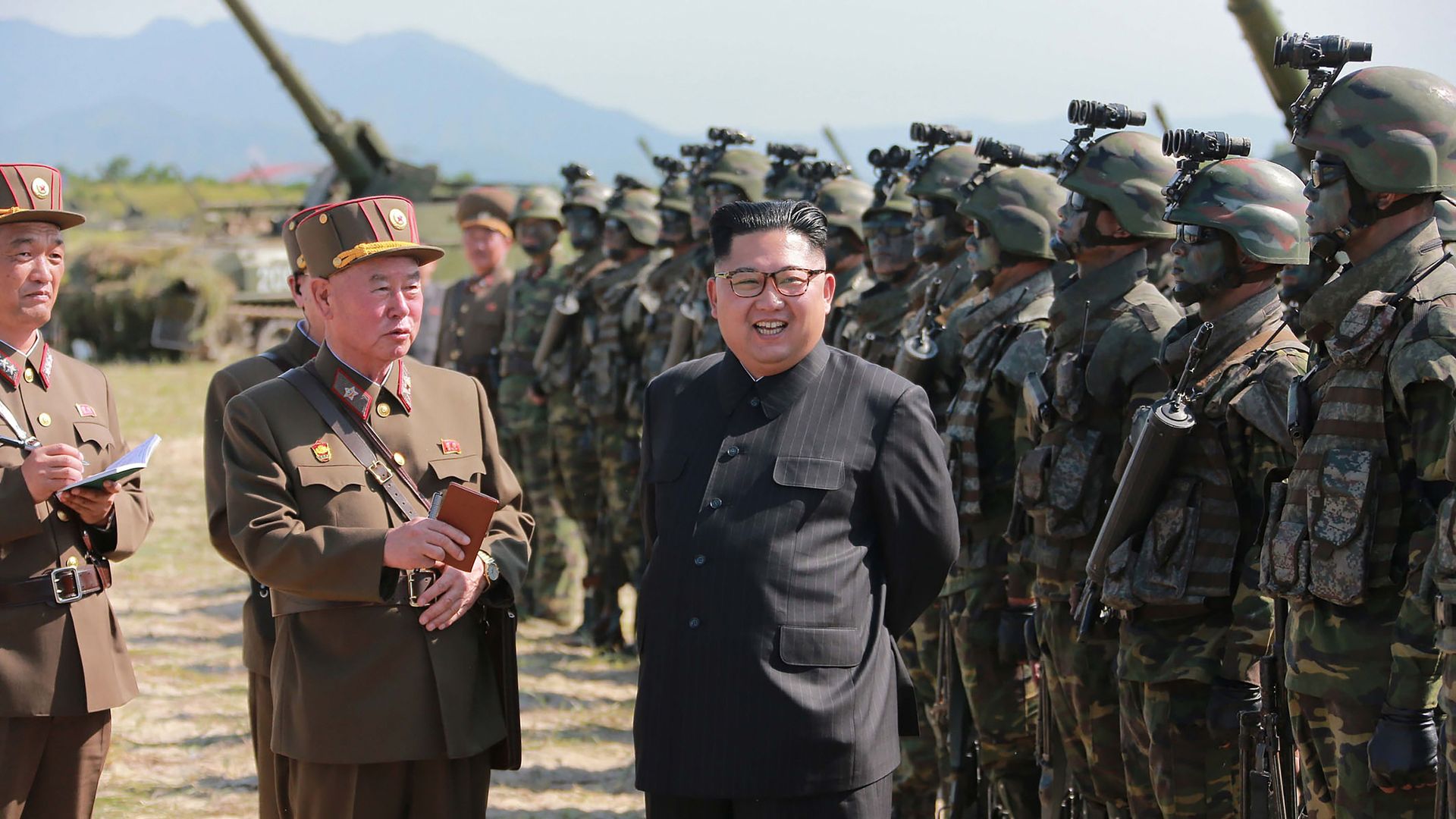 North Korea has told the U.S. it's ready to talk about denuclearization, the AP reports and two administration officials have confirmed to Axios. A senior administration official said the sides are "holding direct talks in preparation for a summit."
Why it matters: This raises the likelihood that Trump and Kim actually meet. Until now, there had not been confirmation from the North Koreans that Kim was prepared to discuss denuclearization. Trump said Monday he expects the summit to take place in May or June, per the AP.
Go deeper