A sidelined Wall Street legend bets on Bitcoin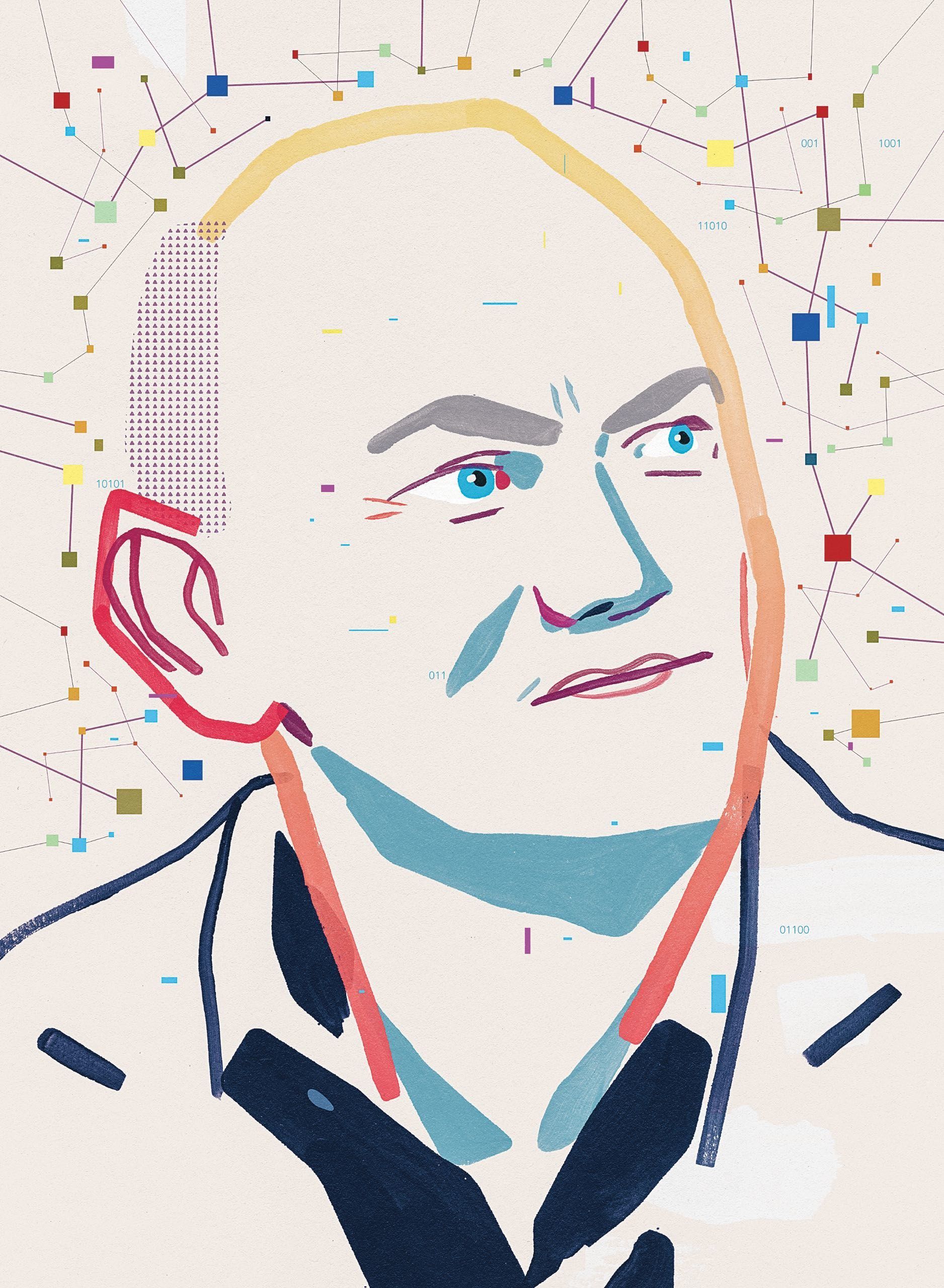 From the new New Yorker ... "On-again, off-again billionaire ... Michael Novogratz is searching for redemption in cryptocurrencies," by Gary Shteyngart.
The details: "In 2013, Novogratz put seven million dollars of his own money in cryptocurrency investments when bitcoin was selling at around a hundred dollars a coin. (A single coin currently sells for more than sixty times that amount.) Citing his luck at being in the right place at the right time, Novogratz has called himself 'the Forrest Gump of bitcoin.'"
"Novogratz's crypto bets had coaxed him out of self-imposed retirement, and soon sprang him back onto CNBC and Bloomberg."
"On the day we met at his apartment, a regulatory crackdown in China, preceded by one announced in South Korea, was pushing the price of bitcoin down. (It hasn't returned to its December high, and is currently priced at around seven thousand dollars.)"
"Meanwhile, it appeared that hedge funds, many of which had ended 2016 either ailing or dead, were reporting their best returns in years. After six years of exploring finance, I concluded that, despite the expertise and the intelligence on display, nobody really knows anything."
Go deeper