Companies increase China imports ahead of tariffs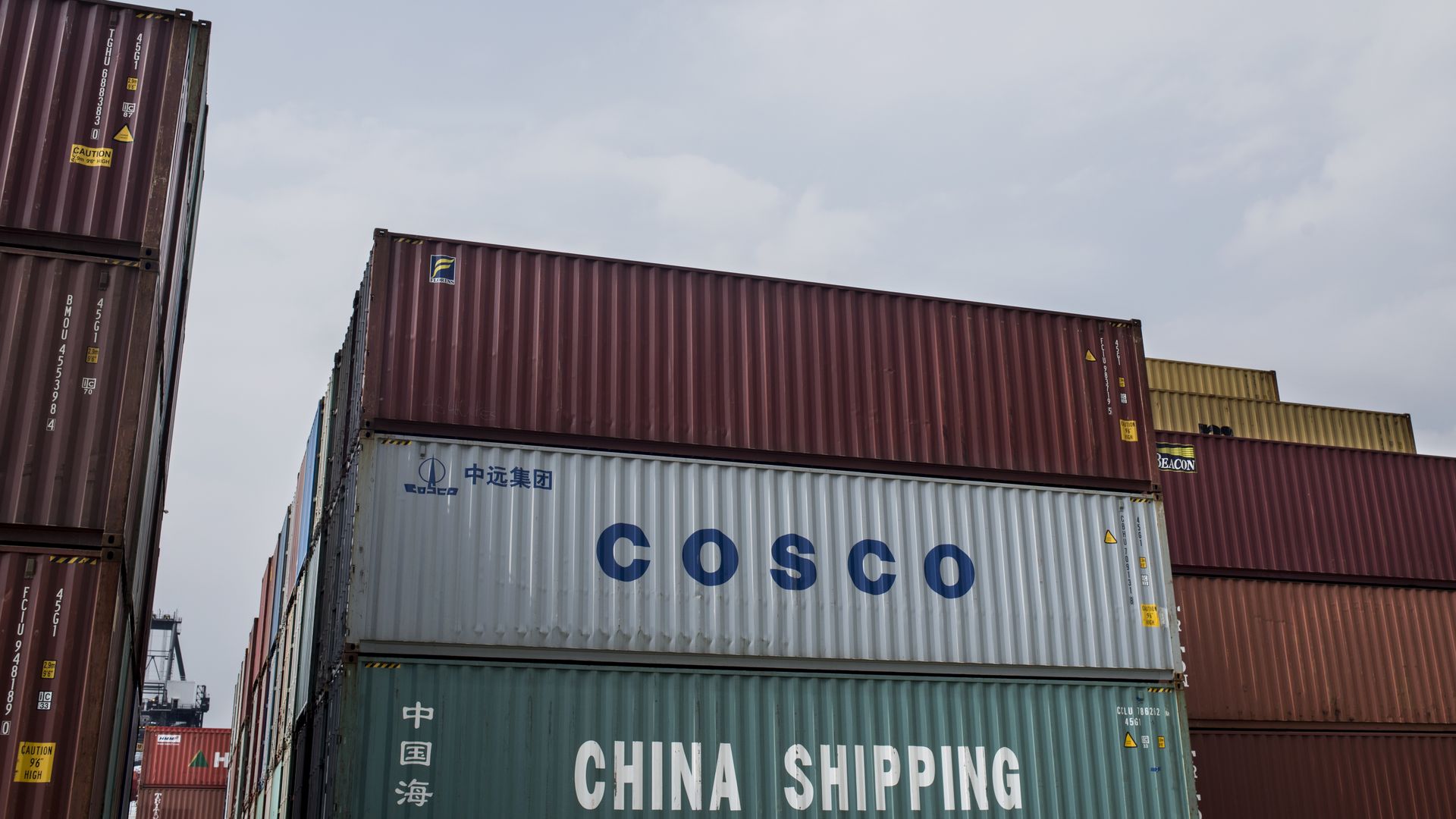 Some U.S. companies have begun to pre-order excess product from Chinese suppliers, ahead of President Trump's proposed tariffs, according to Ryan Petersen, founder and CEO of shipping logistics company Flexport.
Petersen, whose company is valued north of $900 million by VC firms like Peter Thiel's Founders Fund, adds that he's preparing his more than 10,000 clients for the tariffs to go into effect.
More from Petersen:
"What else are we supposed to do? If it happens, it will be catastrophic for some of them."
Some companies already are talking about moving some manufacturing outside the U.S. One possible destination is Vietnam.
There is a U.S. loophole whereby there's no duty on anything worth less than $800, so some importers may respond to tariffs by having items packaged individually instead of in bulk. It's also could be a boon to e-commerce companies like Wish, and create the opportunity for new direct fulfillment platforms.
Flexport has not been asked for input on the tariffs from anyone in the White House. Petersen also hasn't yet discussed the matter yet with Trae Stephens, a Flexport director (via Founders Fund) who worked on the Trump transition.
Go deeper