U.N. Security Council expected to meet about Syria attack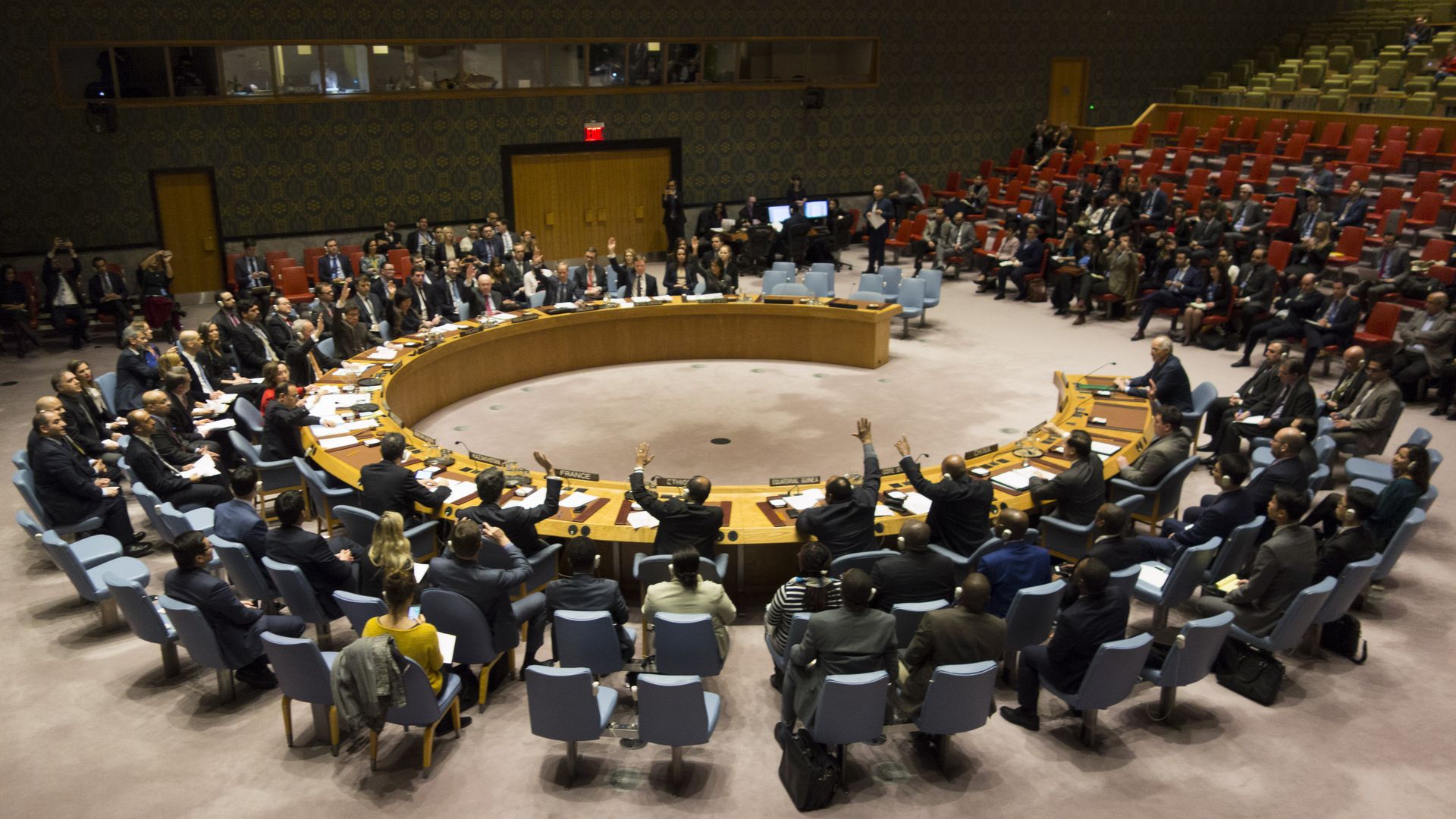 The United Kingdom's delegation to the United Nations said that the U.N. Security Council is expected to meet on Monday amid calls for a prompt meeting over this weekend's alleged chemical attack by the Syrian government. The U.K. was joined by the United States, France, Poland, the Netherlands, Sweden, Kuwait, Peru, and the Ivory Coast in calling for the emergency meeting.
The backdrop: There has been growing international outcry regarding Saturday's deadly attack in the rebel-held suburb of Douma, east of Damascus. It prompted President Trump on Sunday to level his most direct criticism yet at Russian President Vladimir Putin for aiding President Bashar al-Assad's regime. Russia is a veto-wielding member of the Security Council, and it has pushed back against reports of the attack, calling it a "spread of bogus stories."
Go deeper