Facebook suspends Canadian firm linked to Cambridge Analytica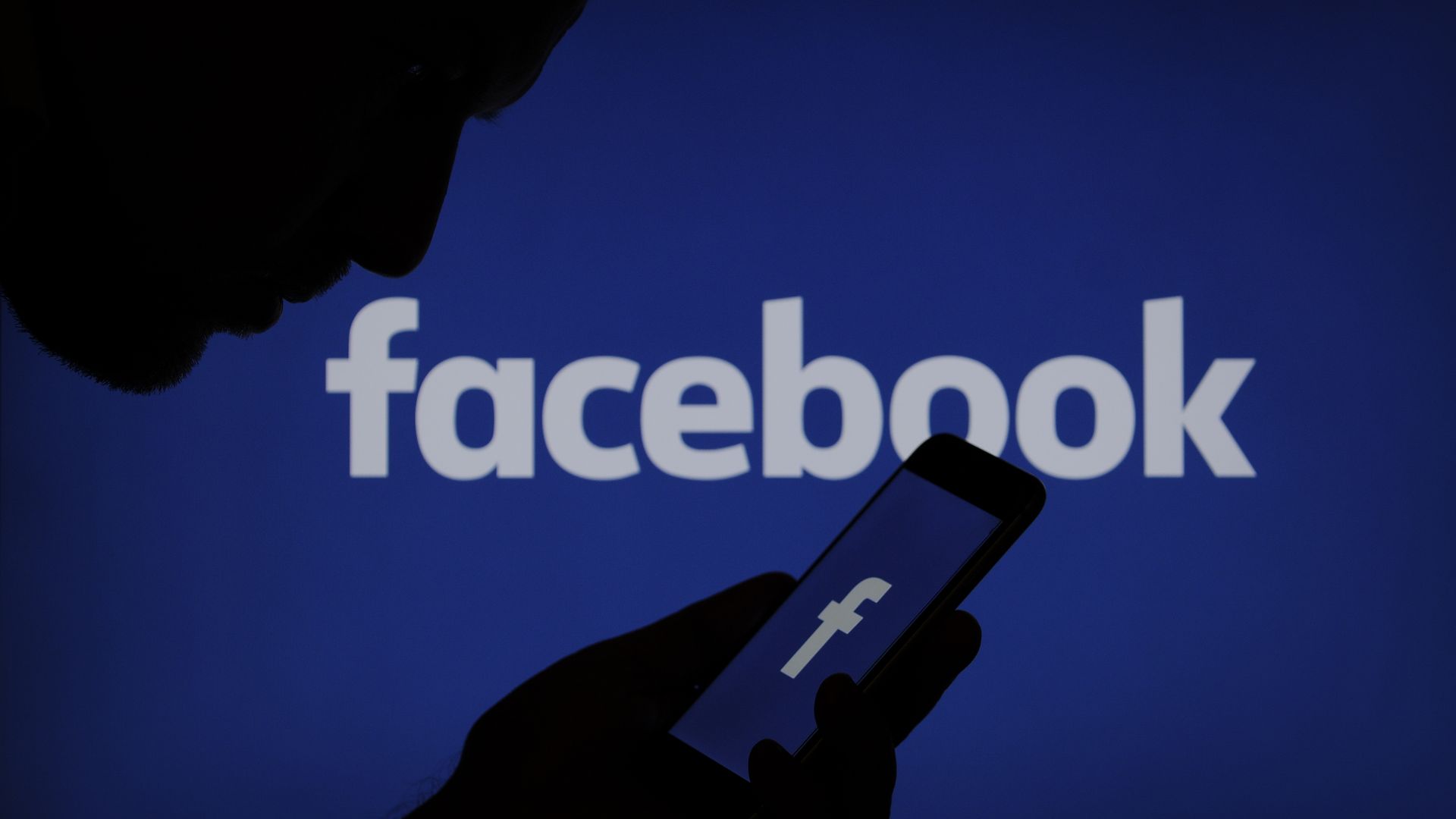 Facebook has suspended Canadian political consultancy AggregateIQ following reports it is linked to Cambridge Analytica (via the National Observer).
"In light of recent reports that AggregateIQ may be affiliated with [Cambridge Analytica parent company] SCL and may, as a result, have improperly received FB user data, we have added them to the list of entities we have suspended from our platform while we investigate. Our internal review continues, and we will cooperate fully with any investigations by regulatory authorities."
—
Facebook spokesperson
AggregateIQ 's website says the company "has never been and is not a part of Cambridge Analytica or SCL" and has never had a contract with Cambridge Analytica.
Why it matters: The fallout from this user data scandal keeps widening, as Facebook unearths more damage and names new players in the scheme. This week, the company released an estimate of 87 million users potentially affected—higher than the 50 million reported by media outlets last month. An estimated 622,000 Canadians were affected.
Go deeper