The ties between drug companies and patient groups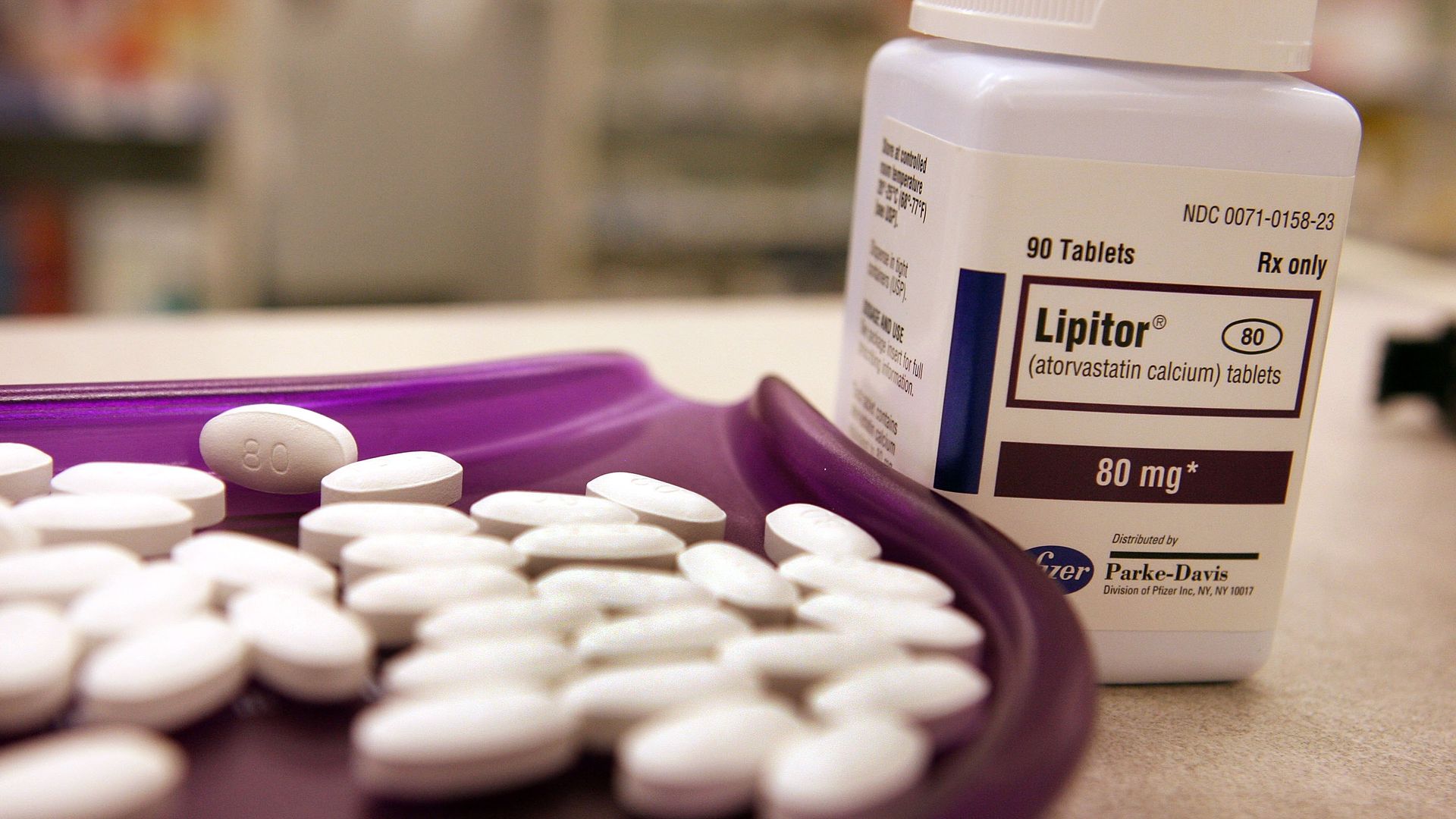 The largest pharmaceutical companies donated almost twice as much money to patient advocacy groups in 2015 as they spent on federal lobbying, according to a Kaiser Health News investigation.
The big picture: Critics say drug company money could skew the views and priorities of patient groups, many of which have been silent on rising drug prices.
Go deeper: The Kaiser Health News database of drug companies funding patient groups.
Go deeper