China vows to fight U.S. tariffs "at any cost"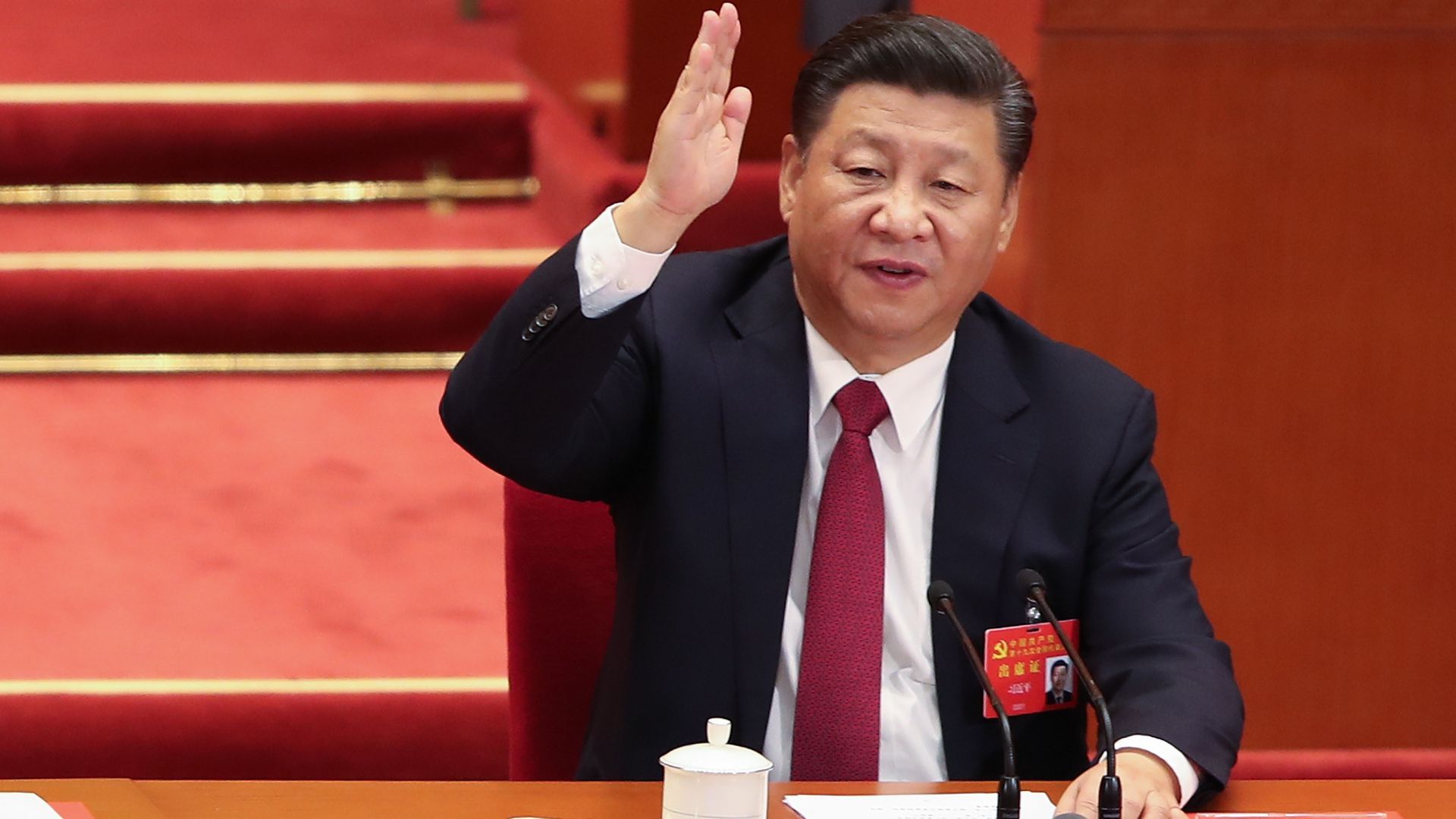 China vowed on Friday that it will fight back "at any cost" if the Trump administration continues to impose new tariffs on Chinese goods, according to a statement from China's commerce ministry.
Why it matters: China increasing tariffs on the United States would be difficult, as the country only imports $130 billion in goods from the U.S., so U.S. businesses may be China's next target. That could hurt both countries' GDP by as much as .3%, per the Wall Street Journal.
Go deeper