California's fight against police violence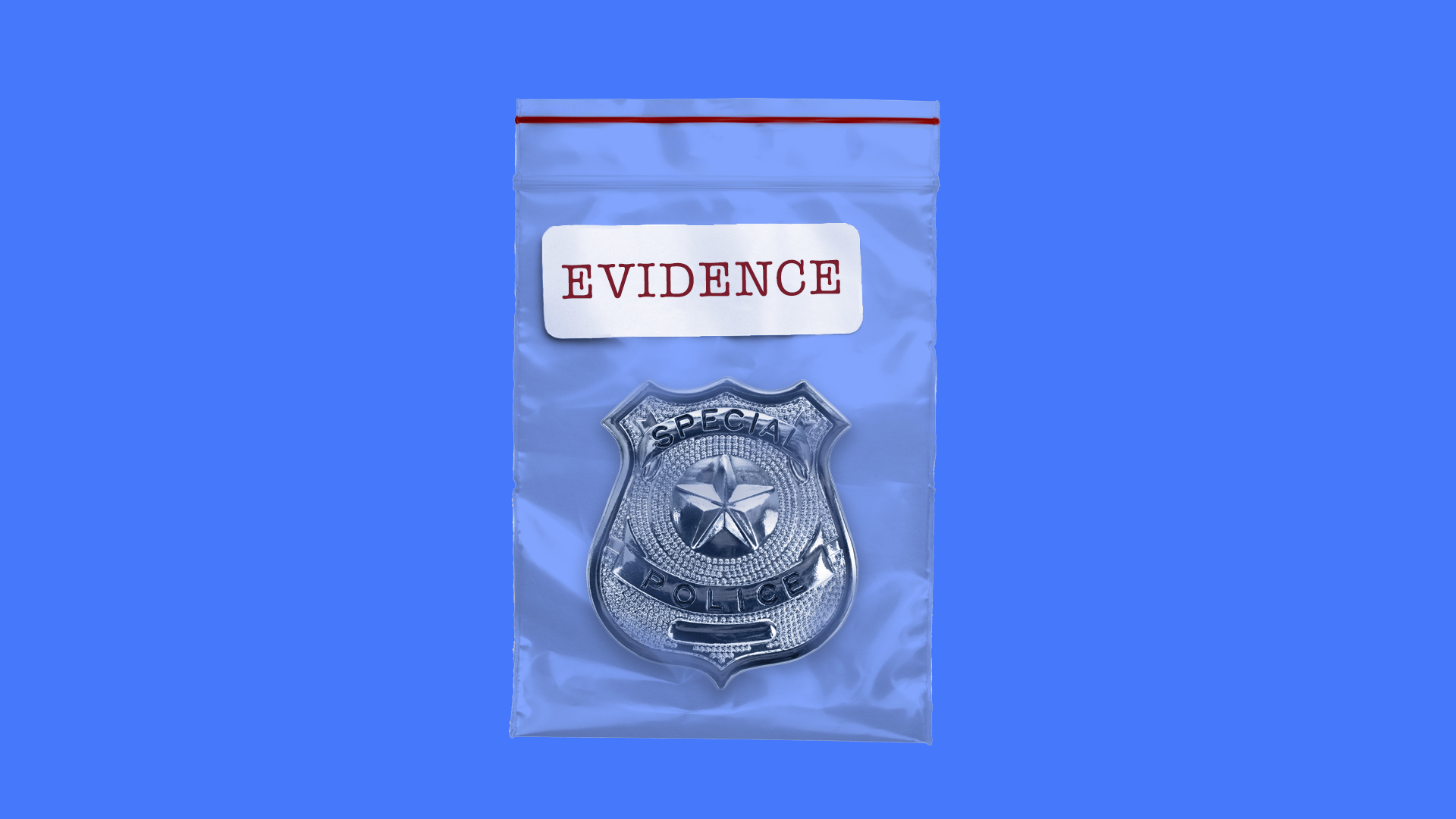 Since Stephon Clark, an unarmed black man, was shot eight times from behind by Sacramento police in early March, the conversation surrounding policing in America's minority communities has once again become prevalent. Legislators and activists are now looking at ways the issue can be solved.
Why it matters: According to data from the Washington Post, 294 people have been killed by police in 2018 and at least 21% of them are black — Clark is one of the latest. Since his death, a number of protests have spawned demanding accountability and solutions from police officers.
What they're doing: The California state legislature, in partnership with various activist groups, are introducing two bills that could deter situations like Clark's in the future.
The bills
Assembly Bill 931 changes police policy when it comes to deadly force. Officers are currently permitted to use deadly force "when reasonable," California Assembly Member Shirley Weber said on Wednesday. This bill changes that stipulation to "when necessary."
Senate Bill 1421 would give the public and hiring agencies access to law enforcement records related to officer use of force, on the job sexual assault or dishonesty related to an investigation. Those records are currently confidential under state law.
The other side: The Peace Officers Research Association of California said Assembly Bill 931 places the public at a greater risk because it "deceptively pretends that creating a checklist" of when force is necessary is easy to do. It called the bill "irresponsible."
A bill similar to SB 1421 was rejected in 2016 because of concerns it would be too invasive for state employees outside of peace officers.
The impact
Between 2005 and 2017, 80 officers have been arrested on murder or manslaughter charges, according to a Bowling Green State University study. If AB 931 is passed, that number could increase in California.
"We've seen a lot of excessive force, or what seems to be excessive force, from video because officers said they perceived a threat. Did they really? Your guess is as good as mine."
— Geoffrey P. Alpert, professor of criminology and criminal justice at the University of South Carolina
California would become the first state to put this restriction on officers through legislation, according to Peter Bibring, a senior staff attorney with the ACLU. However, he said that the police departments in San Francisco, Seattle, New Orleans, Chicago and Philadelphia all have elements of the law in their policies.
George Galvis, the executive director of CURYJ, an Oakland-based organization devoted to ending mass incarceration, said SB 1421 would give the public a new way of holding officers and their departments accountable and would stop officers from targeting minorities like Clark.
What's next: Both bills have been introduced in the California state Senate and must pass through the state legislature before they become law. The last day the bill can pass through each house is August 31. If they do, Governor Jerry Brown must make a decision to sign or veto by September 30.
Go deeper