Senate watch: Tennessee Democrat jumps ahead of Blackburn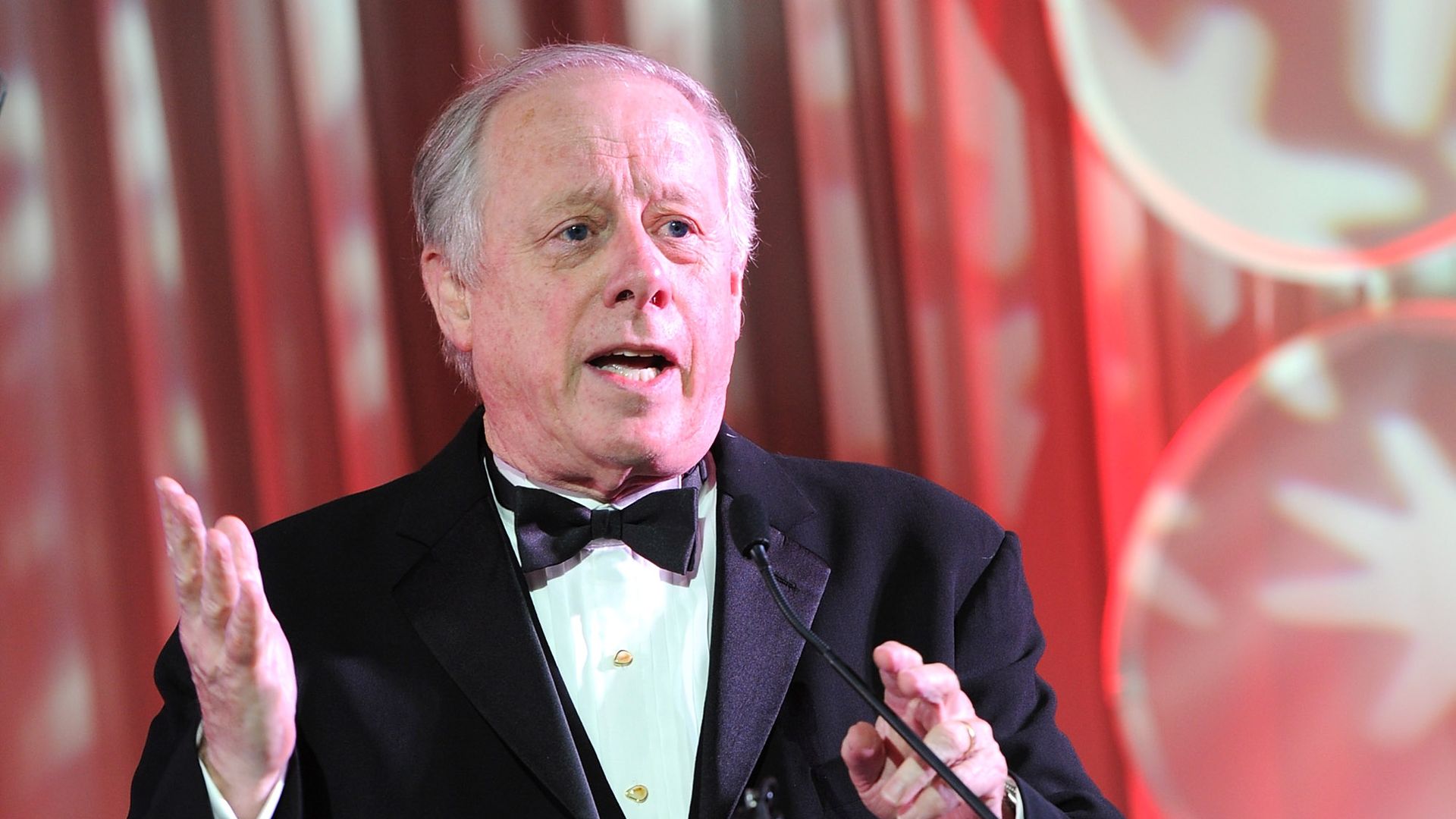 A new Middle Tennessee State University poll shows Democratic Senate candidate Phil Bredesen up by 10 points, and 45% of those surveyed said they would support him over Republican Rep. Marsha Blackburn if the election were held today.
Battle lines: Republicans are fighting to keep Tennessee's U.S. Senate seat after Sen. Bob Corker announced his retirement in the fall. Meanwhile, Independent voters have been shifting to the left since President Trump's election, and 45% of independent voters favored Bredesen in the poll, signaling a blue shift in the reliably red state.
Go deeper