Median home price for San Francisco hits record $1.6 million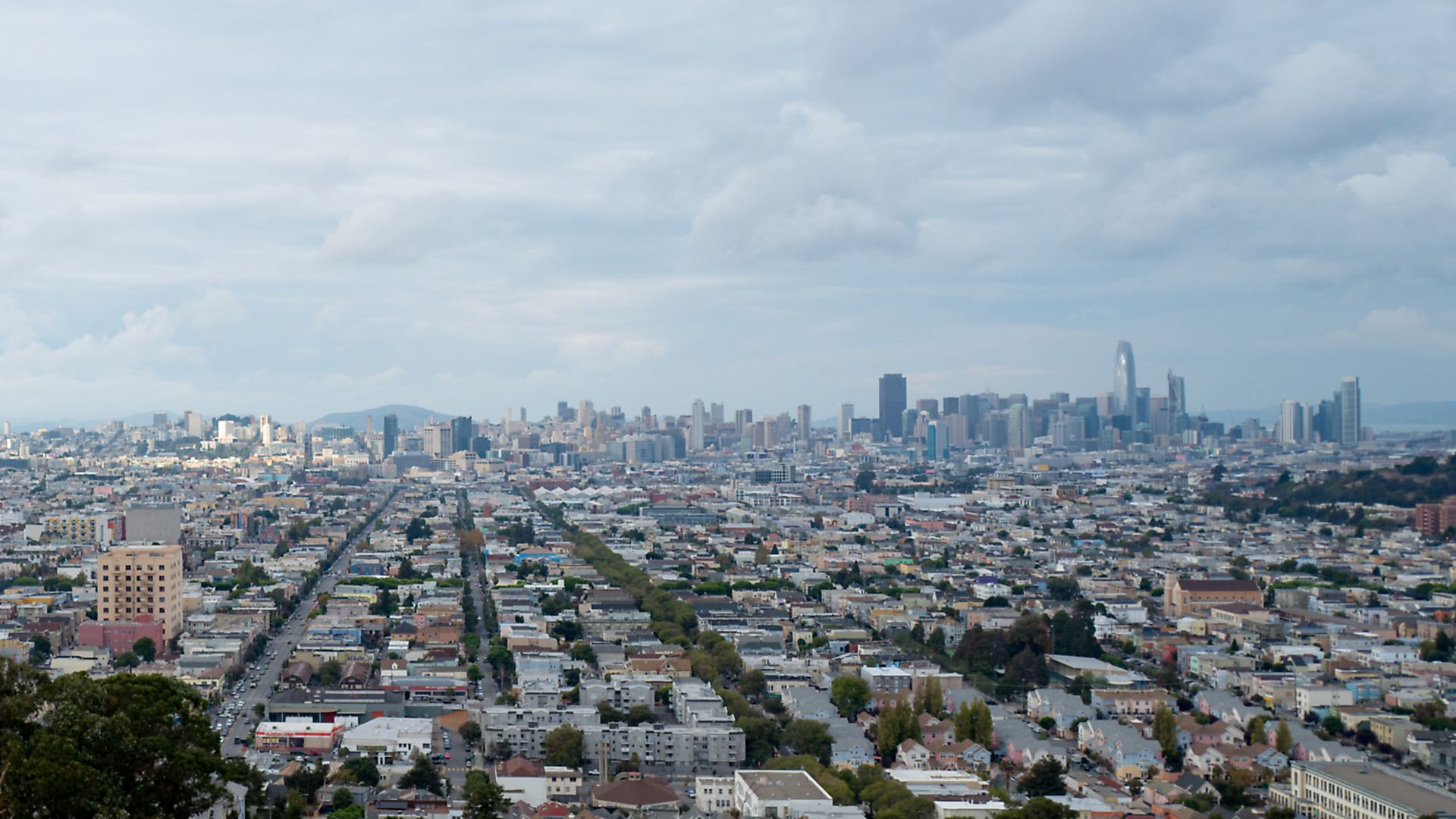 San Francisco's housing bubble continues to grow — with the median sale price for a home in the city soaring to a new high of $1.6 million in the first quarter of 2018, according to a new report from Paragon Real Estate Group, per Bloomberg.
Why it matters: The booming San Francisco economy, bolstered by the tech sector and coupled with years of under-building have led to an historic shortage of affordable housing. And the latest price spike shows that the disparity between the rich and everyone else continues to widen.
Go deeper