FDA wants internet providers, social media sites' help to curb opioid crisis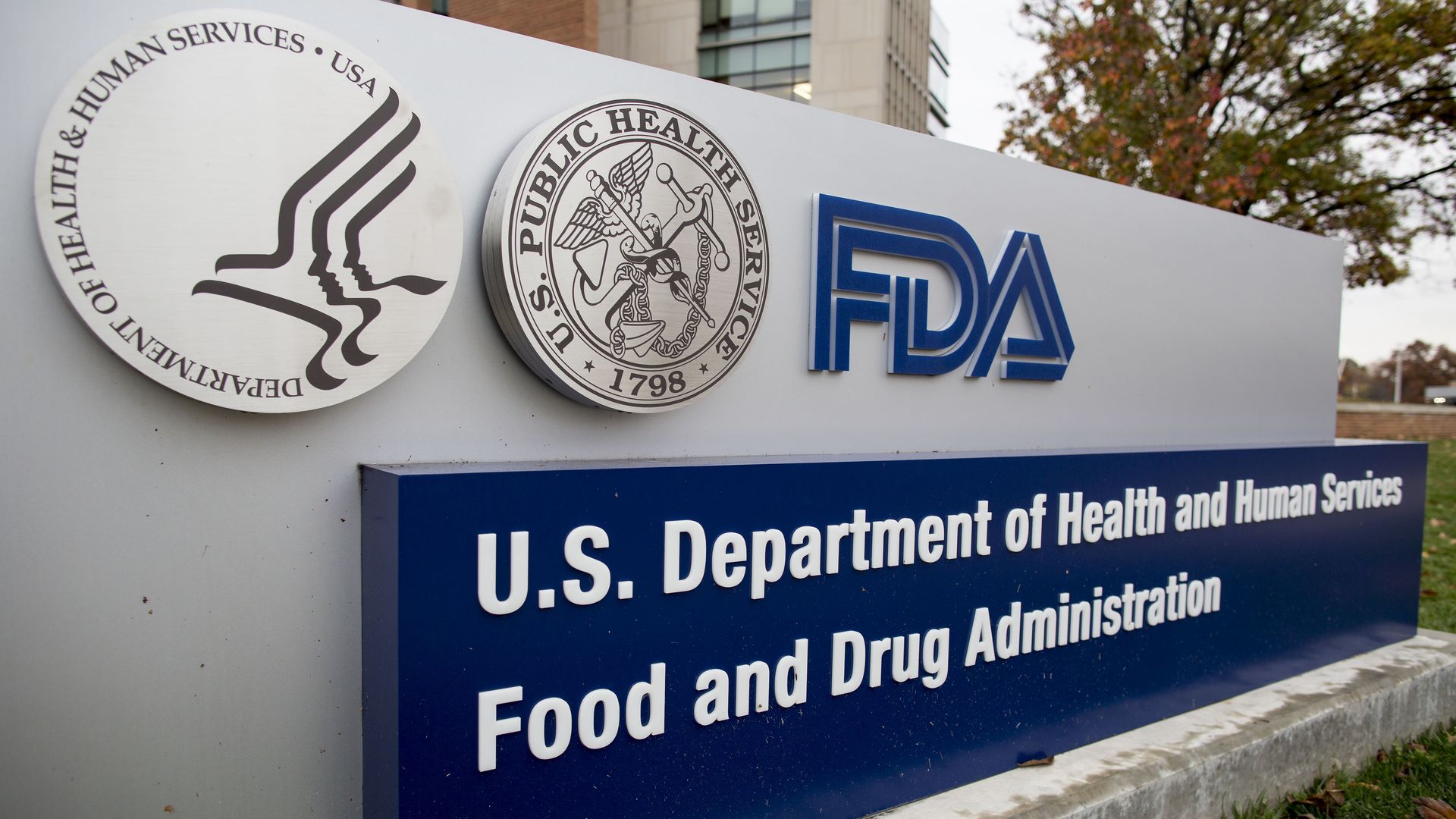 FDA commissioner Scott Gottlieb said Wednesday that internet service providers and social media sites such as Google, Facebook and Twitter, should play an active role in clamping-down illegal online sales of opioid drugs.
The details: Gottlieb said the availability and online purchase options of the illicit drugs, including products laced with lethal doses of the painkiller fentanyl, "fuels the opioid crisis." The FDA commissioner plans to hold a summit "soon" with leaders of internet companies and other stakeholders. Spokespeople for Facebook and Twitter said both platforms have policies that prohibit buying and selling of illicit and pharmaceutical drugs. Other companies didn't immediately respond to requests for comment.
Go deeper