50 years ago today, America halts and the world changes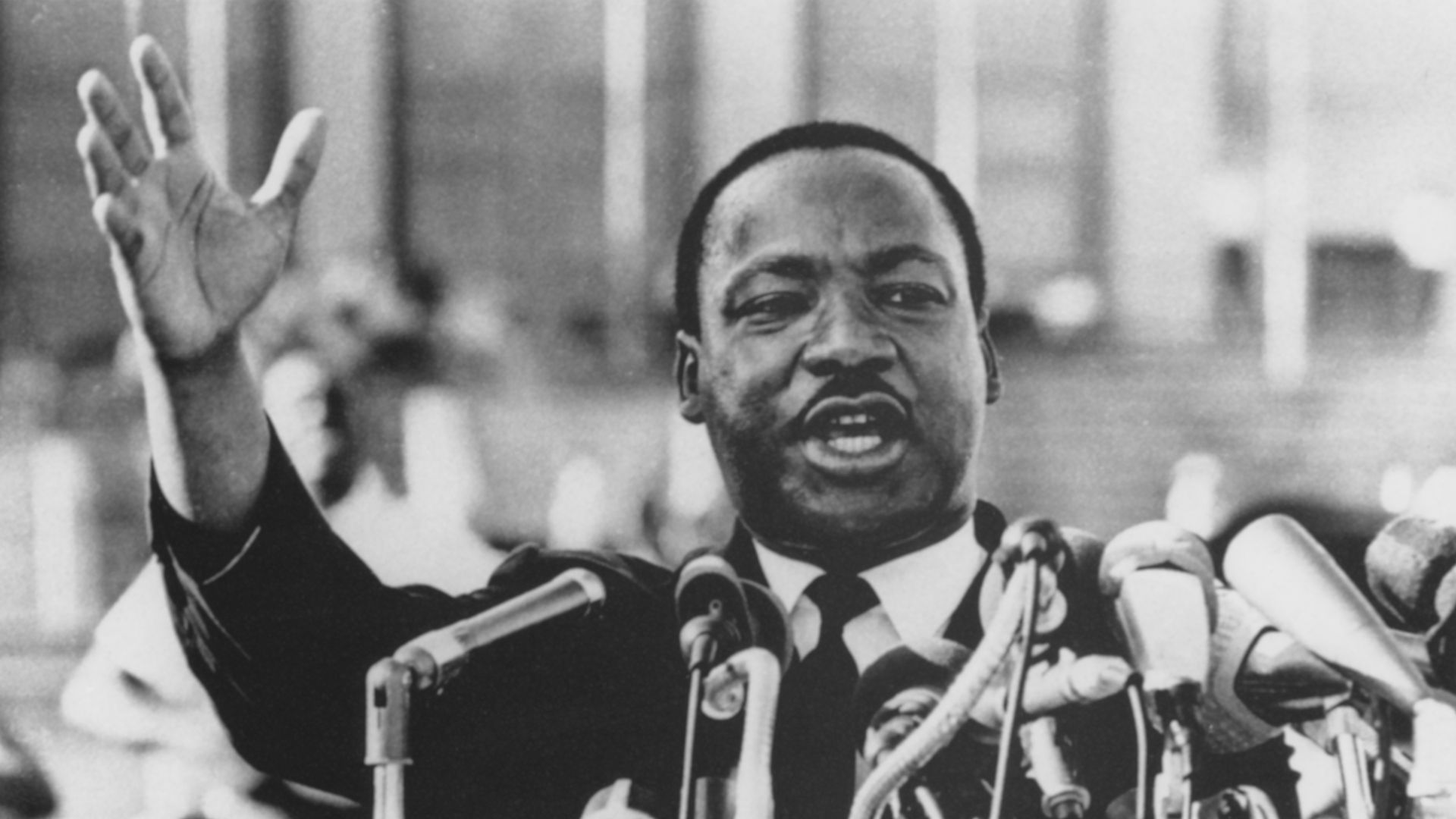 The 1968 bulletin ... "MEMPHIS, TENN., APRIL 4 (AP) Nobel Laureate Martin Luther King Jr., father of nonviolence in the American civil rights movement, was killed by an assassin's bullet Thursday night."
Why it matters, from an AP retrospective: "King's death changed the world and altered the lives of those who lived through it. Some would spend the rest of their lives fighting for racial equality and economic justice"
More from the breaking news bulletin 50 years ago:
"King, 39, was hit in the neck by a bullet as he stood on the balcony of a motel here. He died less than an hour later in St. Joseph's Hospital."
"Gov. Buford Ellington immediately ordered 4,000 National Guard troops back into the city. A curfew, which was clamped on Memphis after a King-led march turned into a riot a week ago, was reimposed."
"The 1964 Nobel Peace Prize winner was standing on the balcony of his motel here, where he had come to lead protests in behalf of the city's 1,300 striking garbage workers, most of them Negroes, when he was shot."
Go deeper ... Historic photos and coverage from the N.Y. Times.
Go deeper