Companies lax about employee access to sensitive files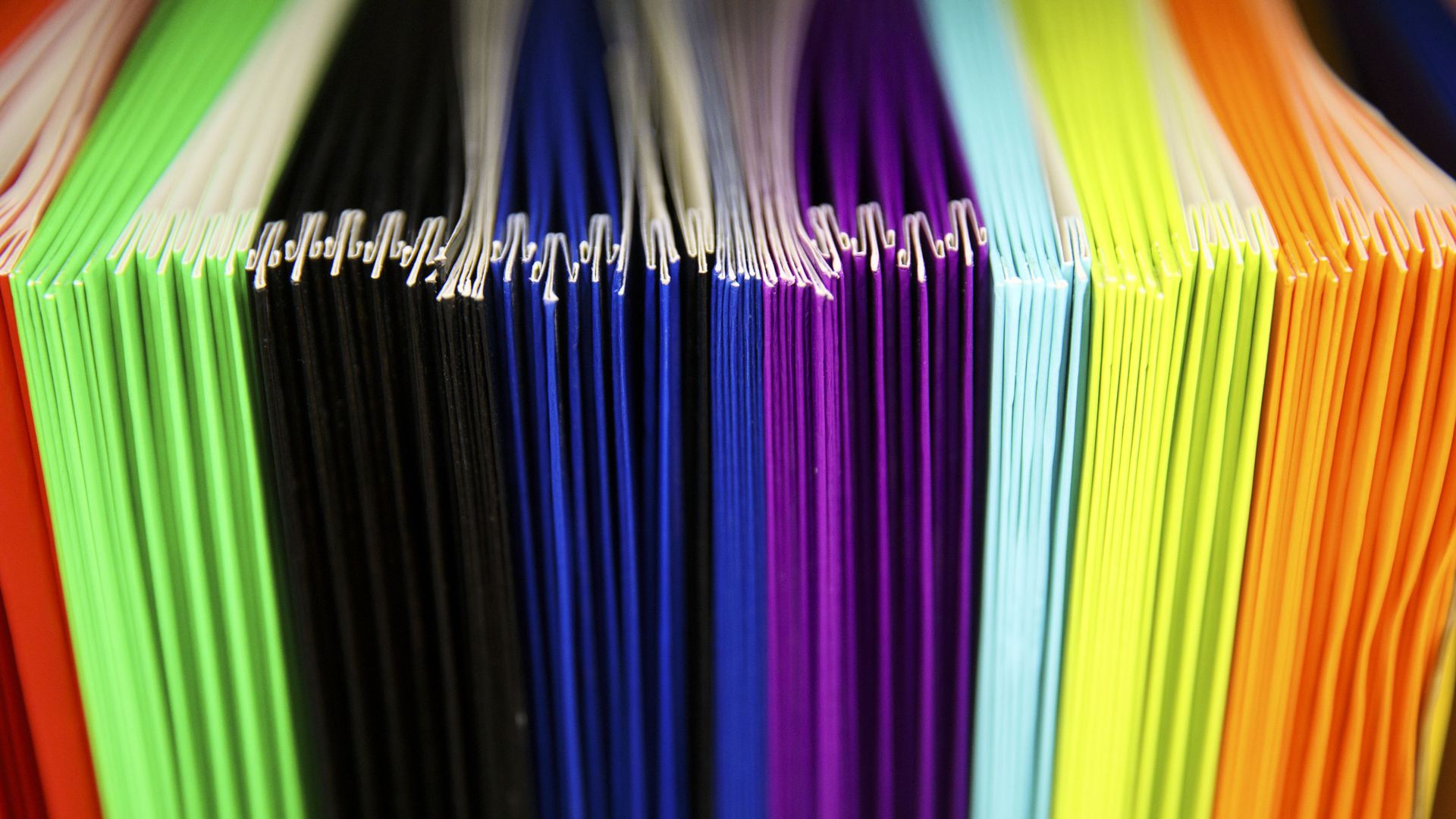 The security firm Varonis found that 41% of large companies on which it performed data audits gave all employees access to at least a thousand sensitive files.
Why it matters: Giving employees too much access to sensitive files risks problems with insider threats and increases the likelihood hackers are able to access vital information.
If you start from the assumption there's no guaranteed way to prevent hackers from breaking into your network, limiting access to files a no brainer.
— John Carlin, a former assistant attorney general focused on national security and current chair of Morrison & Foerster's global risk and crisis management practice
Other results of the study:
58% of companies let all employees access at least 100,000 folders.
21% of all folders are accessible by all employees.
34% of user accounts in corporate servers are "stale but enabled," meaning that no employee uses the accounts, but the accounts still have access to data.
65% of companies have users with passwords that never expire.
Yes, but: Clients seeking data audits are a self selecting group. While 65 percent of companies Varonis audited have at least 500 users with passwords that never expire, only one in 10 businesses have more than 20 employees. You do the math.
Still, the data is in keeping with what Carlin has seen in both the public and private sector: "By default, too many firms leave a majority of folders open to everyone."
Go deeper