Scientists confirm dozens of black holes, suggesting thousands more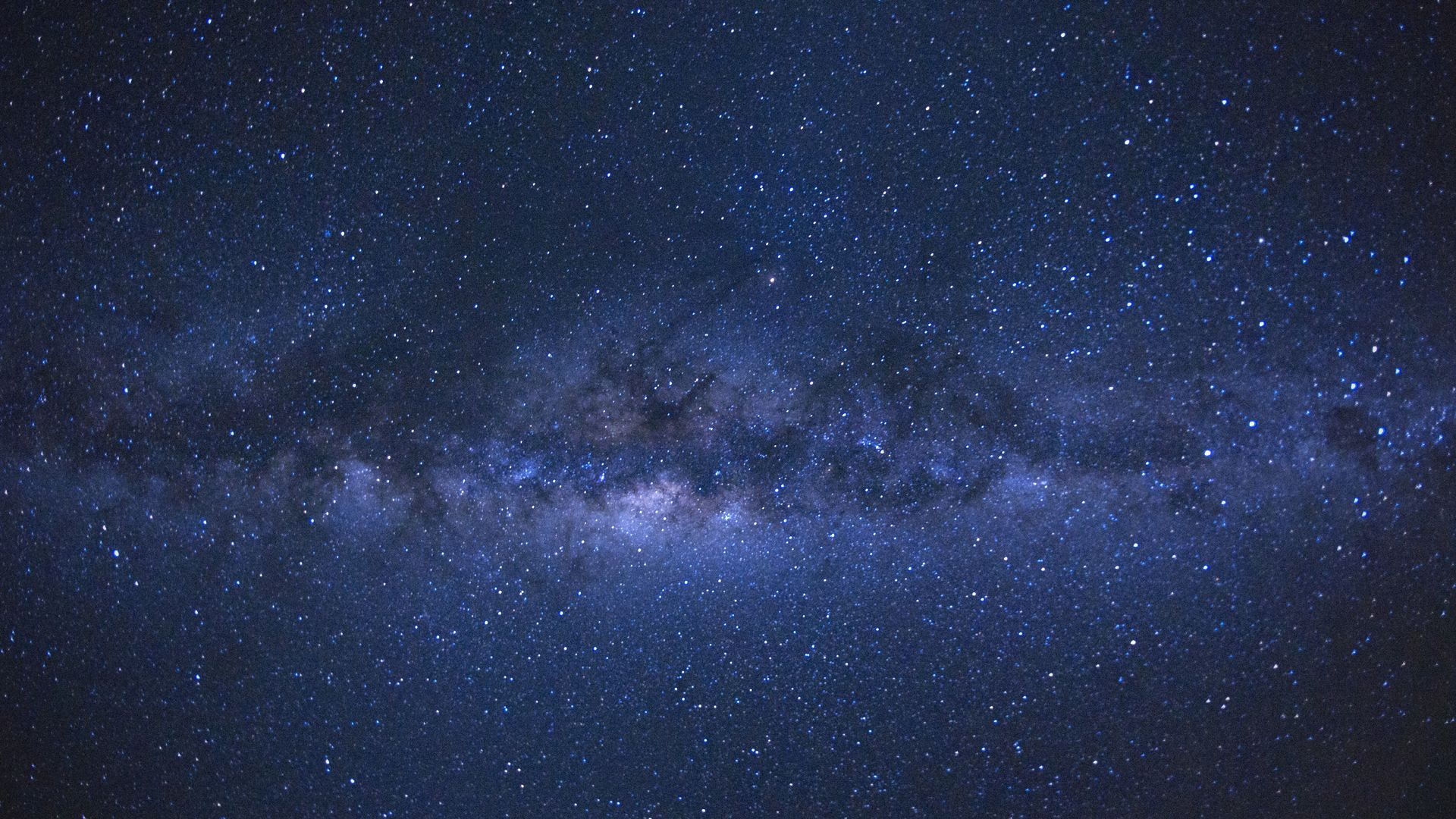 Scientists have seen for the first time evidence that "our galaxy is teeming with black holes," the AP reports, estimating there could be more than 10,000 of them in the Milky Way.
The big picture, literally: The dozens of black holes confirmed by astronomers are binary, per the AP, which occurs when "a black hole has partnered with another star and together they emit large amount of X-rays." Researchers in the study estimate that "there must be 300 to 500 binary black hole systems" meaning — because binary systems make up only 5% of all black holes —  that means there are likely thousands more in our galaxy.
Go deeper