Senate Democrats seek answers from Grindr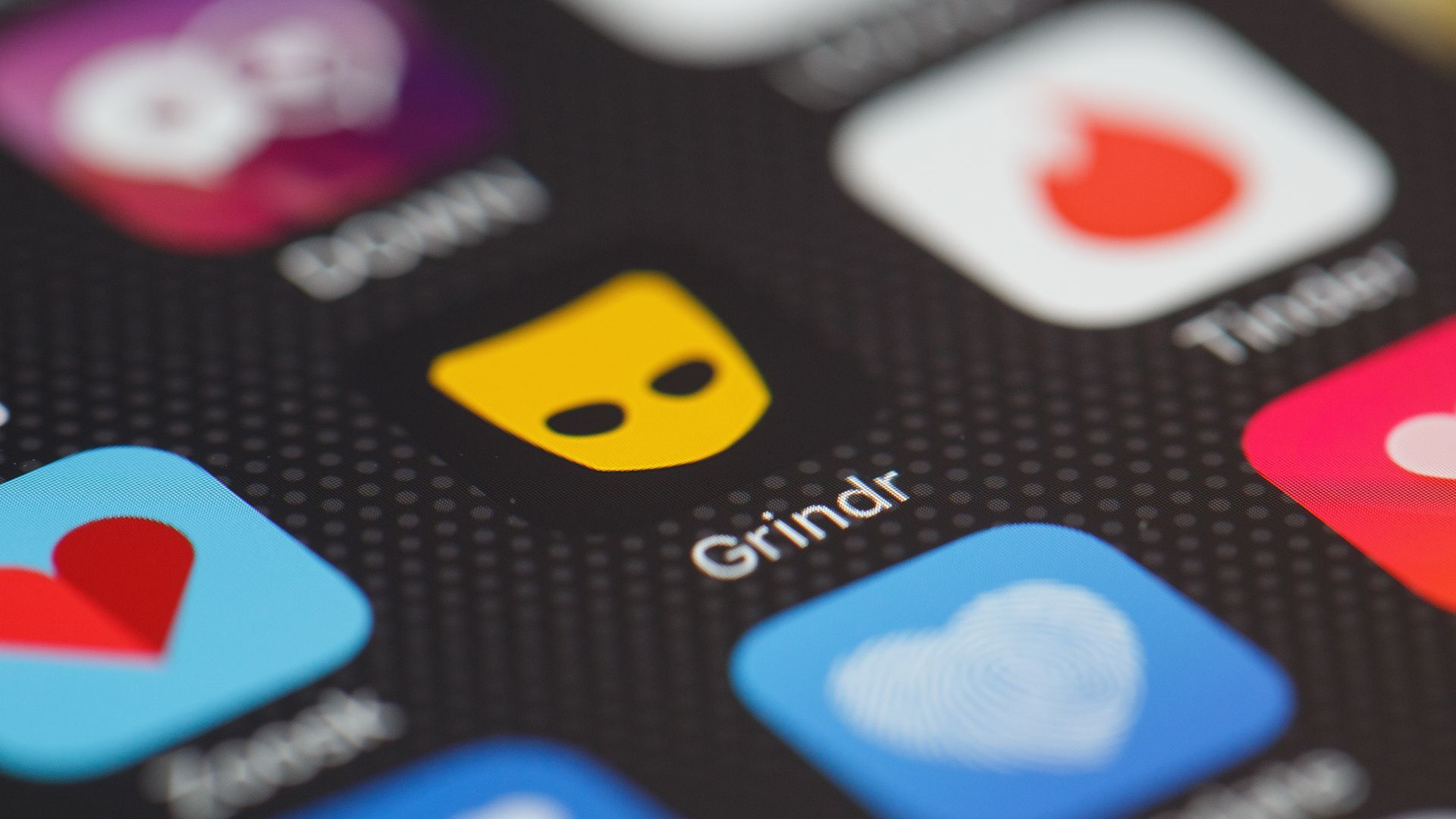 Democratic senators Edward J. Markey and Richard Blumenthal on Tuesday sent a letter to the CEO of Grindr, demanding answers to questions about Grindr's privacy policies. The LGBTQ dating app came under fire this week for sharing users' HIV status with third-party vendors. A Grindr spokesperson told Axios: "We welcome the questions about our policies and always look for opportunities to improve."
The backstory: Axios reported Monday that Grindr has stopped sharing the HIV status data. BuzzFeed News first reported that Grindr has been sharing personal and sensitive information about approximately 3.6 million active daily users without their consent with two business partners, Apptimize and Localytics.
Go deeper