Feds approve big pay raise for Medicare insurers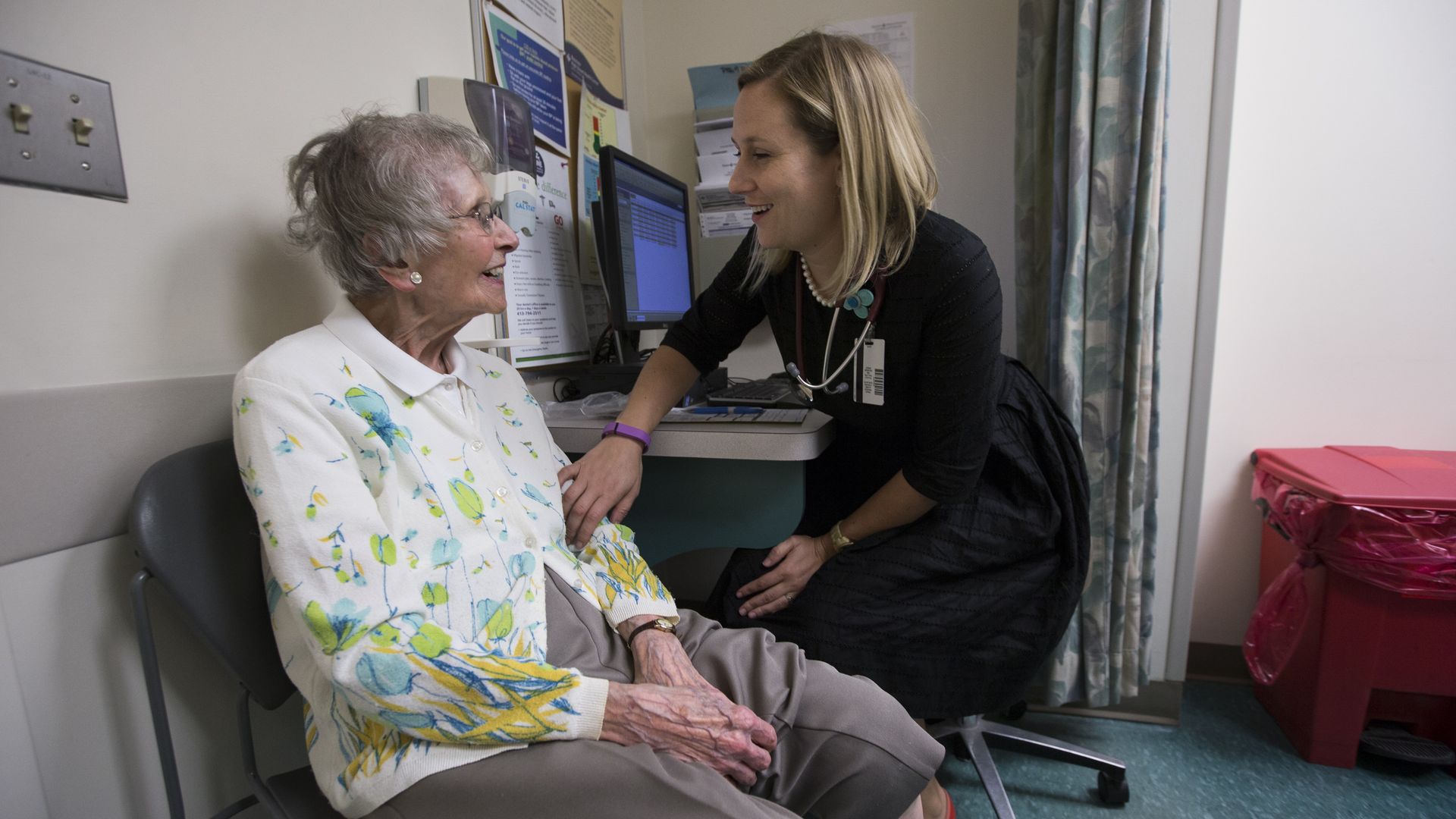 The Centers for Medicare & Medicaid Services published a bevy of payment rules and policies yesterday affecting the Medicare Advantage and Part D programs for 2019 — a year when taxpayers are projected to spend $350 billion funding those two health care programs.
The main takeaway: The documents are loaded with industry-friendly terms, including a 3.4% pay hike for Medicare Advantage insurers. It's a significant boost from the 1.84% raise that was proposed in February and the largest such raise for insurers since 2009.
The details: The 3.4% pay increase to Medicare plans in 2019 is mostly attributed to higher projections of per-person Medicare spending. After factoring in the way insurers code their members, a tactic that has been criticized for gaming and even possible fraud, pay rates would go up by 6.5%. Other major changes:
CMS is moving forward with a new methodology to pay insurers for a company's Medicare retiree plan. However, the rate cut will be lower than expected, and retiree plans with broader provider networks will be paid more.
Insurers' risk scores for patients will use 25% of what's called encounter data (a more complete dataset of a patient's conditions), and the remaining 75% will be based on the old methods. The industry opposed this.
A separate policy rule that was proposed in November confirmed that Medicare Advantage plans will be able to count money spent on fraud and abuse prevention toward their mandated medical expenses. The policy will immediately lead to higher profit margins.
CMS received 1,400 comments about applying drug rebates when consumers pick up their prescriptions. This was more of a test-the-water stage, and the agency would have to propose official regulations in the future.
Wall Street's reaction: The stocks of the largest Medicare insurers — Aetna, Anthem, Cigna, Humana, UnitedHealth Group and WellCare — all traded up Tuesday morning. David Windley, a health care analyst at the Wall Street firm Jefferies, said the current Medicare policies represent "a friendly environment to be sure."
Go deeper