Facebook deletes Russian troll farm's accounts, pages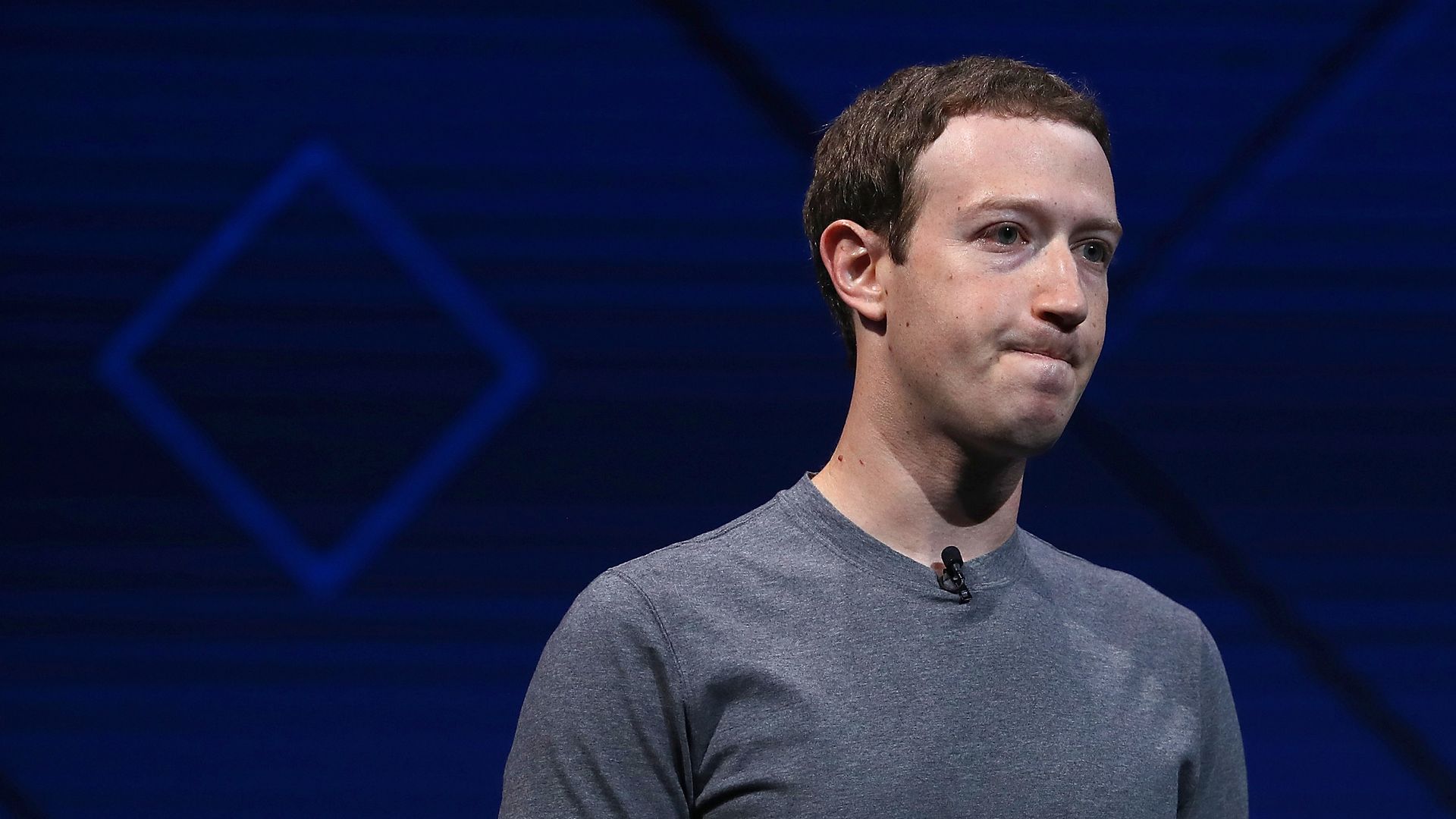 Facebook said Tuesday it had removed more accounts operated by the infamous Russian troll farm that allegedly ran a widespread online campaign to interfere with the 2016 president election on the platform.
The big picture: Details of the Internet Research Agency's manipulation efforts on Facebook are still emerging many months after the platform first disclosed it had bought ads during the election, accelerating a reckoning for the company that could end in new regulation.
The gritty details: The company deleted 70 accounts from Facebook and another 65 from its subsidiary Instagram that were to "controlled" by the Russian troll farm.
It also shut down 138 pages associated with the organization and removed advertisements those pages had run.
The company said the content on the pages was largely "targeted either at people living in Russia or Russian-speakers around the world including from neighboring countries like Azerbaijan, Uzbekistan and Ukraine."
What they're saying: "We removed this latest set of Pages and accounts solely because they were controlled by the IRA — not based on the content," said Alex Stamos, a top security official at the company, in a blog post. "This included commentary on domestic and international political issues, the promotion of Russian culture and tourism as well as debate on more everyday issues."
What's next: Stamos said Facebook will let users check to see if they followed the Russian pages.
Go deeper