Poll: Public energy fears at two-decade low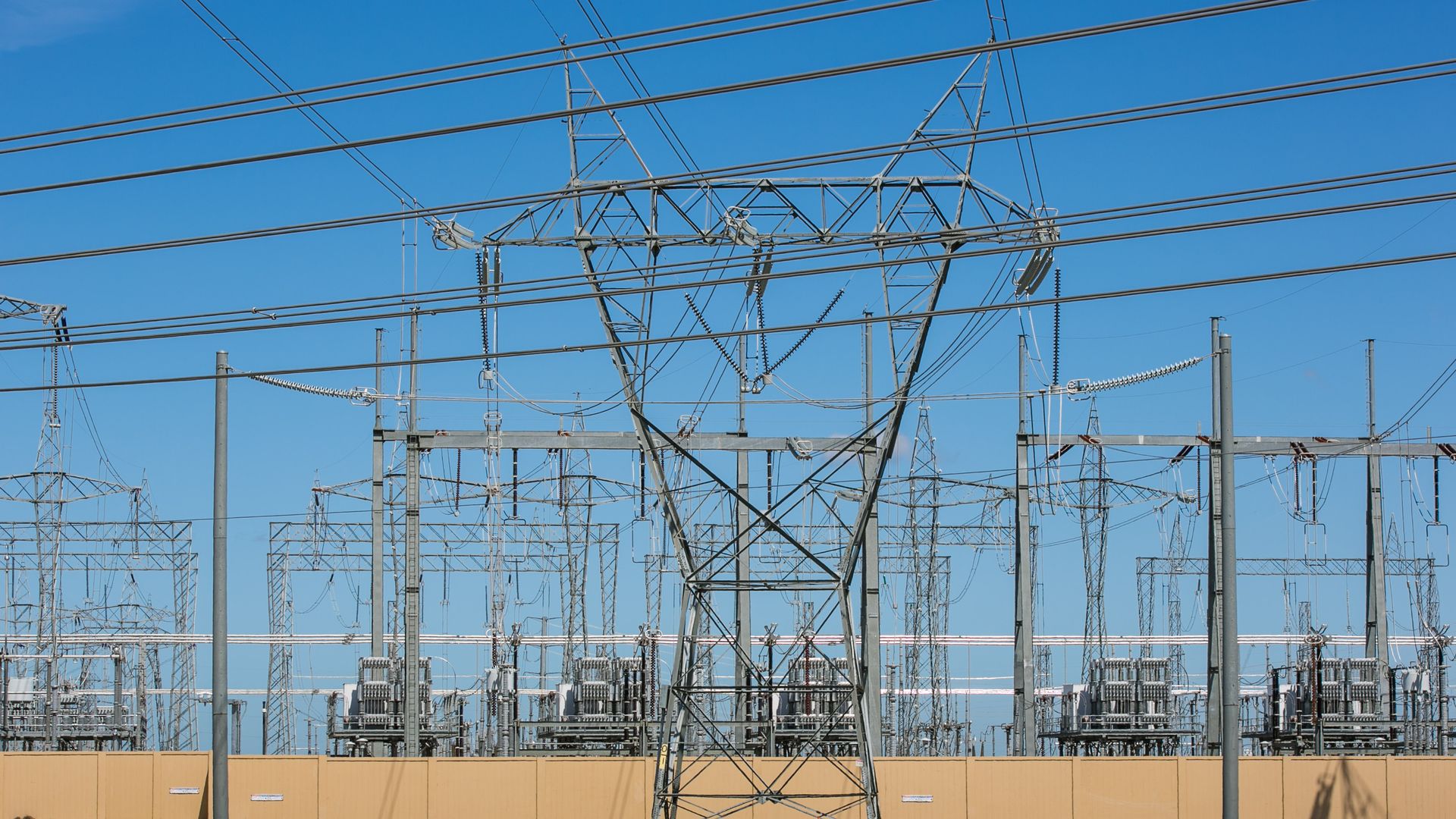 New Gallup polling finds that 25% of American adults are greatly concerned about energy prices and access, which is the lowest level — albeit by a hair — in 18 years of their polling on the question. The same survey, conducted early last month, shows that 59% of respondents prioritize environmental protection over fossil fuel development.
Why it matters: The Gallup data underscores how energy prices — which are low these days thanks partially to the U.S. oil-and-gas surge — influence public perception.
"Energy has been a key issue at times in the U.S., particularly when it has been scarce or particularly costly. But now, with relatively low gas prices and little evidence of energy shortages in the U.S., Americans' concern has declined and is currently at or near record lows."
— Gallup's summary of the results
One level deeper: 73% said they preferred an emphasis on alternative energy, such as wind and solar, over fossil fuels. Republicans are more narrowly divided there, with 51% favoring a focus on alternative energy compared to 41% favoring fossil fuel production. Among Democrats, that divide is a much wider 88% to 9%.
Similarly, "Democrats prioritize environmental protection over development of energy supplies by 79% to 15%, while Republicans take the opposite view, favoring development of energy by 62% to 31%," Gallup reports.
To be totally clear: Phrasing can matter a lot in polling, so here's precisely how they worded that question about the environment and energy production:
"With which one of these statements about the environment and energy production do you most agree — protection of the environment should be given priority, even at the risk of limiting the amount of energy supplies — such as oil, gas and coal — which the United States produces (or) development of U.S. energy supplies — such as oil, gas and coal — should be given priority, even if the environment suffers to some extent?"
Flashback: The poll arrives a week after Gallup released survey results on climate change that show deep and persistent partisan divides.
Go deeper