Photos: Trump family hosts second Easter Egg Roll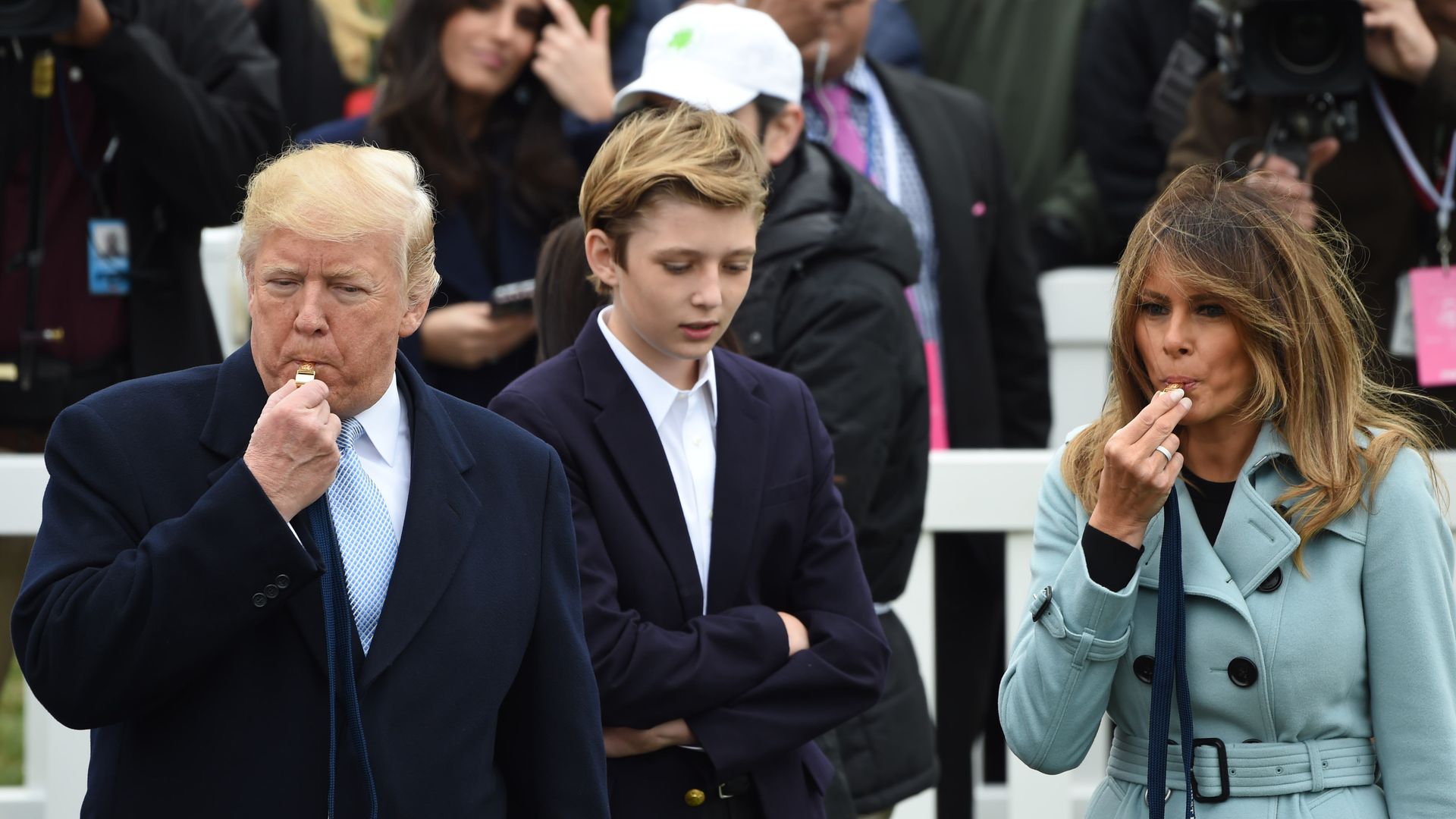 The Trump family kicked off the White House's 140th annual Easter Egg Roll, organized by First Lady Melania Trump, on Monday morning.
Donald Trump Jr., Tiffany Trump and Barron Trump were all photographed joining in on the festivities.
And they're off.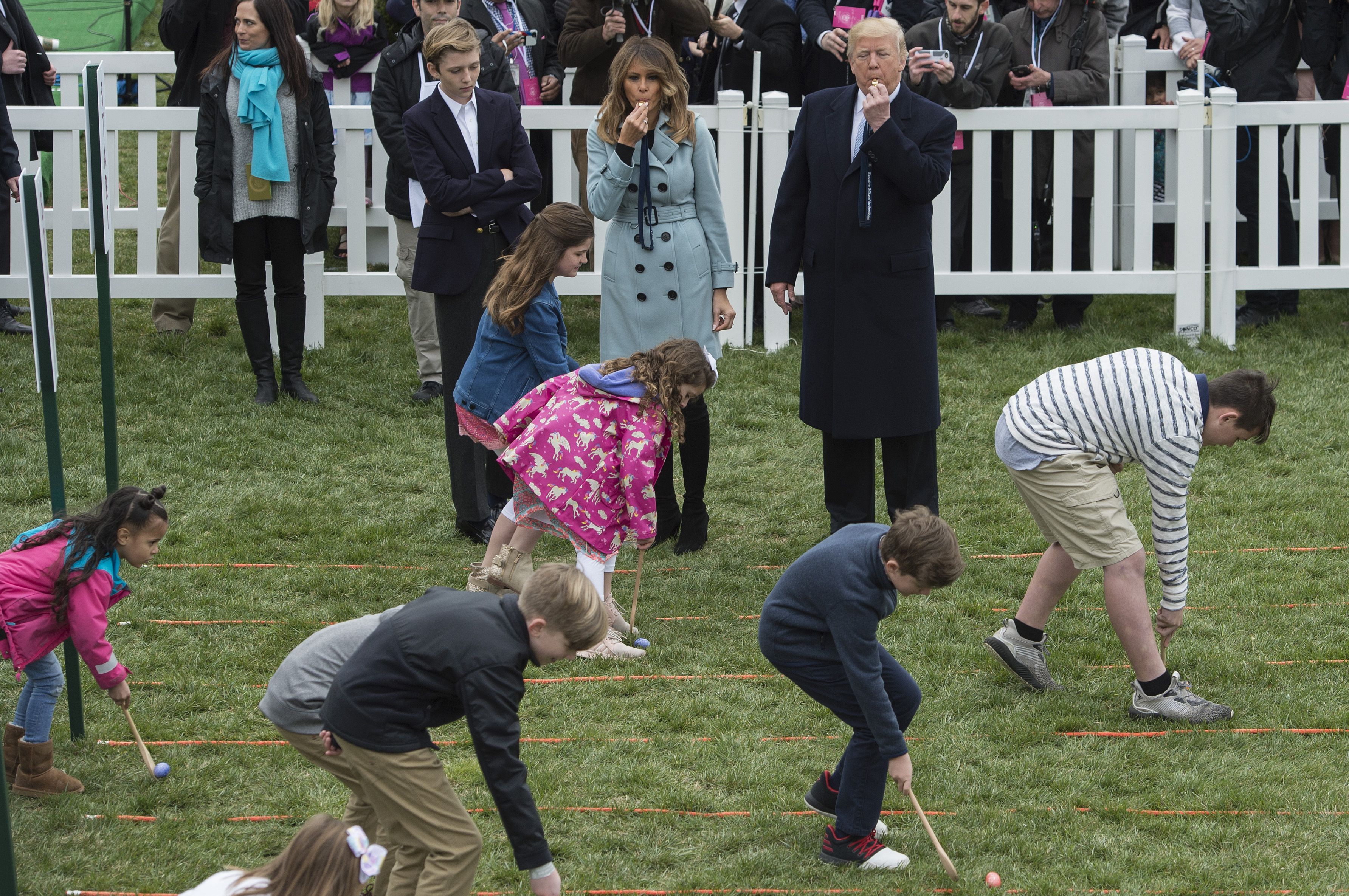 Trump smiles with the Easter bunny.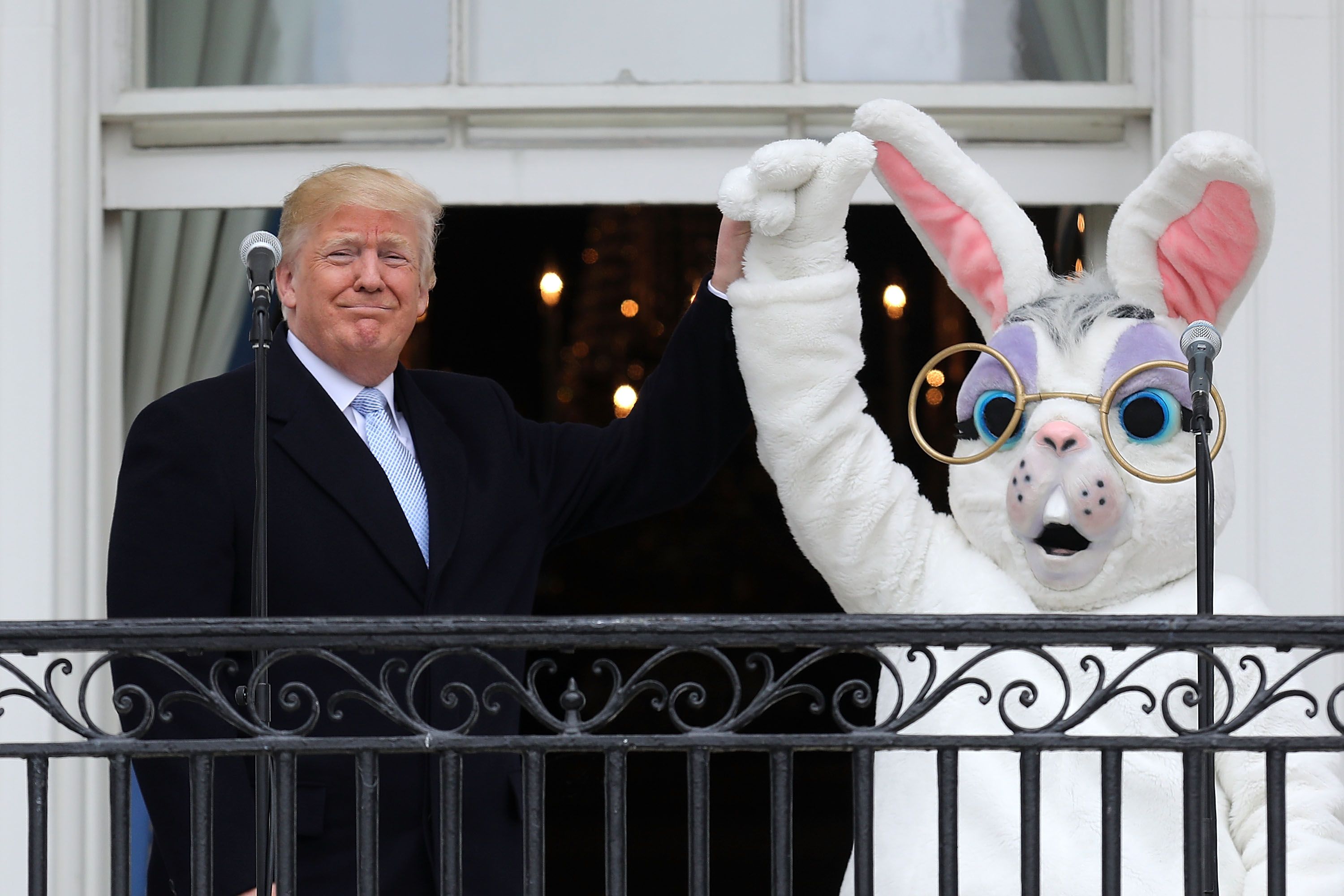 Donald Trump Jr. wears a pin that says "deplorable."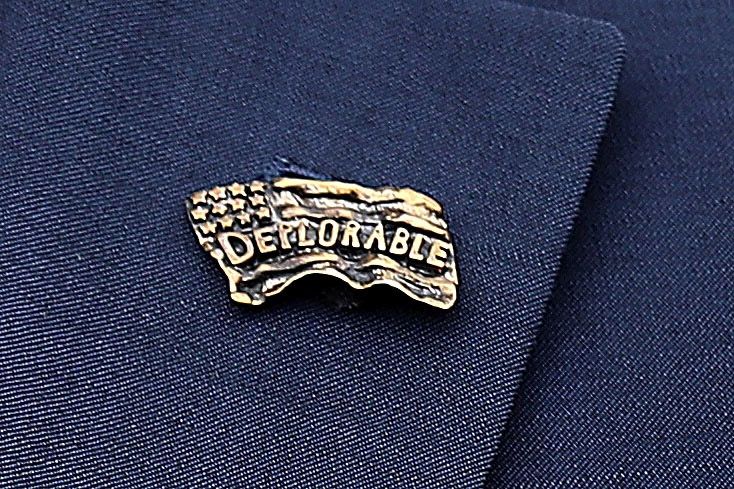 The First Lady reads to children gathered on the White House South Lawn.
Tiffany Trump chats with attendees.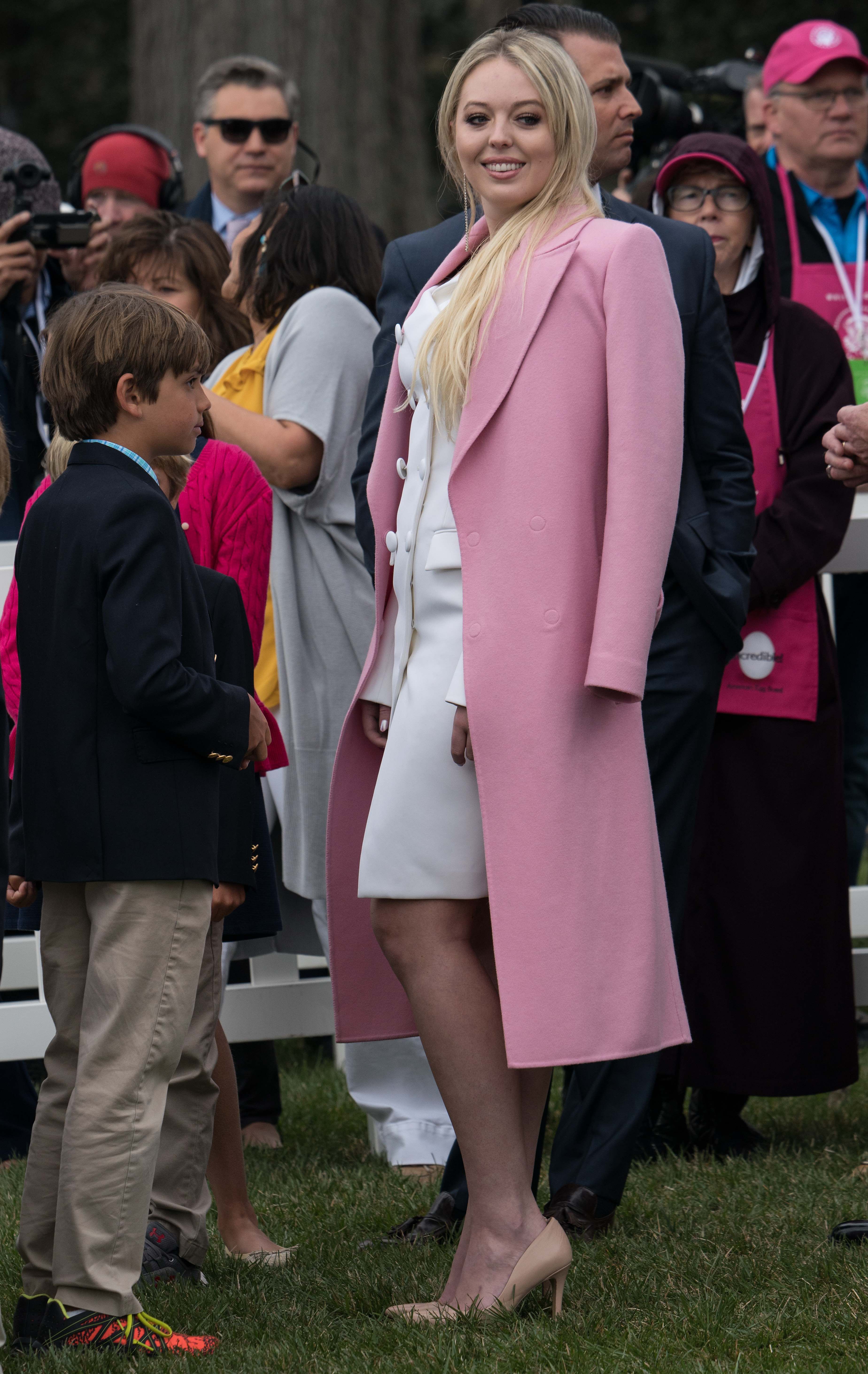 Trump high-fives children at the crafts table.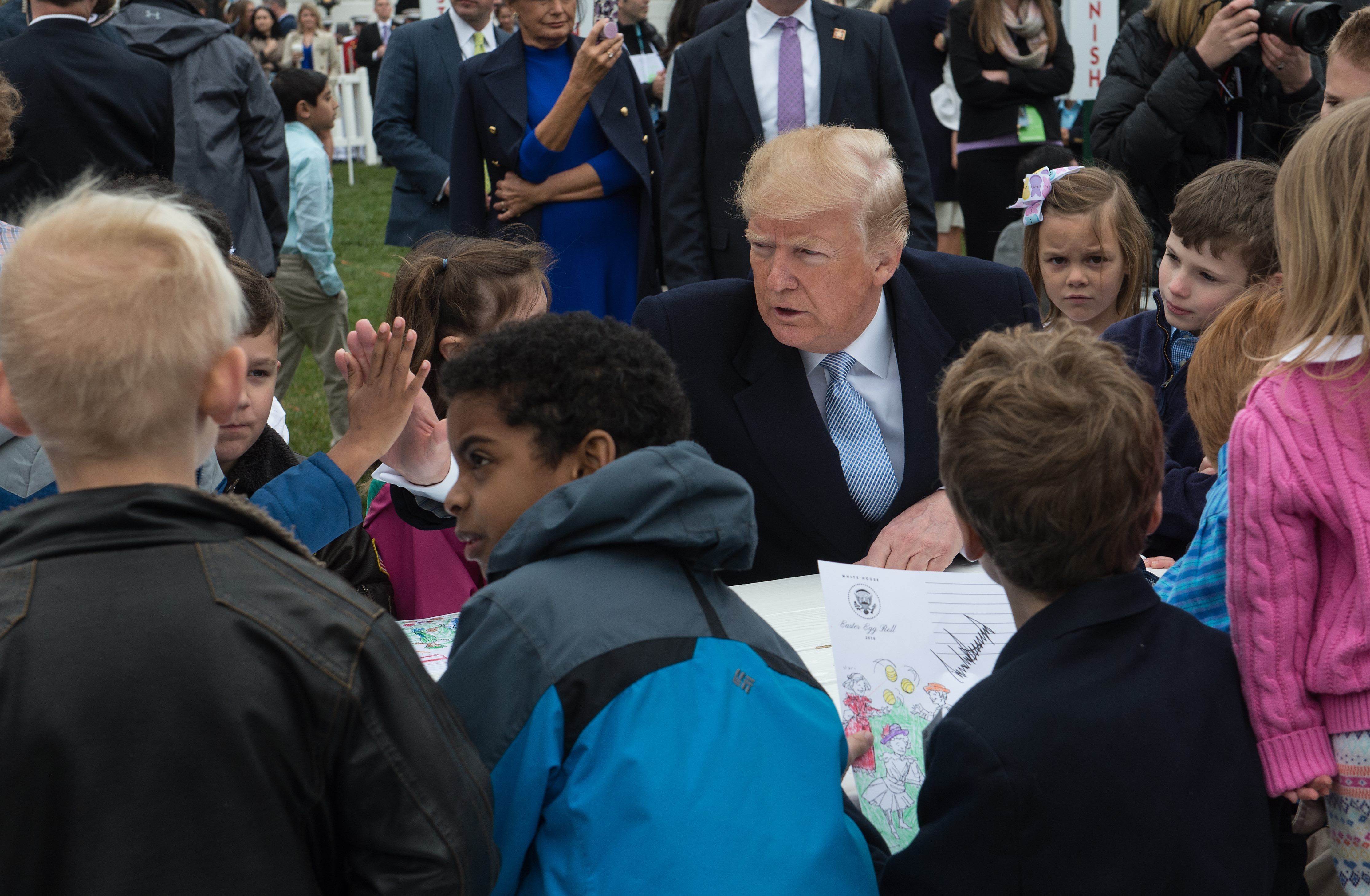 Go deeper