Startup raises $13 million to make office security robots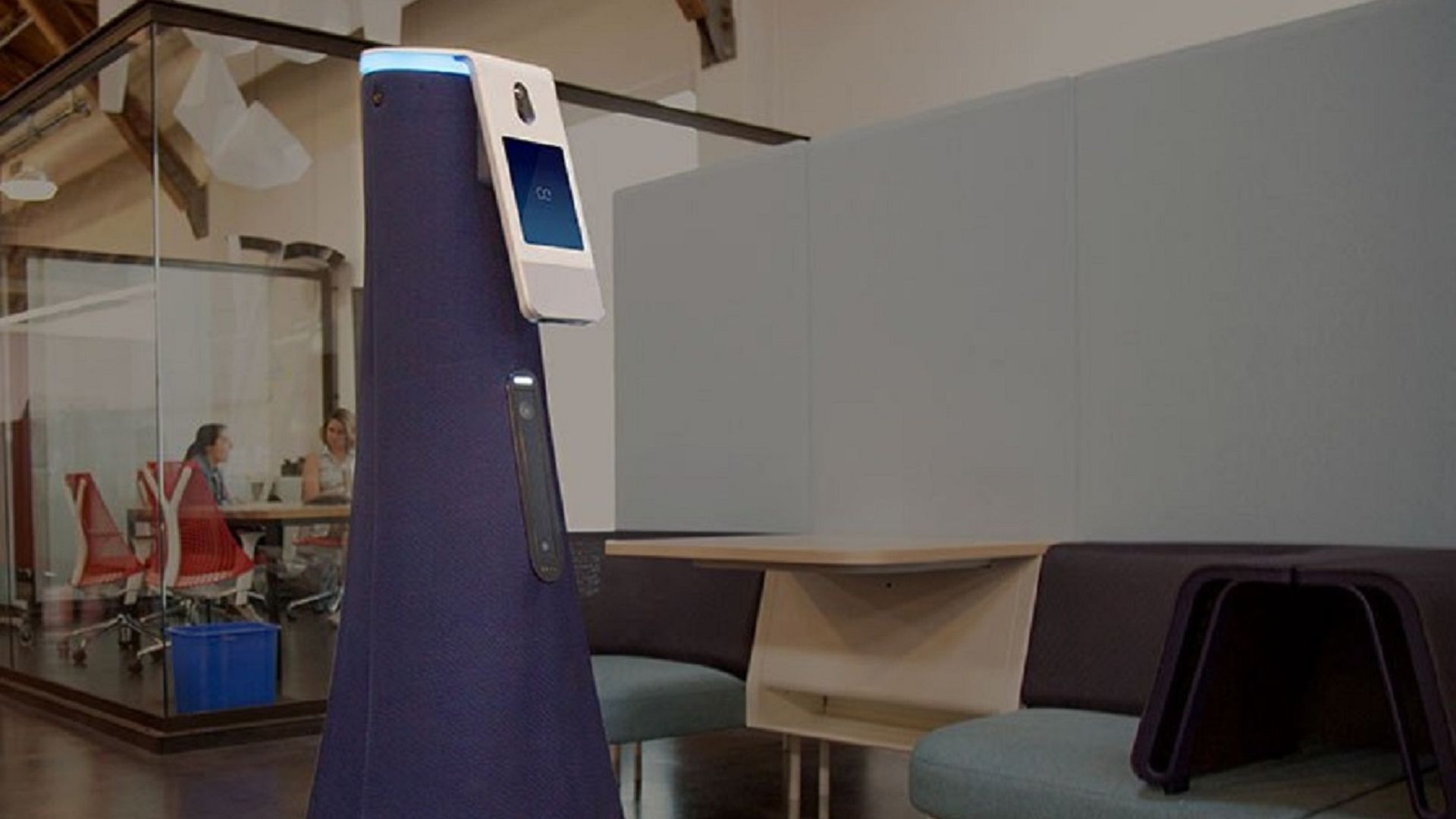 Cobalt Robotics, a developer of robotic security guards for office buildings, raised $13 million in Series A funding led by Sequoia Capital.
Why it's a big deal: This might be the first step toward replacing not only human security guards, but also certain types of facilities managers (its detection skills include water leaks and spills).
Last year a Wired reporter "spent the night" with a Cobalt robot that was guarding the offices at Yelp.
Bottom line, per CNBC: "The robot could help companies save money on human security guards: businesses spent almost $68 billion on physical security in 2016, according to industry research by Stratistics MRC. That number is expected to surpass $125 billion by 2022, with a hefty chunk of spending going to human security guards indoors."
Go deeper