McDonald's uses tax cuts to boost employee tuition benefits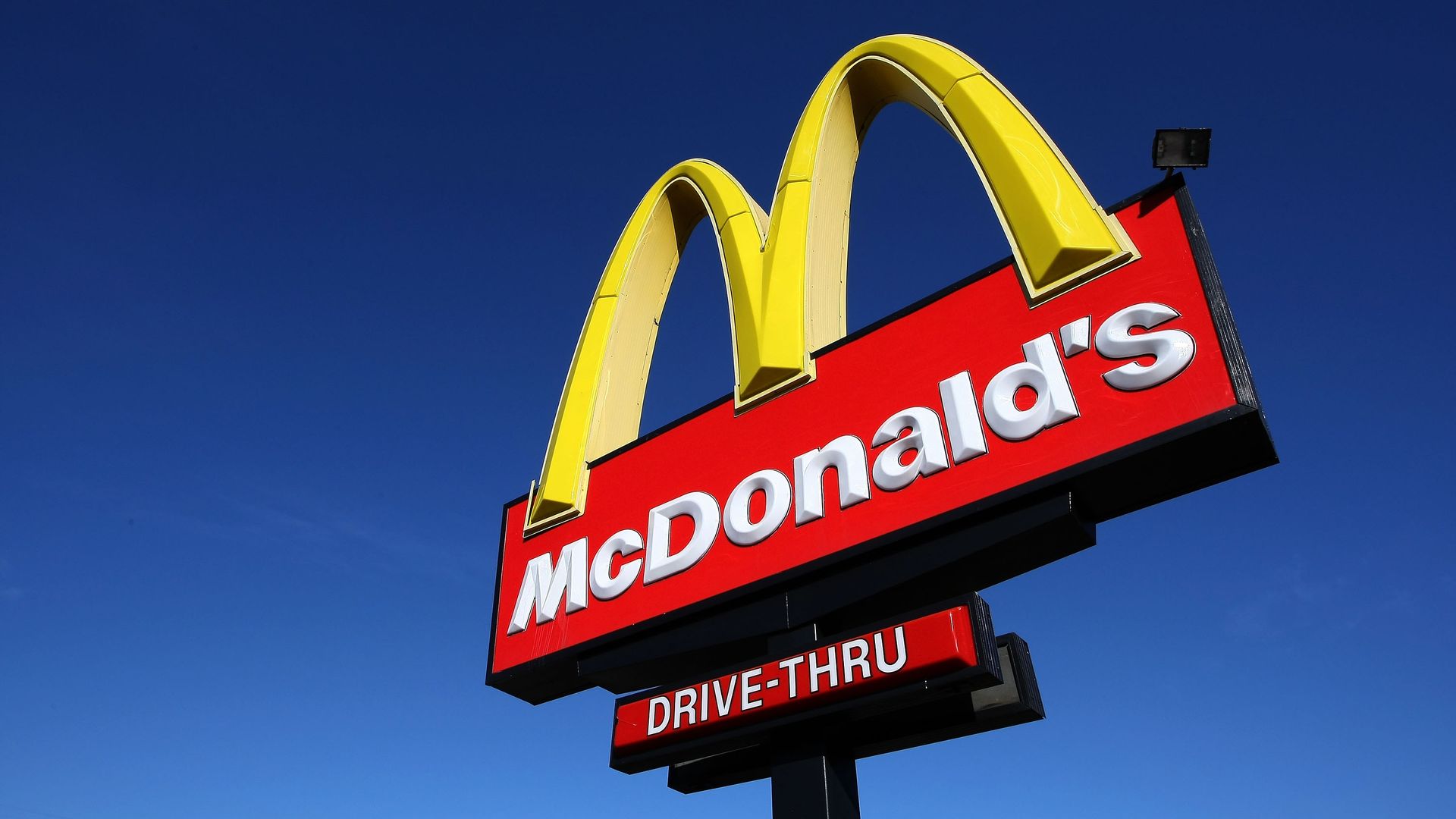 McDonald's is the latest company to use the tax breaks it's received as a result of the GOP's tax bill to dole out extra money toward employees' college tuition, reports CNN. The company will allocate $150 million over five years to its tuition benefits program in an effort to retain current and future employees.
Details: Starting May 1, new employees will be eligible to receive $2,500 per year toward tuition, up from $700. Managers at McDonald's will be eligible for $3,000.
Go deeper