Why the MLK anniversary matters in every city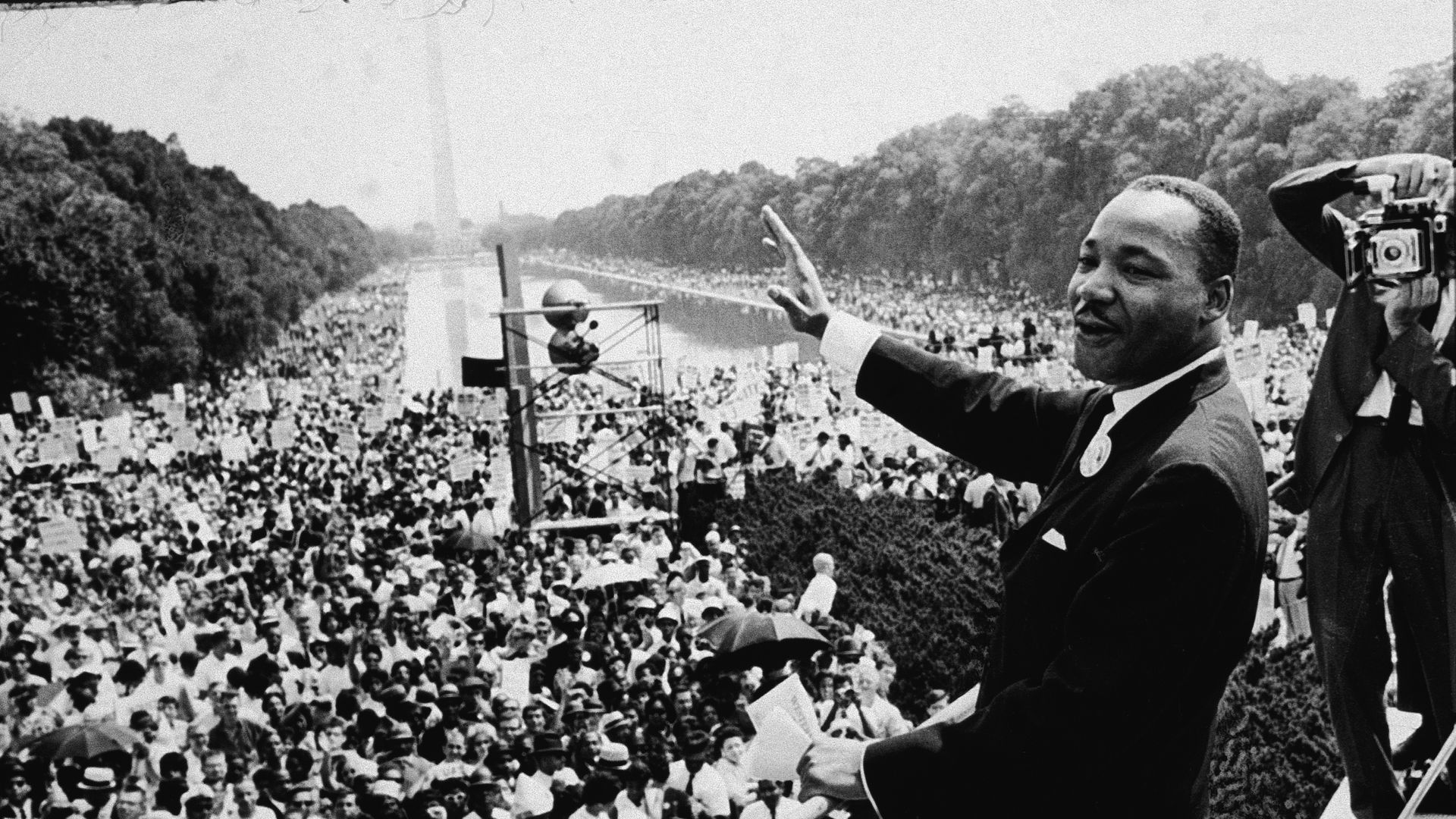 Fifty years ago Wednesday — on April 4, 1968 — a single bullet in Memphis, Tenn., changed the world: The Rev. Martin Luther King Jr. was assassinated.
Why it matters: Many of you weren't born then, and you'll hear a lot about this anniversary in the next few days. So I wanted to remind you what a transfixing, transformative event this was not just in the South, but for the whole country.
Flip through the nation's Sunday newspapers, and you'll see what a big deal this moment was everywhere:
Worthy of your time ... "The witness ... Clara Ester, the Lorraine Motel and the legacy of Martin Luther King," by USA Today's Rick Hampson in Memphis:
"Some of the witnesses [to the assassination] at the Lorraine — Ralph Abernathy, Andrew Young, Jesse Jackson — are, or soon will be, famous. Most are not. They're like Clara Jean Ester, a college student caught up in a local sanitation workers' strike."
Go deeper