China slaps new tariffs on 128 U.S. imports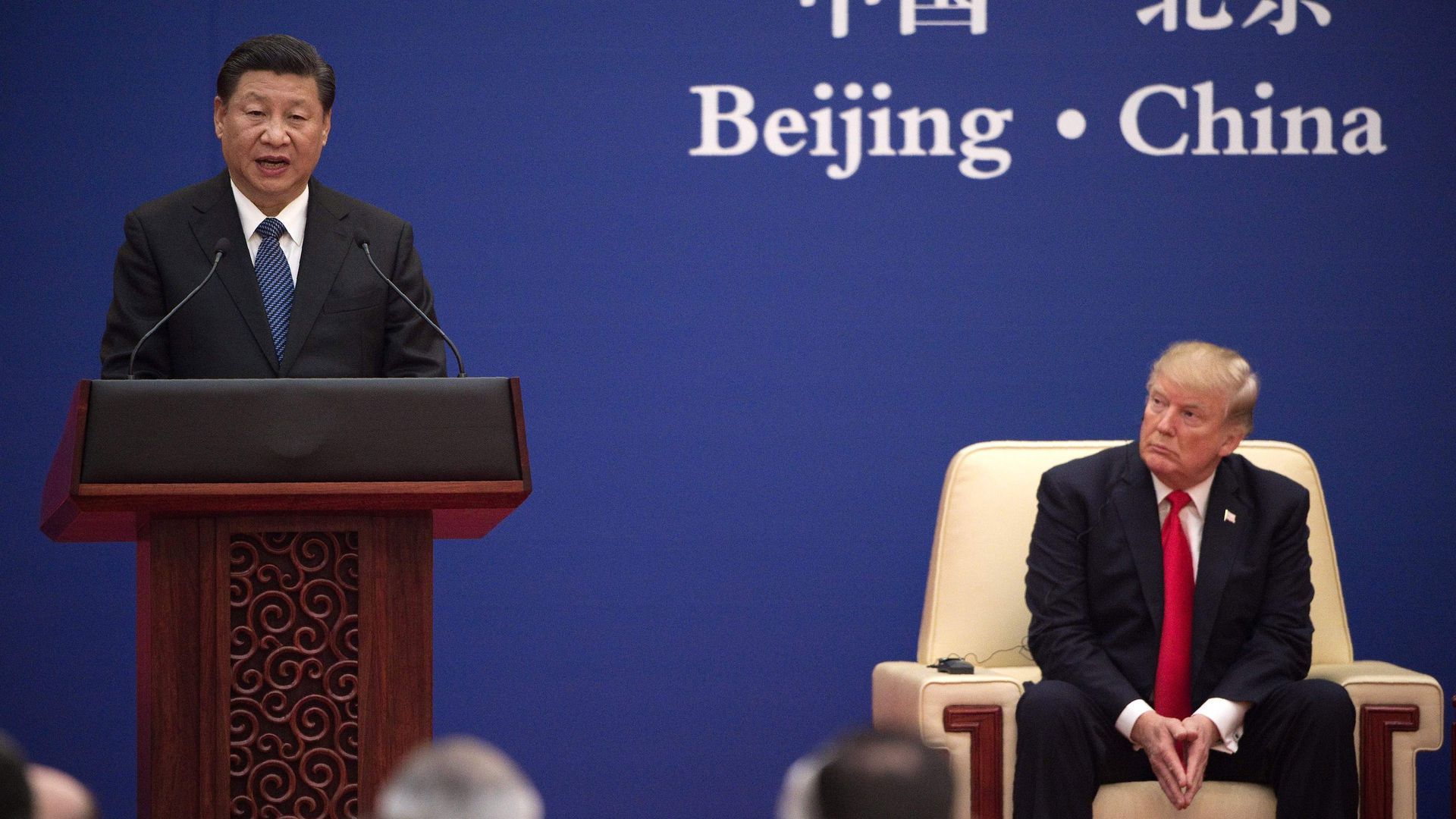 China announced that its retaliatory tariffs of up to 25% on imports of U.S. food and other goods, including pork, fruit and wine will start on Monday. They are China's response to President Trump's tariffs on Chinese steel and aluminum imports, the Financial Times reports.
The details: The new tariffs target 128 goods imported from the U.S. "in order to safeguard China's interests and balance the losses caused by the United States' additional tariffs," according to an online statement.
Go deeper