Taliban ramps up attacks to send message that no one is safe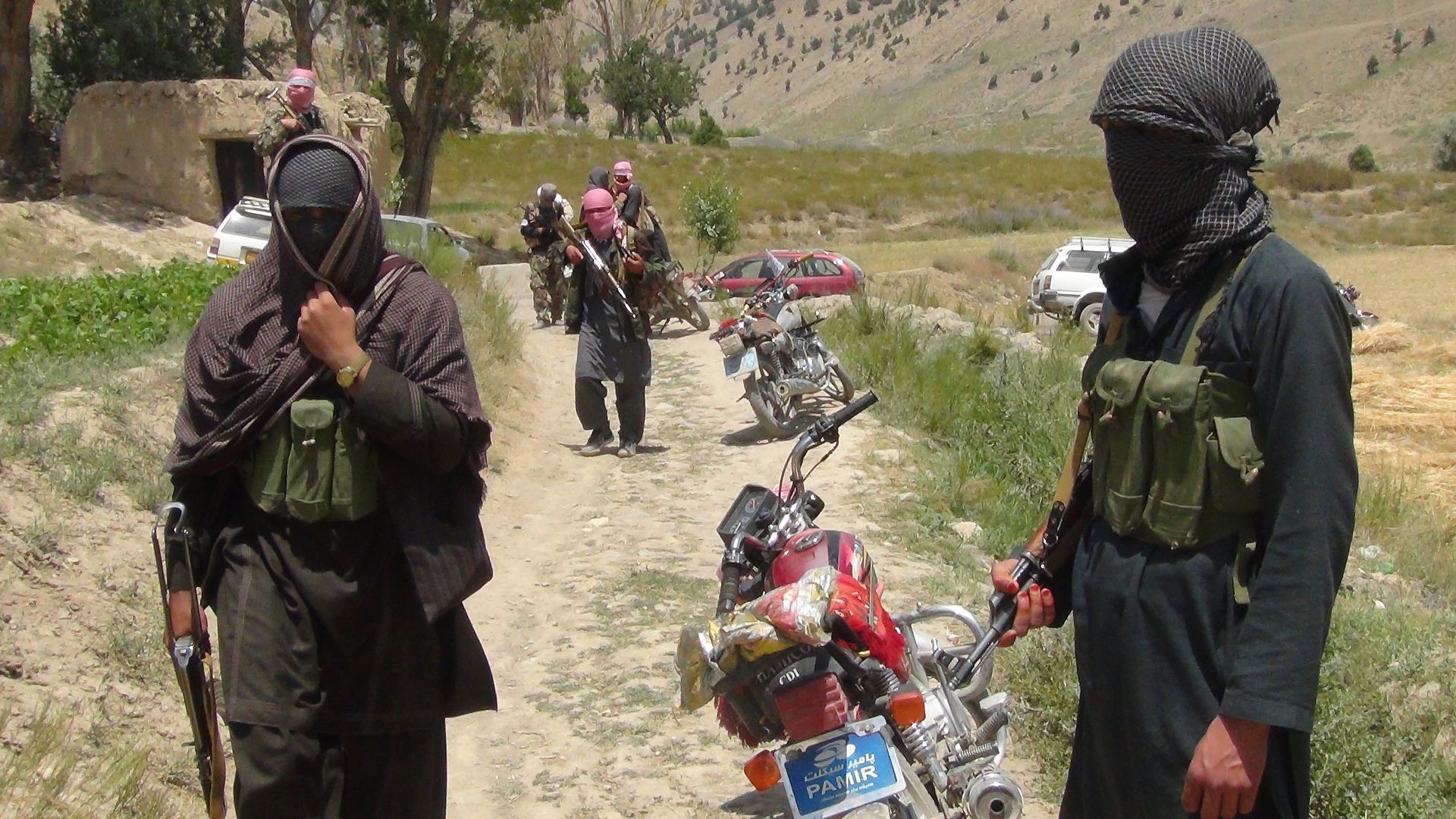 On Friday, four civilians in Afghanistan's northeast Badakhshan province were killed, and eight injured, after a gun battle between the Taliban and security forces, per the Washington Post. That came after a suicide bomber in neighboring Kunar province killed two people and injured another.
The bigger picture: The first three months of 2018 have seen repeated attacks on civilians and increased aggression from the Taliban. Michael Kugelman of the Wilson Center says the message the Taliban is sending is simple: "Despite U.S. efforts to step up battlefield pressure on the Taliban, the group remains strong and quite capable of carrying out sophisticated, devastating attacks."
"There's a clear reason why the Taliban is ramping up its attacks on civilians in urban spaces, including in supposedly highly secured areas: By staging these attacks with impunity, the Taliban wants to convey the impression that the government can't protect its people. Sadly, that's an impression that a critical mass of Afghans certainly have of their government these days."
— Michael Kugelman
Some of the major attacks in recent weeks:
March 17: A suicide car bomb in Kabul kills at least three. The Taliban was targeting a foreign security company, per Radio Free Europe, but those that were killed were "passerby and local workers."
March 30: Following Friday's firefight, the Taliban claims more civilians were killed than the four reported by Afghan officials, and says the government bears responsibility for their deaths.
Worth noting: The United Nations Assistance Mission in Afghanistan reports that more than 10,000 civilians were killed or wounded in 2017, and attributes 42% of those casualties to the Taliban.
Go deeper