Poll shows young people believe Trump is unfit for office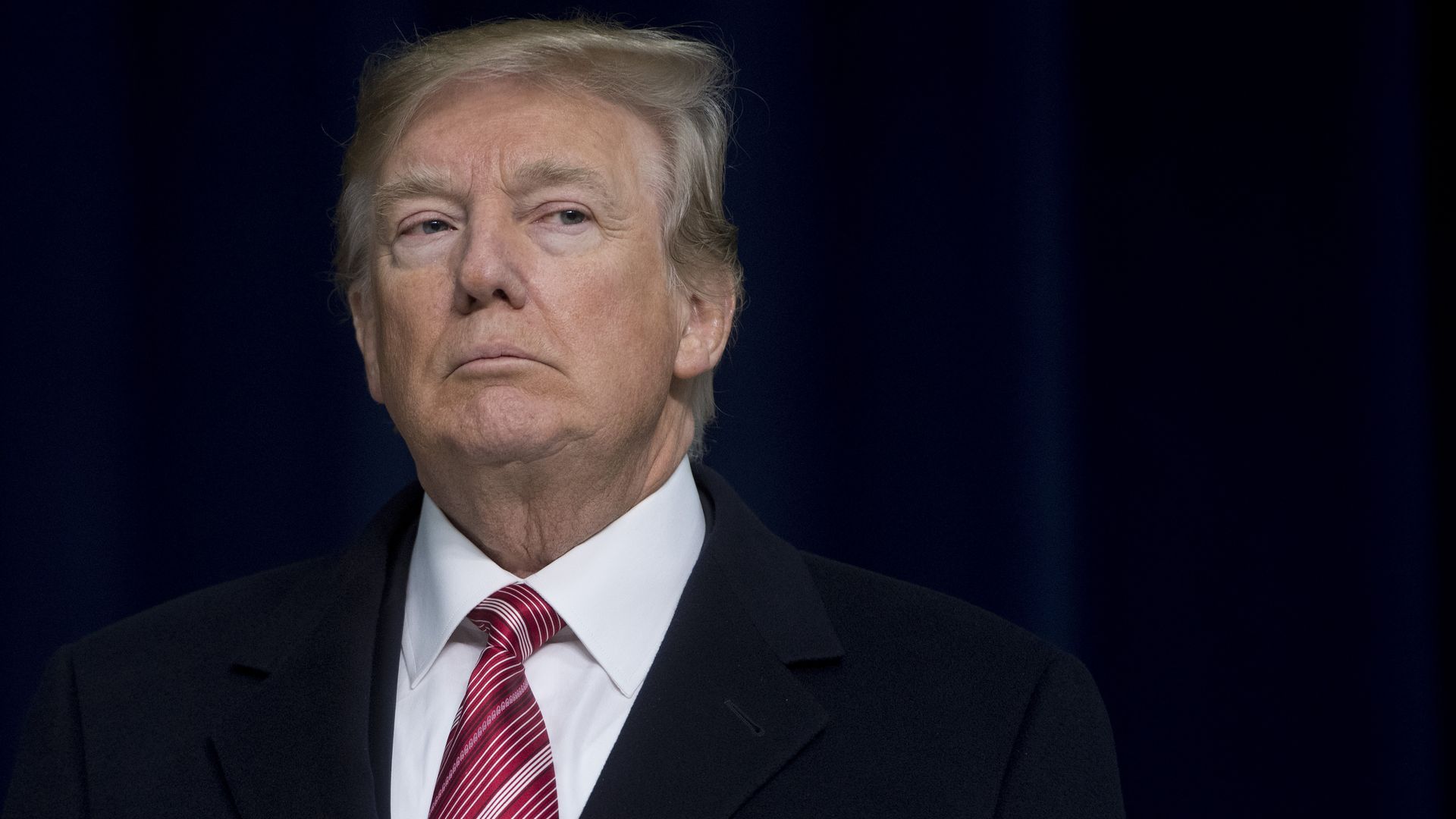 A majority of young people feel President Donald Trump is unfit for office, according to an AP-NORC/MTV poll. Trump has a 33% approval rating among Americans between ages 15 and 34 and a majority of them feel he "is a racist," "generally dishonest" and "mentally unfit" to be president.
Why it matters: Traditionally, younger people have lower voter turnout in midterm elections; In 2014, only 20 percent of 18-29 year olds cast ballots. But young people's dissatisfaction could motivate them to vote against the GOP this fall.
Go deeper