The focus of a Walmart/Humana deal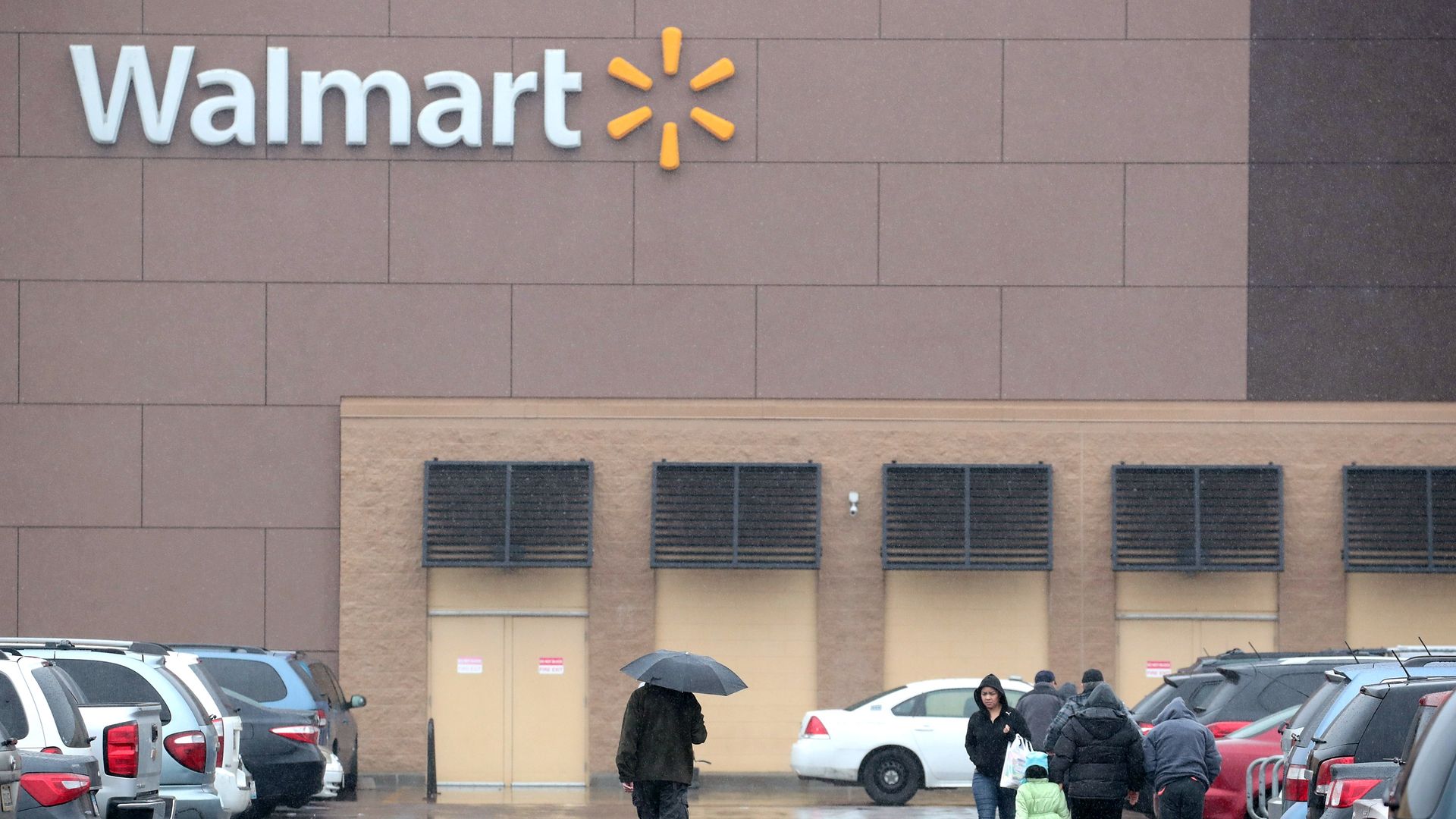 Walmart is in early discussions about buying health insurer Humana, the Wall Street Journal reports.
Between the lines: A combined Walmart and Humana would control pharmacies, health insurance and a pharmacy benefit manager. Sound familiar? It's almost identical to the CVS-Aetna deal.
Except Walmart and Humana would be geared heavily toward seniors and those living on more fixed incomes — the very same Medicare and Medicaid populations that have been growing like gangbusters as more baby boomers age and more states expand Medicaid to the poor.
The big question: One of the concerns surrounding the CVS-Aetna deal is whether it would consolidate too much market power and stack the deck against potential competitors. Expect to hear very similar questions about this deal, if it proceeds.
This would also provide some protection against Amazon's possible move into the pharmacy business — the kind of safety that pretty much the whole health care industry wants.
Go deeper