Report: EPA head stayed in D.C. apartment owned by health care lobbyist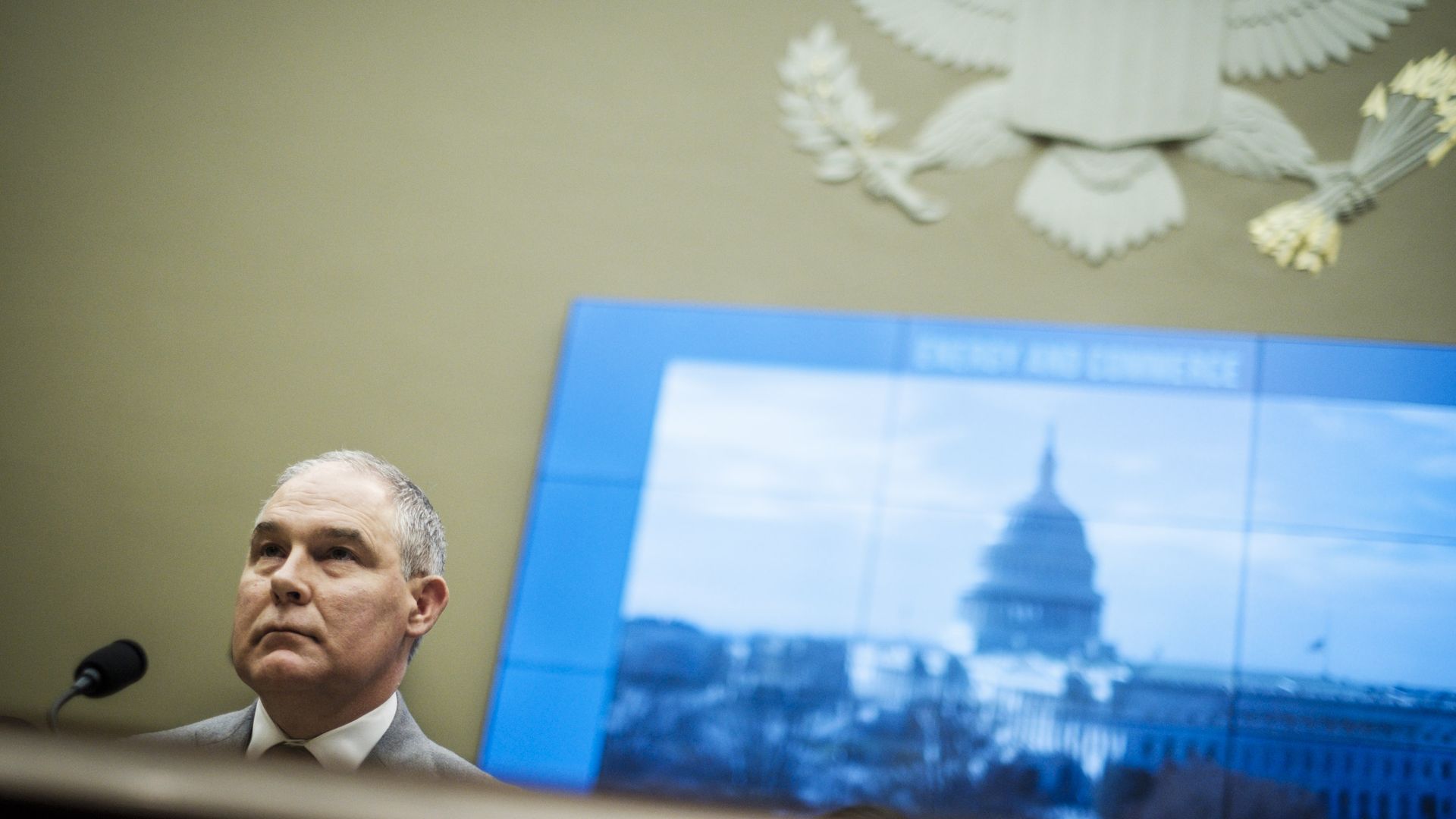 Scott Pruitt, the head of the EPA, has been paying $50 per night for a bedroom in an apartment near Capitol Hill, according to a Bloomberg report. This follows criticism over Pruitt's first class flights as administrator, as well as several other cabinet members' spending habits.
The cause for concern: The owner of the apartment is a health care lobbyist, Vicki Hart. Her husband, J. Steven Hart, has clients who are in industries that are regulated by the EPA, although it isn't clear if Hart had direct contact with the EPA regarding his client. Pruitt has been paying in lump sums sporadically, without a typical month to month payment, per Bloomberg. An ethics counsel at the EPA, Justine Fugh, said it isn't an ethics concern because he is paying rent.
Go deeper