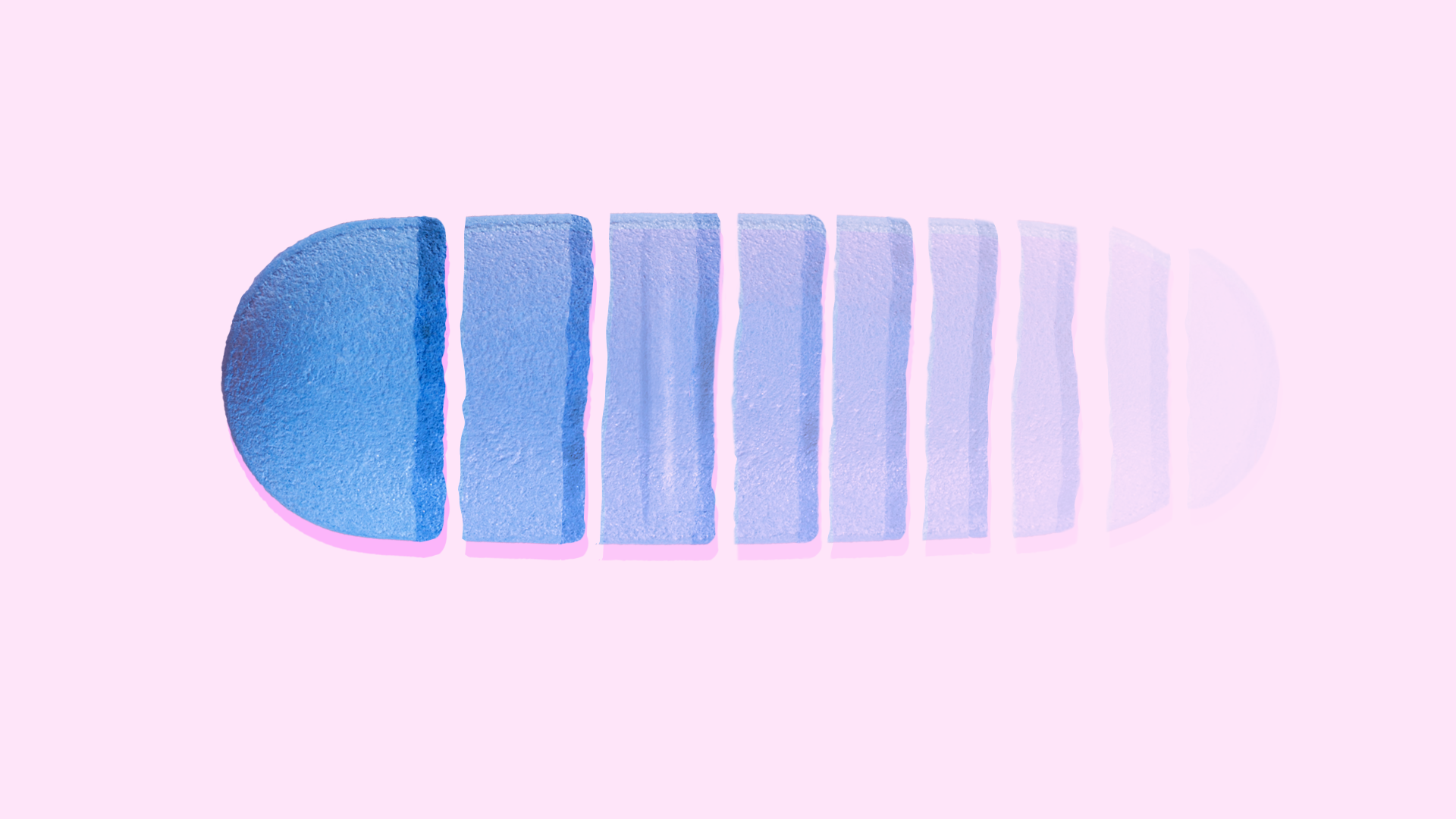 One of the primary functions of a pharmacy benefit manager is to negotiate rebates from the list prices of prescription drugs. In return for the rebates, PBMs agree to cover those medications and make it easier for people to access them. PBMs then pass along the savings to the employers and health plans that hire them, often keeping a cut for themselves.
Yes, but: It's not that simple. As the Express Scripts template contract and new documents show, a PBM can carve out and keep entire portions of fees that look like rebates but aren't technically rebates. It also can play other rebate games that could cost unwitting employers a lot of money.
The details: Lawyers for PBMs carefully define what a "rebate" means. For example, according to the Express Scripts template, "inflation payments" are not considered rebates. PBMs receive inflation payments from drug companies to cover year-over-year hikes to a drug's list price.
If employers don't ask about inflation payments, PBMs keep them by default. The state of Delaware, however, modified its contract with Express Scripts in 2015 to ensure those inflation payments are routed back to Delaware's state employees, according to a copy of the contract that is publicly available.
Rebate trades: Alex Schmelzer, a consultant who works with employers on drug benefits, said PBMs have occasionally offered employers discounts on administrative fees — in exchange for giving up all rebates.
Small companies with cash-strapped HR departments don't have a lot of resources to analyze whether it's a good trade for them, and may view a quick discount as attractive. But those rebates, especially on expensive drugs like insulin and autoimmune medications, are huge cash flows for PBMs.
"Employers are giving up a lot of money," Schmelzer said of those kinds of offers. "It almost never works in favor of the employer."
Why it matters: Rebates are the holy grail of the drug supply chain and are the financial hook for many parties at a negotiation table. Schmelzer worked at a Wall Street hedge fund for 18 years analyzing health care but left after seeing the problems in the pharmaceutical system.
His tipping point: When Horizon Pharma started charging a high price for its drug Duexis. Even though Duexis is essentially a combination of Advil and Pepcid, PBMs were putting it on their approved drug lists because Horizon was offering steep rebates. The drug company won sales, and the PBM won bigger rebates.
"Employers were left holding the bag paying hundreds of dollars for something that should cost pennies," Schmelzer said. "It was another example of rebates and coupons inflating the price of a drug."
From the Express Scripts template:
"Rebates" mean retrospective formulary rebates that are paid to ESI pursuant to the terms of a formulary rebate contract negotiated independently by ESI and directly attributable to the utilization of certain Covered Drugs by Members. For sake of clarity, Rebates do not include, for example, Manufacturer Administrative Fees; inflation payments; product discounts or fees related to the procurement of prescription drug inventories by ESI Specialty Pharmacy or the Mail Service Pharmacy; fees received by ESI from pharmaceutical manufacturers for care management or other services provided in connection with the dispensing of products; or other fee-for-service arrangements whereby pharmaceutical manufacturers generally report the fees paid to ESI or its wholly-owned subsidies for services rendered as "bona fide service fees" pursuant to federal laws and regulations (collectively, "Other Pharma Revenue"). Such laws and regulations, as well as ESI's contracts with pharmaceutical manufacturers, generally prohibit ESI from sharing any such "bona fide service fees" earned by ESI, whether wholly or in part, with any ESI client.
Other parts of this series:
Go deeper