China's possible global rendition program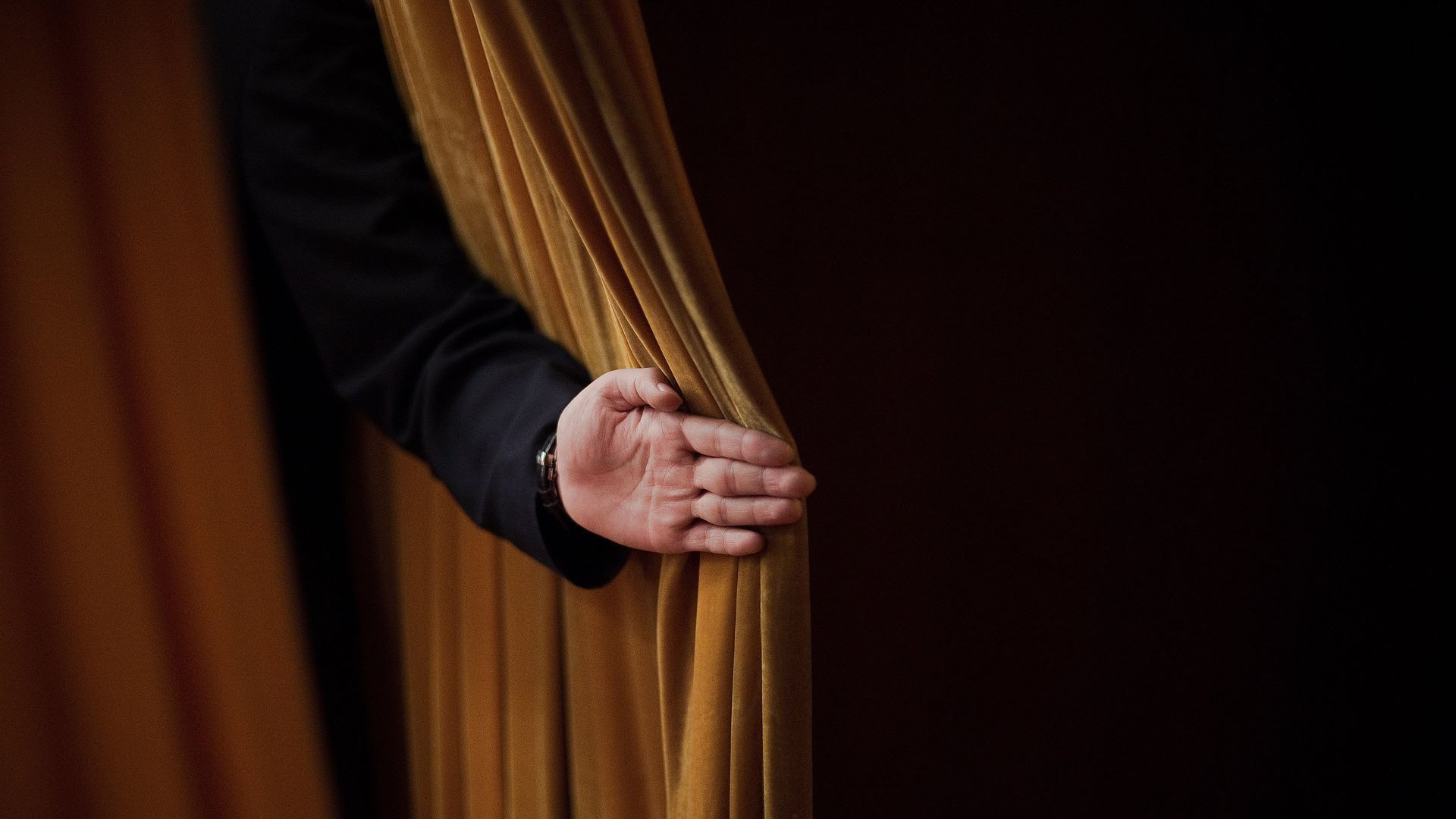 Foreign Policy published Thursday an explosive story, "The Disappeared," examining the mysterious vanishing of Chinese citizens over the last several years. Some of the cases are well-known, like those of financier Xiao Jinhua and bookseller Gui Minhai, who were both taken from Hong Kong.
Yes, but: The article claims the efforts extend to Australia and increasingly America, though according to FP, the known American cases so far appear to involve pressure instead of outright kidnapping. FP spoke to a senior former U.S. intelligence official who insists there's no evidence that the American cases are not "true" renditions, like the kidnappings now seen in Australia. Per FP:
"There's a big difference between kidnapping and pressure," the former official said, "[between] kicking in a door and taking a guy forcefully away and saying, 'Come with us or we'll kill your family in Inner Mongolia.'"
"It would be a 'huge leap' for Chinese intelligence to shift from employing extreme pressure tactics to performing actual hands-on kidnappings in the United States," the official said.
ICYMI: One recent high-profile case in the U.S. involved the unauthorized visit of two PRC security officials to meet with fugitive businessman Guo Wengui. As the Wall Street Journal reported last year in a story that reads like a spy thriller, the FBI detained the two officials but the agency was prevented from formally arresting them and so allowed them to return to China.
Why it matters: Expect these cases to only increase as China's global power and influence increases — and as the Communist Party expands its efforts to influence the overseas Chinese diaspora.
More: Read these pieces from The Economist and the WSJ.
Go deeper