The next monster Chinese internet IPO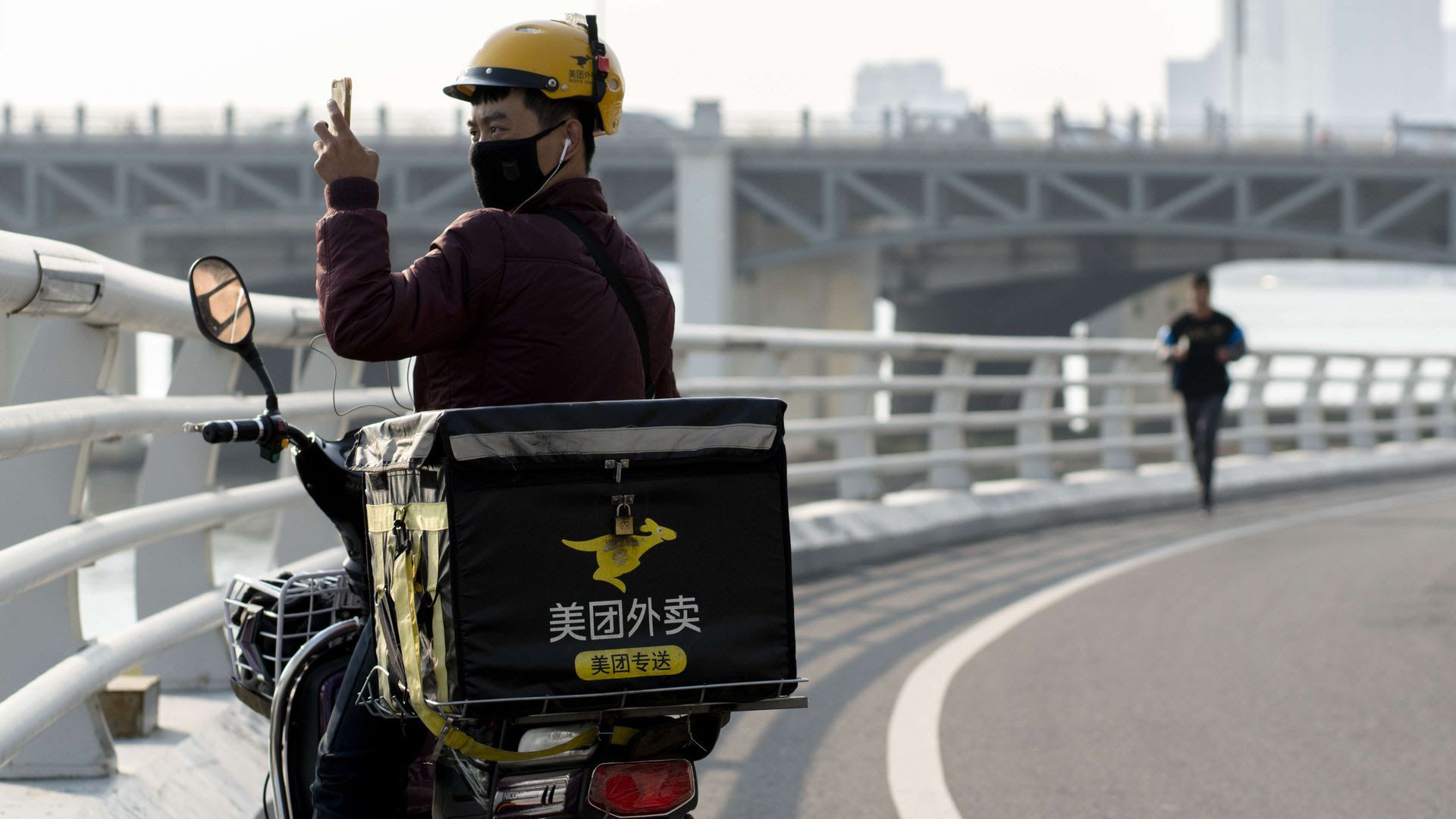 Meituan-Dianping, which bills itself as China's largest provider of on-demand online services like group buying, food ordering and ride hailing, has selected the investment banks to take it public in Hong Kong later this year, per DealStreetAsia.
Why it matters: Bloomberg believes the expected valuation could be as high as $60 billion. China may have the most competitive and well-funded internet market in the world, in spite of the increasing Communist Party controls.
Founder and CEO Wang Xing recently spoke with The Information. Among the highlights in the article:
320 million users have made at least 1 purchase through Meituan in the past year and the company delivers around 20 million meals daily.
2017 revenue was $5.4 billion and the company had $7 billion in the bank in November.
The company is aggressively expanding its ride-hailing service to take on Didi Chuxing.
This is Wang's third internet startup. He had a minor success selling Facebook-clone Xiaonei in 2006 while his next venture Fanfou, a Twitter clone, was shut by the government in 2009. Forbes called him "The Cloner" in a 2011 article but he is way beyond that now.
Blue chip investors include Tencent, Priceline and Tiger Global.
Go deeper