Democrats' polling edge over the GOP is slipping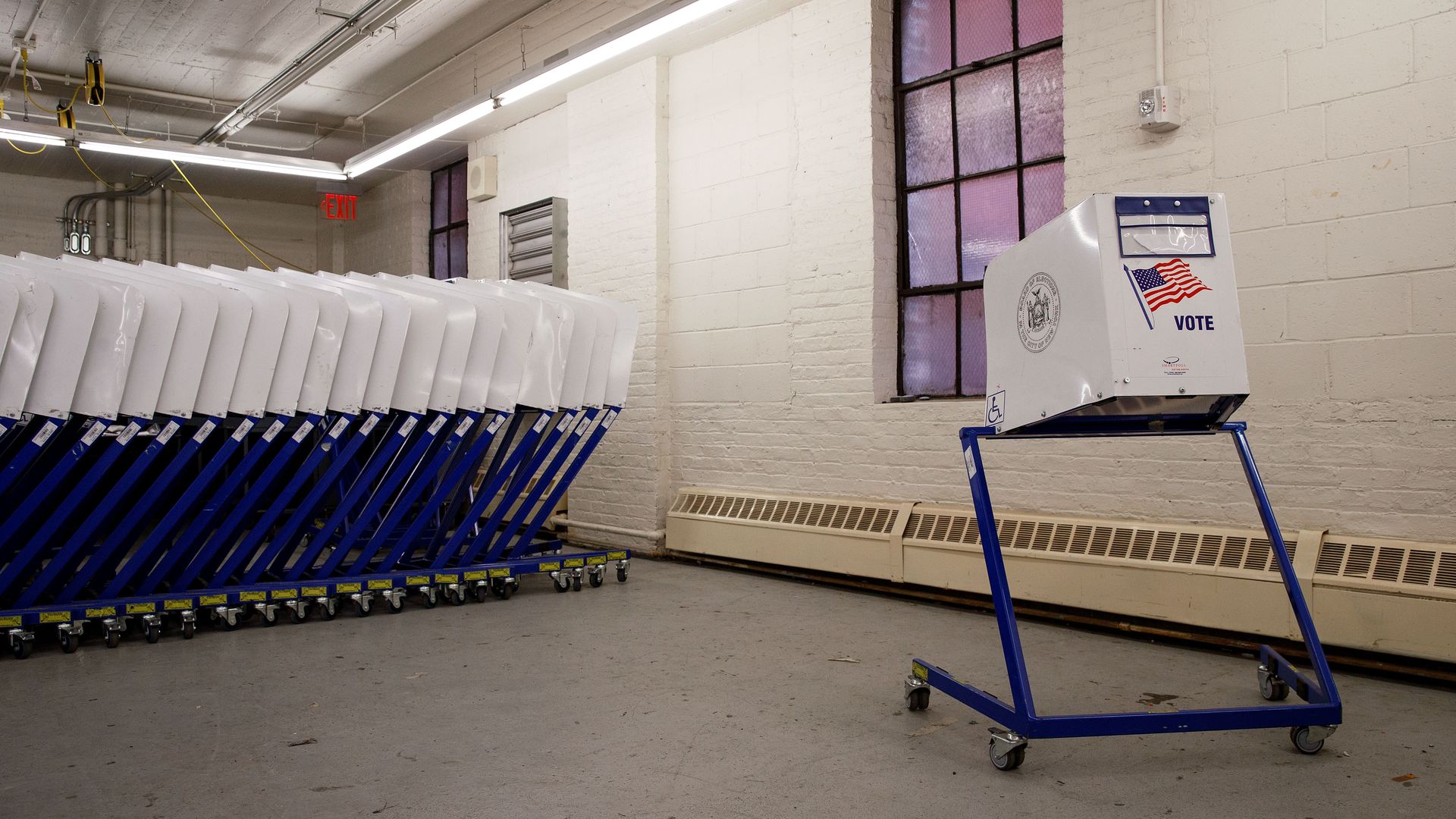 Three recent polls — conducted by CNN/SSRS, Quinnipiac University and Fox News —have shown Democrats losing their double-digit edge in generic congressional polling over the GOP. In two of the polls, Democrats experienced a double-digit drop in their lead from earlier polling.
Why it matters: There has been a lot of buzz about a blue wave that allows Democrats to retake the House in 2018, but these polls should give the left some pause. That's because Democrats will need to over-perform against a generic ballot to score big gains in the House since — as Nate Cohn at the NYT notes in a worthy read — gerrymandered congressional districts give the GOP a clear electoral edge heading into the fall.
By the numbers:
CNN/SSRS:
Quinnipiac University:
March 21: Democrats +6 — 49% to 43% for both the House and Senate.
December 5, 2017: Democrats +14 — 50% to 36% for the House and 51% to 37% for the Senate.
Fox News:
Go deeper