Facebook exec: Connect the world, even if people die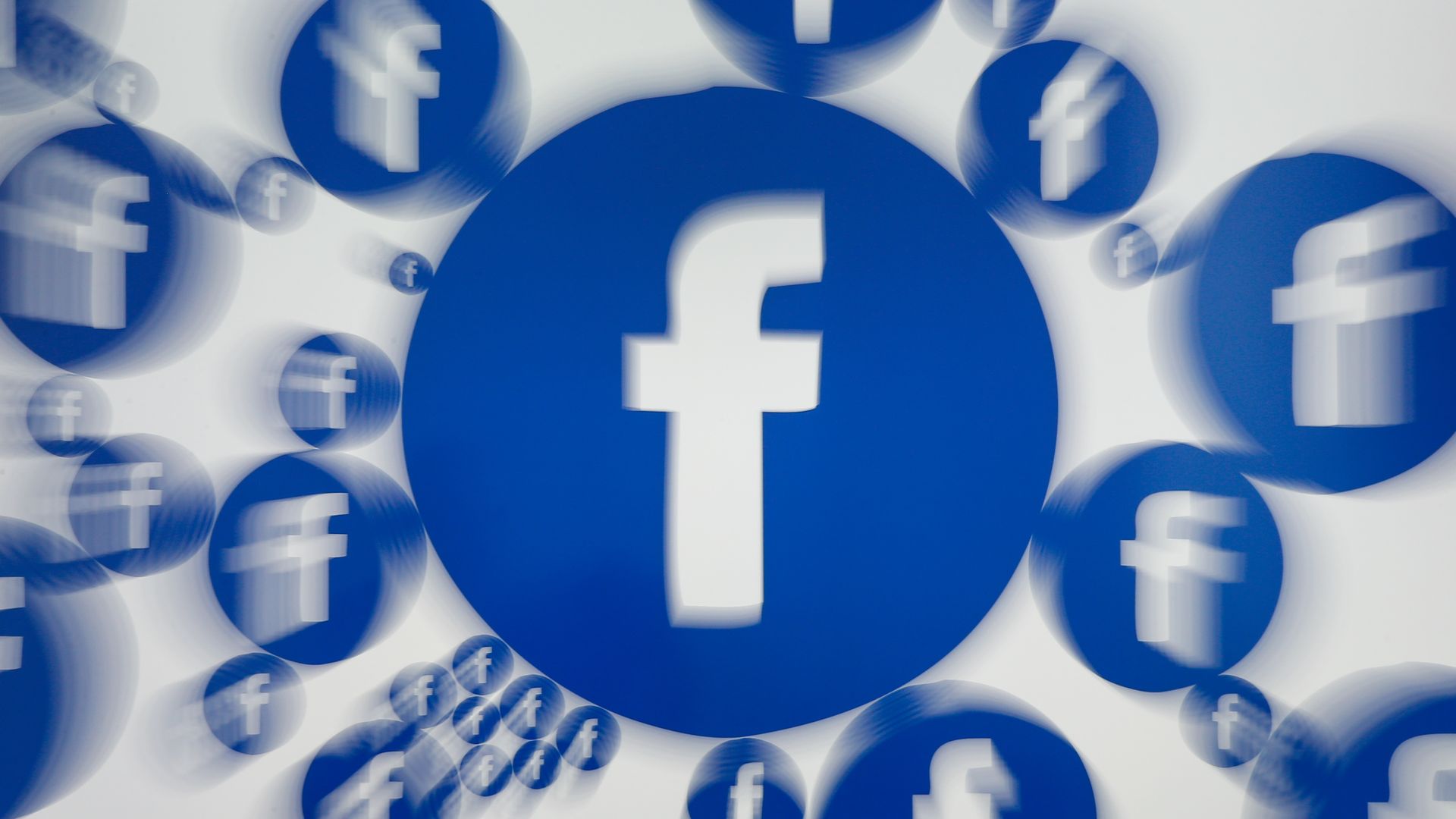 Facebook's mission of "connecting people" justifies aggressive "growth tactics" and even collateral deaths, Facebook vice president Andrew "Boz" Bosworth wrote in a 2016 memo, BuzzFeed reports.
Key quote: "So we connect more people. That can be bad if they make it negative. Maybe it costs a life by exposing someone to bullies. Maybe someone dies in a terrorist attack coordinated on our tools. And still we connect people."
Bosworth's memo was titled "The Ugly" and posted the day after a user broadcast the shooting of a Chicago man on Facebook Live. Bosworth said on Twitter the message was "intended to be provocative" and that he "didn't agree with it" when he wrote it.
Mark Zuckerberg's statement: "Boz is a talented leader who says many provocative things. This was one that most people at Facebook including myself disagreed with strongly. We've never believed the ends justify the means."
Go deeper: Read the whole memo.
Go deeper