Otto co-founder Lior Ron is leaving Uber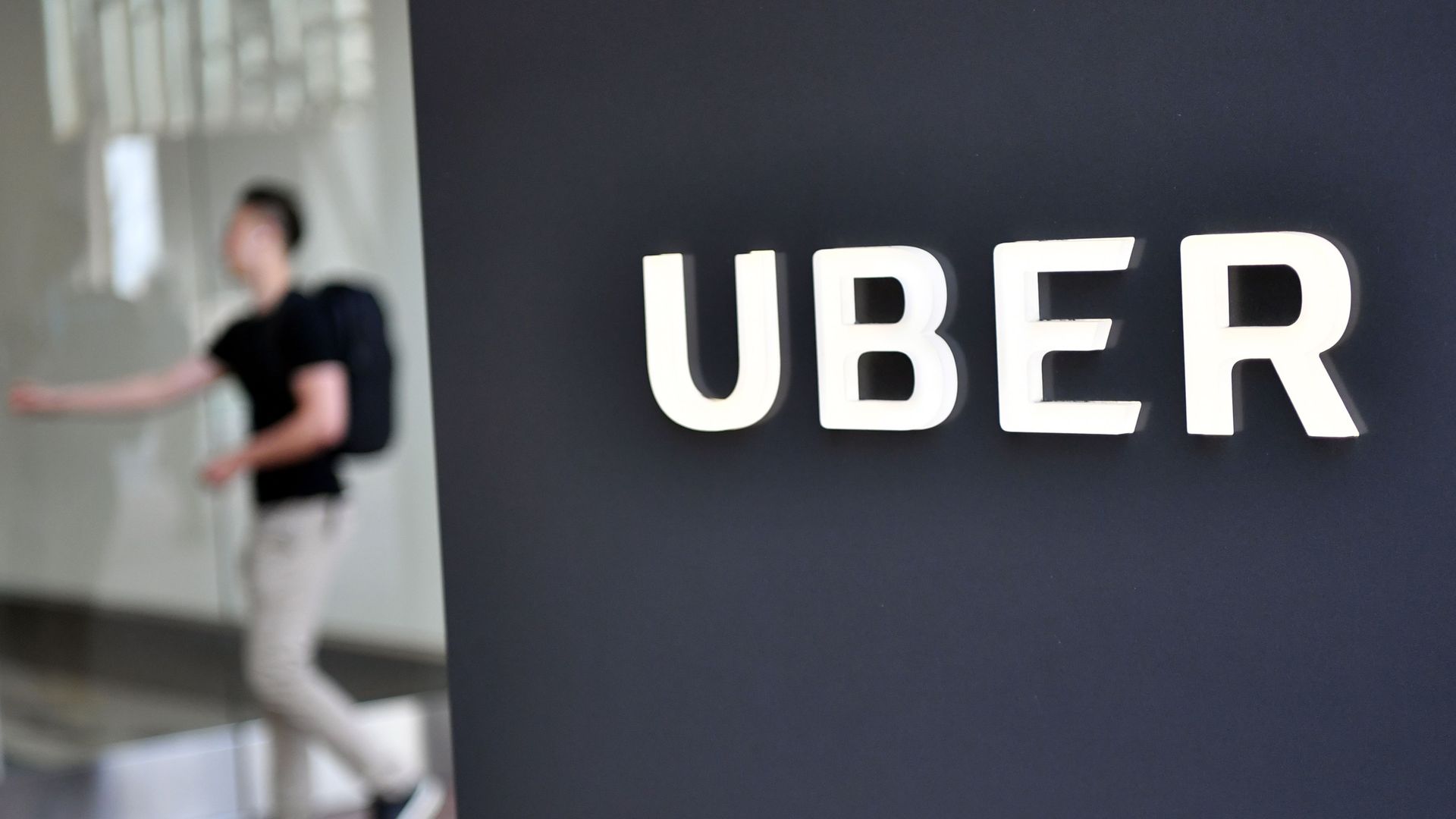 Lior Ron, the co-founder of Otto, the autonomous driving startup Uber acquired in 2016, is leaving the company, as CNBC first reported and a source confirmed to Axios. Ron was leading Uber Freight at the time of his departure. Uber declined to comment on Ron departure, but said that it remains "fully invested in and excited about the future of Uber Freight."
Why it matters: Ron's company and co-founder, Anthony Levandowski, were at the center of a year-long legal battle between Waymo and Uber. Waymo alleged that the startup was an elaborate scheme to bring trade secrets into Uber, though the two settled last month. Levandowski was fired from Uber last May after he declined to cooperate with the lawsuit.
Update: A source familiar with the move tells Axios that Ron's departure isn't related to the recent self-driving crash in Arizona.
Go deeper