Equifax names Mark Begor as its new CEO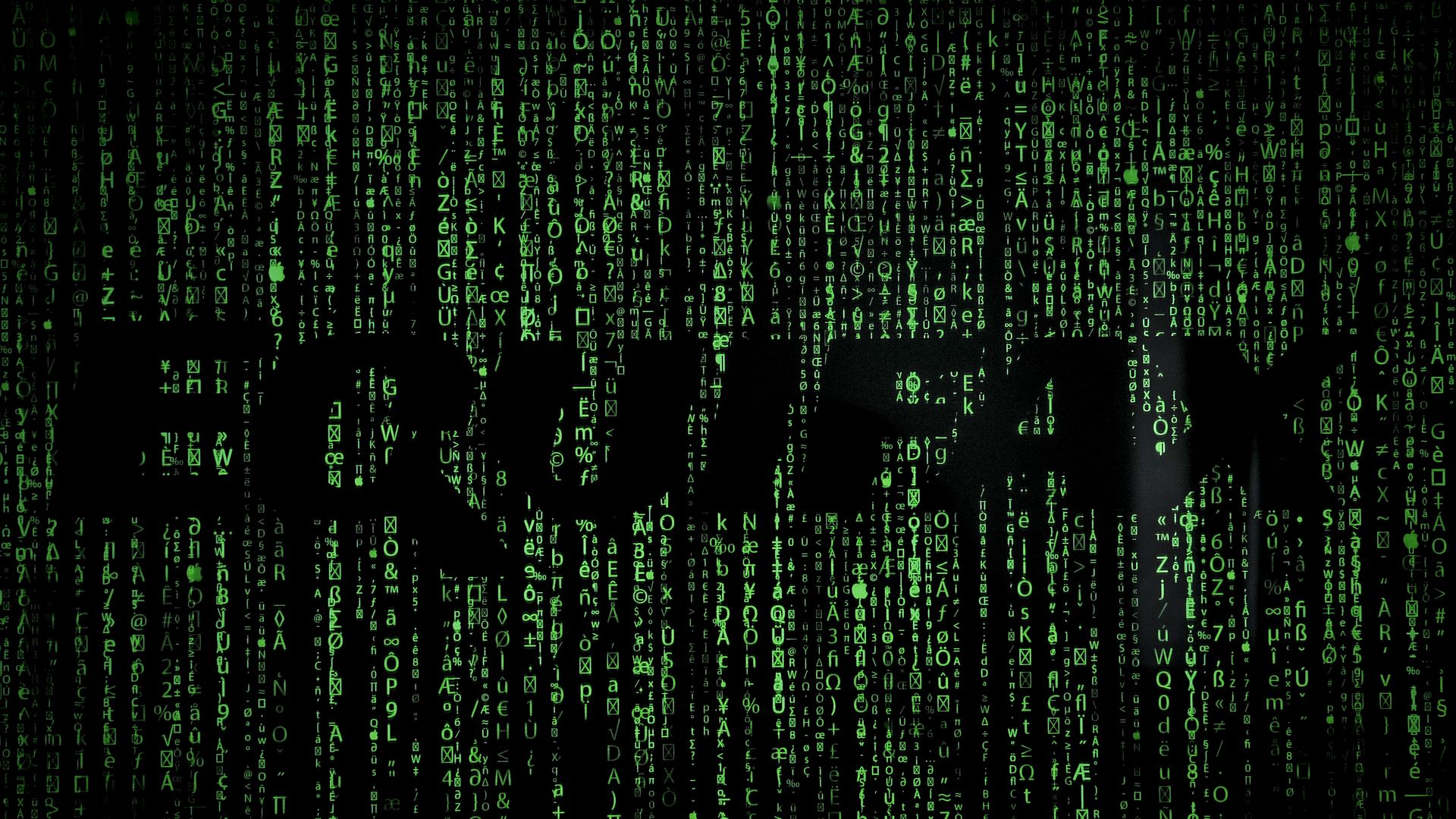 Equifax named Mark Begor, the former chief of General Electric's credit card business, as its new CEO on Wednesday. Begor, who will take the helm mid-April, will also become a member of Equifax's Board of Directors.
Why it matters: The credit reporting agency is still trying to bounce back from the largest-ever breach of personal information, which left 147.9 million Americans' personal identifying information vulnerable to theft.
Go deeper