CTO of GM's self-driving car unit is leaving the company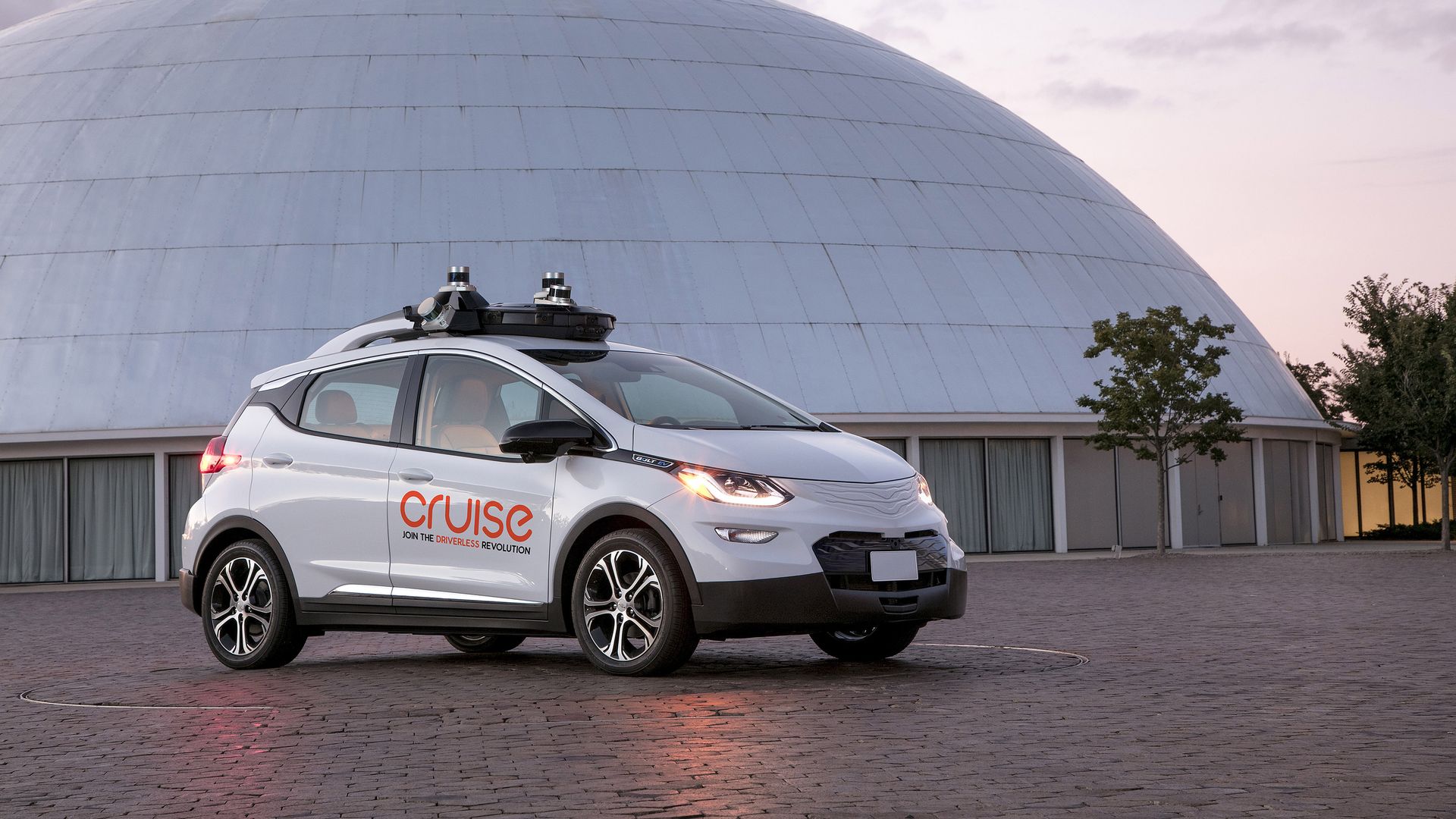 A.G. Gangadhar, a former Uber manager who joined General Motor's Cruise unit last year as its chief technology officer, is leaving the company.
"After serious consideration, Cruise and AG have elected to part ways. We wish him the best in all future endeavors."
— Cruise spokesperson
Why it matters: Gangadhar's hiring was controversial. At Uber, he was one of the managers referenced (though not by name) by Susan Fowler as not handling her complaints of sexual harassment appropriately and blocking her transfer request. When the news of his hiring came out, Fowler publicly criticized the move, and since then, women who worked in the same Uber division under Gangadhar have complained of tone-deaf messages from Cruise recruiters. Cruise declined to comment on the reasons for his departure.
From Gangadhar:
Since I left Uber, I've been trying to move on from this story especially since I was cleared of any wrongdoing when others were not. Over the last 6 months I built the engineering executive team at Cruise bringing in 3 top VPs from companies such as Amazon, Hyperloop etc. One of the VP's is a seasoned woman executive. In this competitive time of autonomous vehicles, this is no small feat. I left Cruise on good terms and only because Kyle and I had differing visions for the direction of the engineering team. Looking forward I plan to spend my time advising and investing in early stage technology companies, which is very exciting to me. This gives me the freedom to get back to what I'm passionate about; scaling teams and technologies and positioning them for success. The culture at Uber is one that I would like to put behind me, but not forget as it will forever influence the professional and personal decisions I make on a daily basis.
The story has been updated with a statement from Gangadhar.
Go deeper